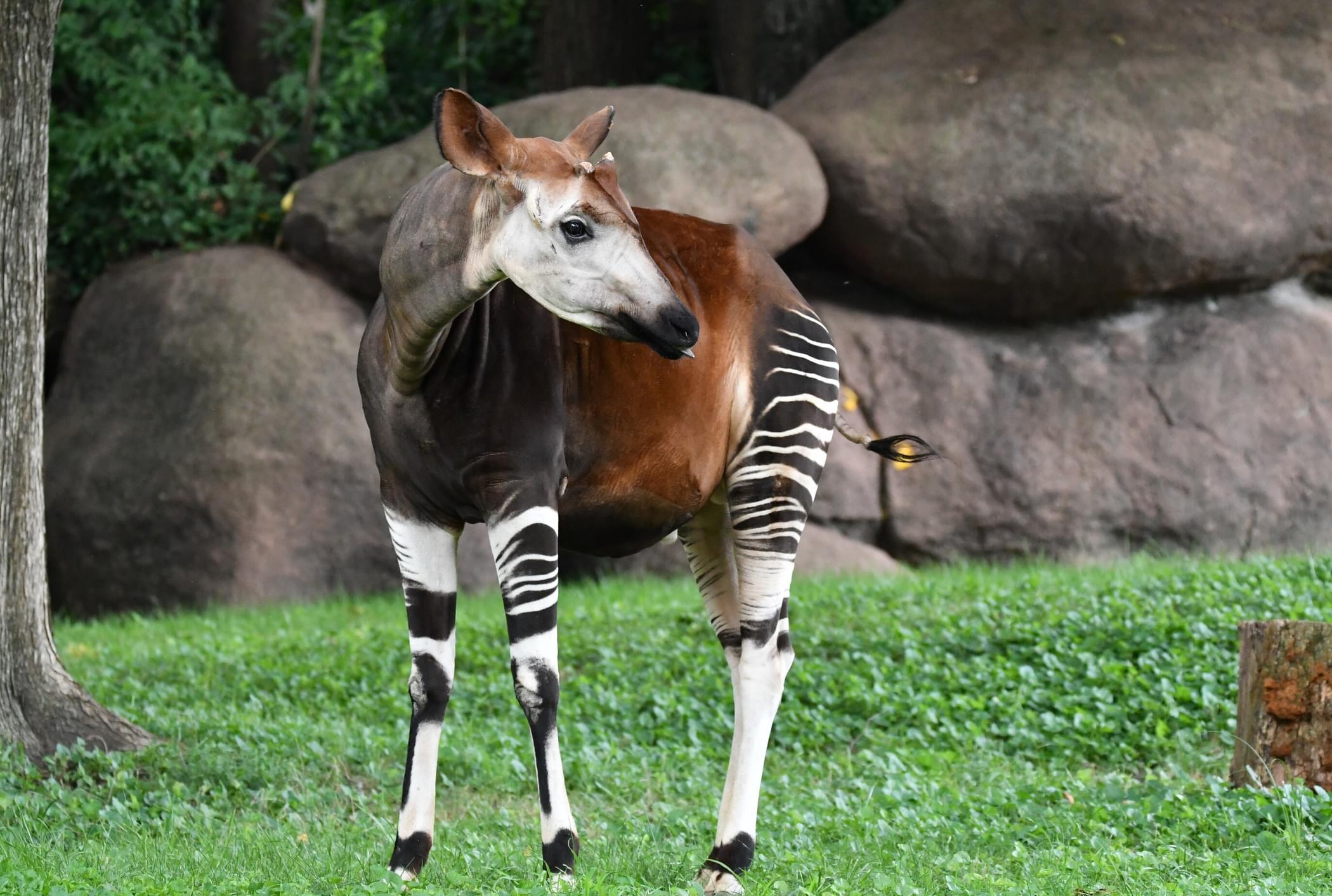 Red Rocks
Antelope Habitats
The Saint Louis Zoo has one of the finest collections of hoofed mammals in the nation. A quiet, shady part of the Zoo, with simulated red granite boulders to mark the trail, Antelope Habitats is a great way to experience mixed-species habitats.
Animals in Antelope Habitats
SAINT LOUIS ZOO ZONE
Red Rocks
At Red Rocks, you'll view some of the world's most powerful predators living near some of the world's most graceful prey. Lions, tigers, zebra and giraffes all share the natural rocky boulders and outcroppings as their territory. With shading trees and a bird or two among the mammals, Red Rocks is a great place to spend a day at the Saint Louis Zoo.
Explore Red Rocks