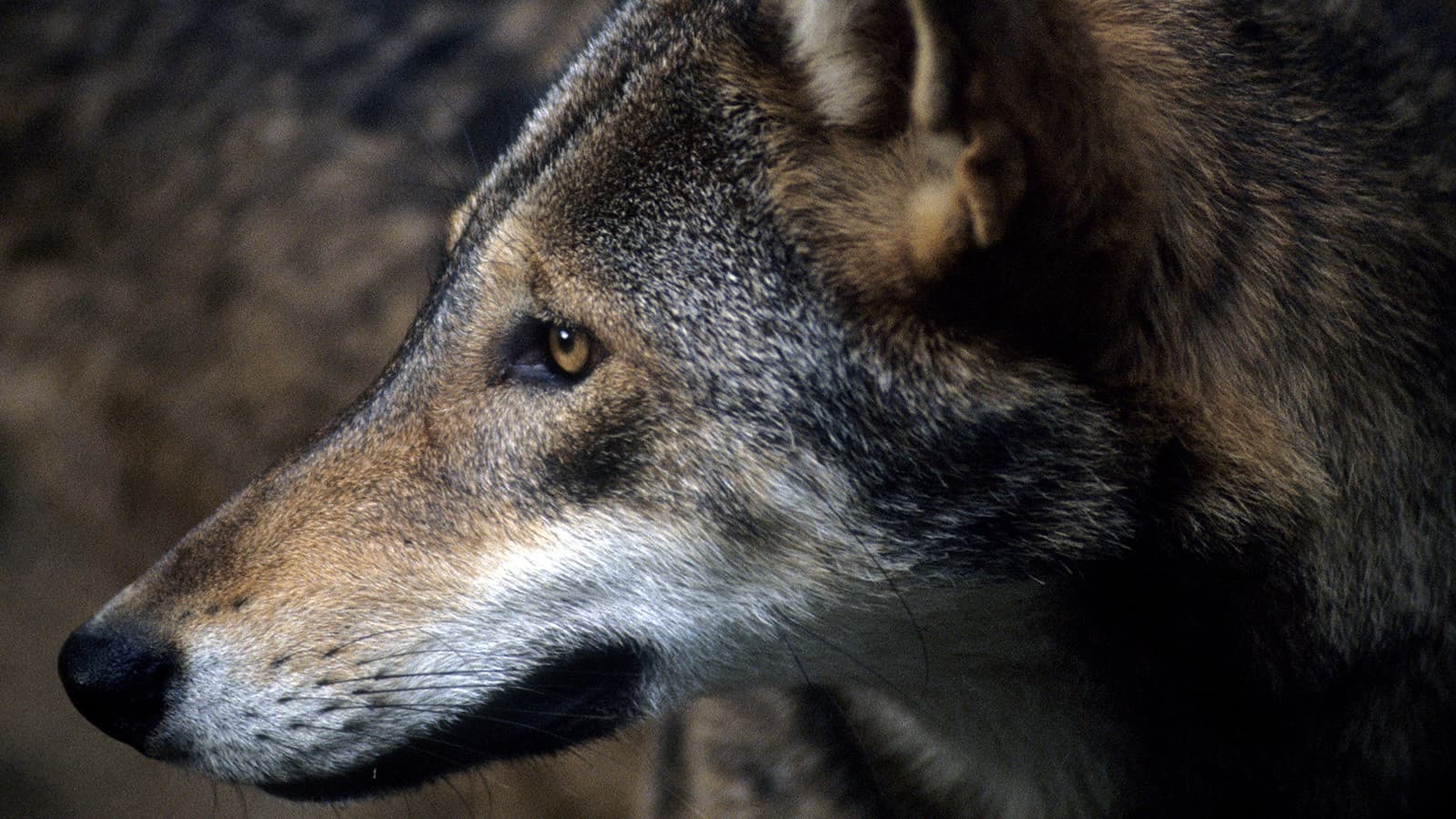 About the Saint Louis Zoo Sears Lehmann, Jr. Wildlife Reserve
The Saint Louis Zoo Sears Lehmann, Jr. Wildlife Reserve is a 355-acre natural area located 40 miles southwest of St. Louis in Franklin County. In 1993, the property was donated to the Zoo by Peggy Lehmann of St. Louis in honor of her late husband, Sears Lehmann, Jr. She envisioned the property as an area for wildlife and as a future location where the Zoo might someday expand its conservation and animal science programs. Since taking over the land, the Zoo primarily preserved it as a natural site for native wildlife.

In 2021, the Zoo announced its plans to develop approximately 20 acres of the property to help American red wolf conservation efforts. American red wolves, a species native to North America, are staring down extinction, with only about 20 left in the wild. The Zoo is anticipating the arrival of 24 wolves, which will come from other conservation organizations in late 2022. The wolves will live and breed in a private, protected natural setting. This property is not accessible to the public.