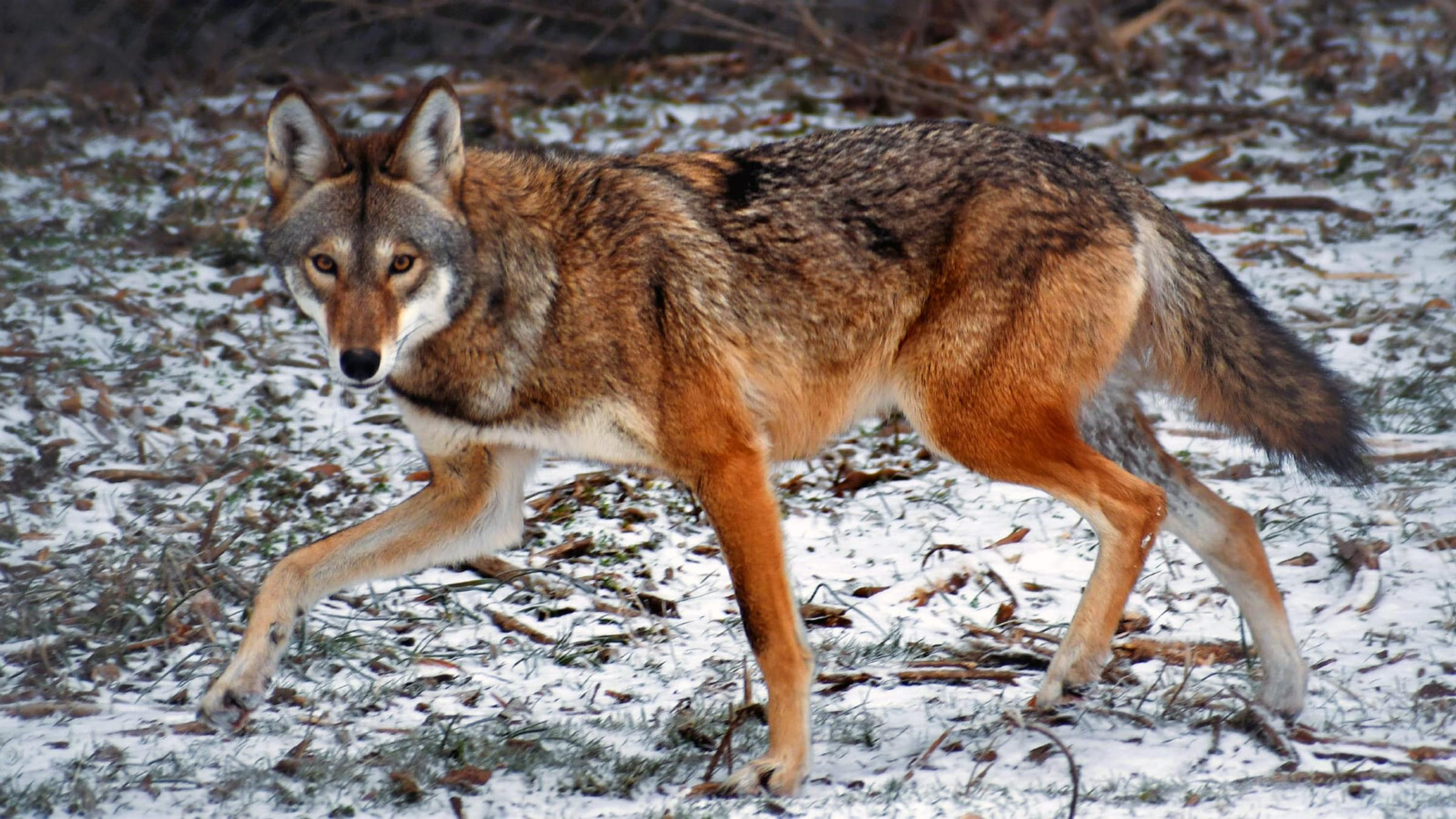 Saint Louis Zoo
Sears Lehmann, Jr. Wildlife Reserve
The Saint Louis Zoo Sears Lehmann, Jr. Wildlife Reserve is a 355-acre natural area located 40 miles southwest of St. Louis in Franklin County.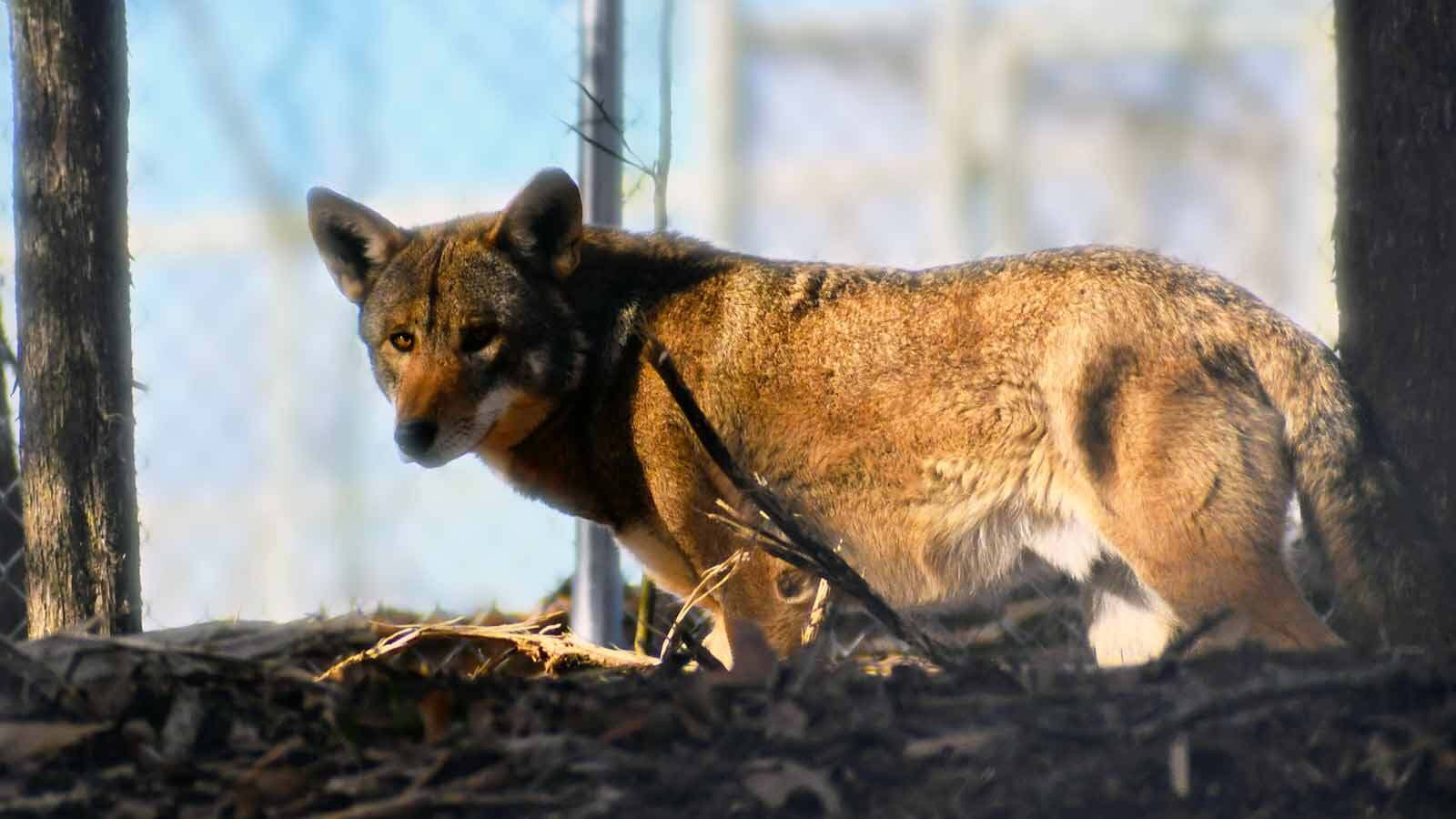 HISTORY
Peggy Lehmann of St. Louis donated the property to the Zoo in honor of her late husband, Sears Lehmann, Jr. She envisioned the property as an area for wildlife and as a future location where the Zoo might someday expand its conservation and animal science programs.
American Red Wolf Conservation
Since taking over the land, the Saint Louis Zoo primarily preserved it as a natural site for native wildlife.
In 2021, the Zoo announced its plans to develop approximately 20 acres of the property to help American red wolf conservation efforts. The wolves are an endemic North American species on the brink of extinction. Only about 20 American red wolves are left in the wild.
Read the press release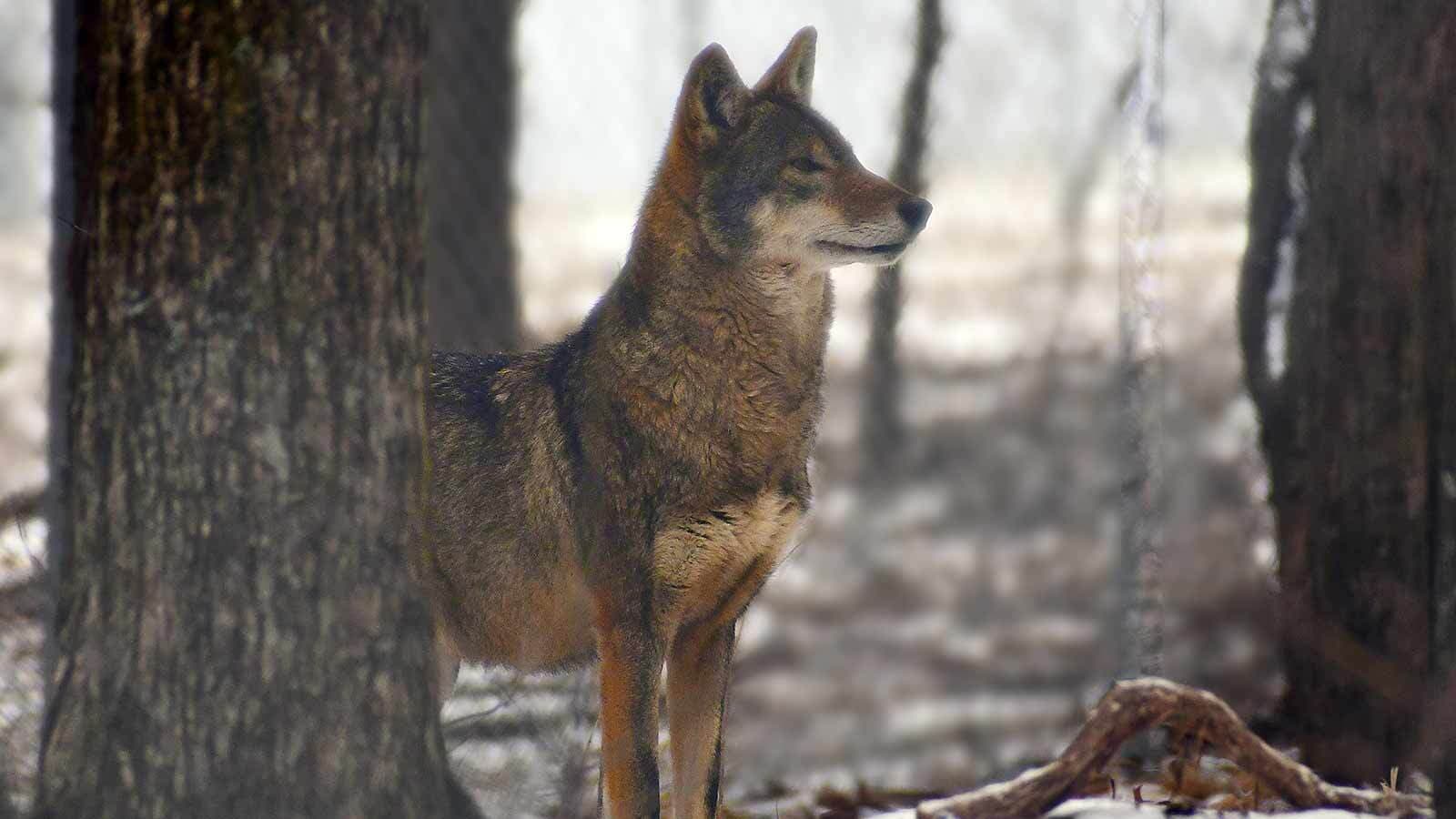 Introducing the Pack
In late 2022, construction was completed on seven habitats at the Reserve, providing additional space for the "ex situ" (a Latin phrase meaning "human care," in this instance) population, as requested by the Association of Zoos (AZA) and Aquariums Saving Animals From Extinction (SAFE) program for American red wolves.
With plenty of space to increase support for this program, the Zoo received nine red wolves from the Endangered Wolf Center in December of 2022, participating in breeding recommendations from the SAFE program and the U.S. Fish and Wildlife Service.
Meet the pack!
American red wolves play in the snow
Native Wildlife
Additionally, through the removal of invasive plant species such as bush honeysuckle and Eastern red cedar — and the planting of native trees, grasses and flowering perennials — the Zoo is improving the quality of the habitat for the native wildlife (including birds, insects and reptiles) at the Reserve.
Biodiversity studies on the property (using cameras, audio recording and physical sampling) are ongoing, as well, to help us better understand the species we share this space with.