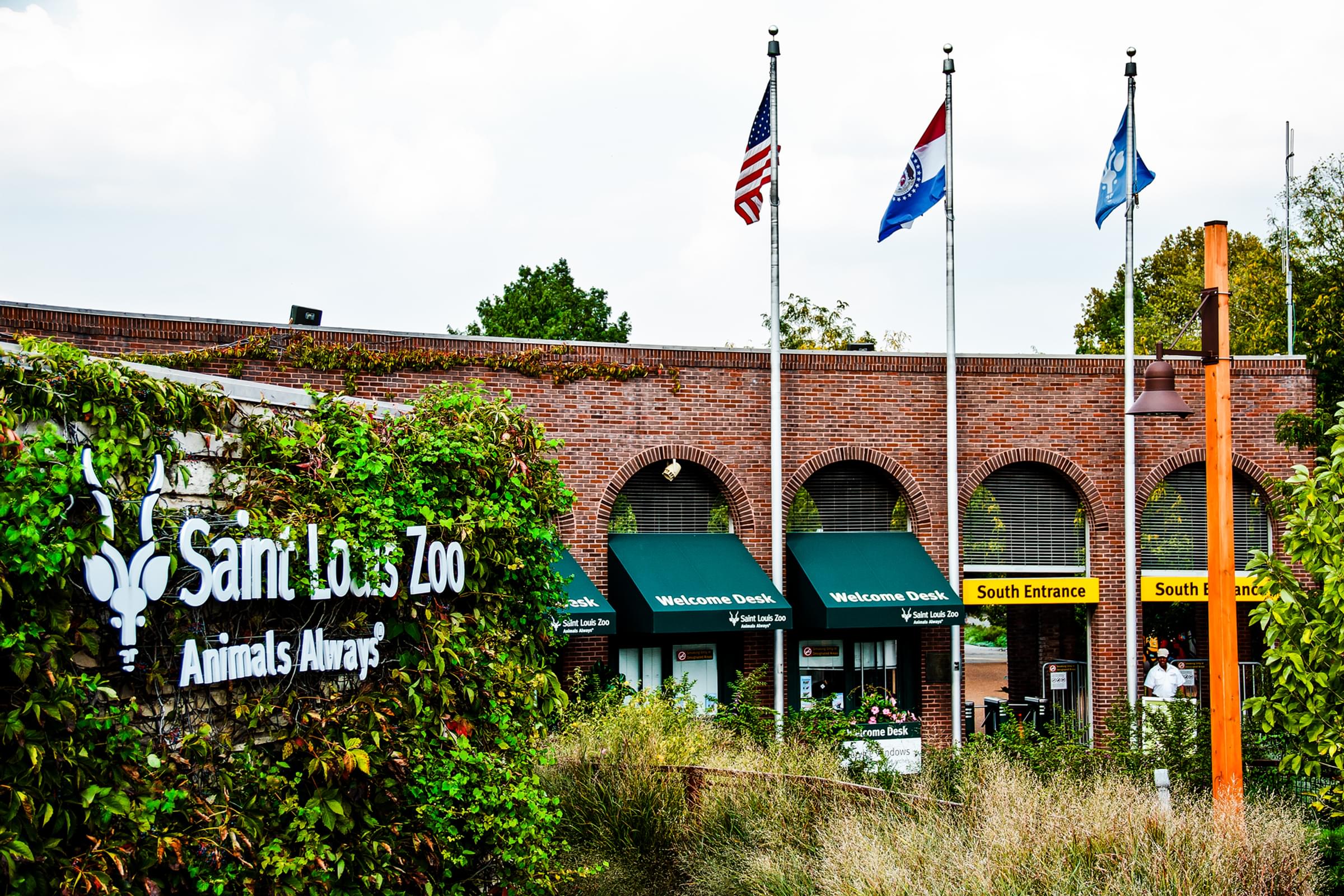 Saint Louis Zoo Mission
To conserve animals and their habitats through animal management, research, recreation, and educational programs that encourage the support and enrich the experience of the public.
Animals Always

The care and protection of our animals, the conservation of their species and the preservation of the wild places where they exist are the driving forces of all organizational activities.

People Matter

We care for and about people: our staff, our volunteers, our guests and our partners.

Operational Excellence

Our success as a mission-driven organization depends on our ability to achieve and sustain business excellence.
Community

We create a healthy work community through our actions, attitudes, values and ethics.




Creativity

We support the power of new, creative and innovative ideas.

Openness

We share information freely and proactively.

Integrity

We are truthful; we accept responsibility for our actions and hold each other accountable.

Life-Work Balance

We support wellness, stability, fulfillment and enjoyment in our professional and personal lives.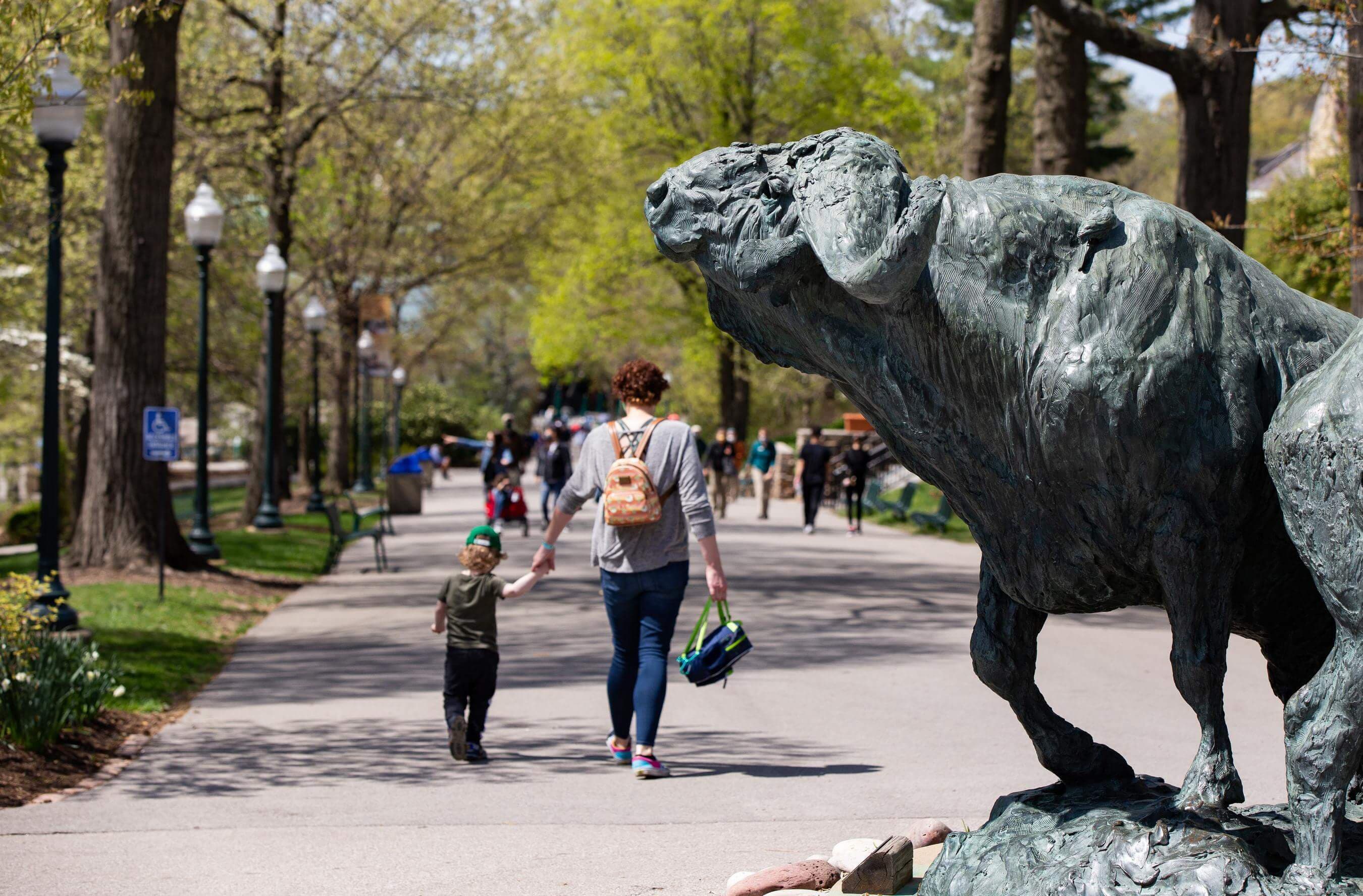 The Importance of Zoos
Zoos are critical to the survival of wildlife, hubs of research and scientific discovery, and bridges that connect people to Earth's natural wonders.
Learn More
Saint Louis Zoo is Committed to Diversity, Equity, Accessibility and Inclusion

The Saint Louis Zoo continues to stand in solidarity in the fight against systemic injustice, oppression and violence against others based on the diversity they represent. Until all communities can live without fear for their lives, we cannot treasure the diversity of life that we depend on and need.
When we say that the Saint Louis Zoo remains free, we are not just referring to entrance fees. Moving forward together, we will do everything in our power to be a place that remains free of inequality, free of intolerance, and free of violence. We are a place that stands for the diversity of life and treasures it in all its many forms. We offer our community a safe refuge to reflect and heal through connecting with the natural world.