Additional At-Home Resources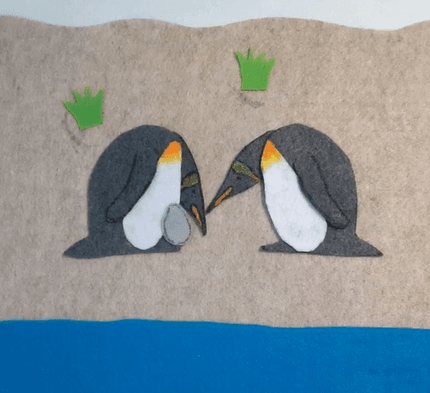 All guests can access free, Zoo-curated educational videos, demonstrations, crafts, and more. There is a brief one-time, free registration required to access content.
Explore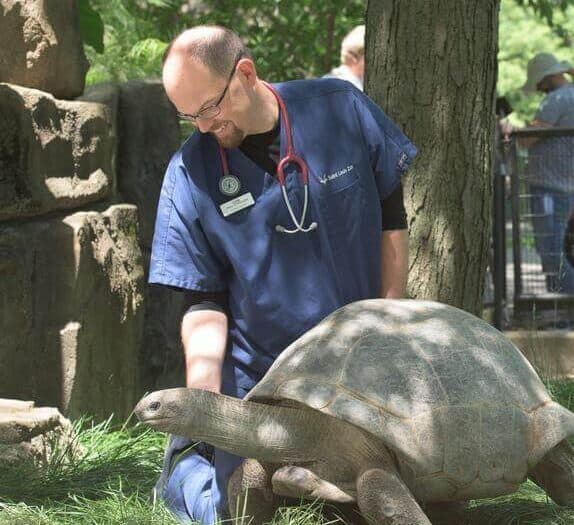 The Zoo is happy to provide 2o-minute virtual expert interviews to students or groups who are learning about specific animals or Zoo-related topics.
Explore