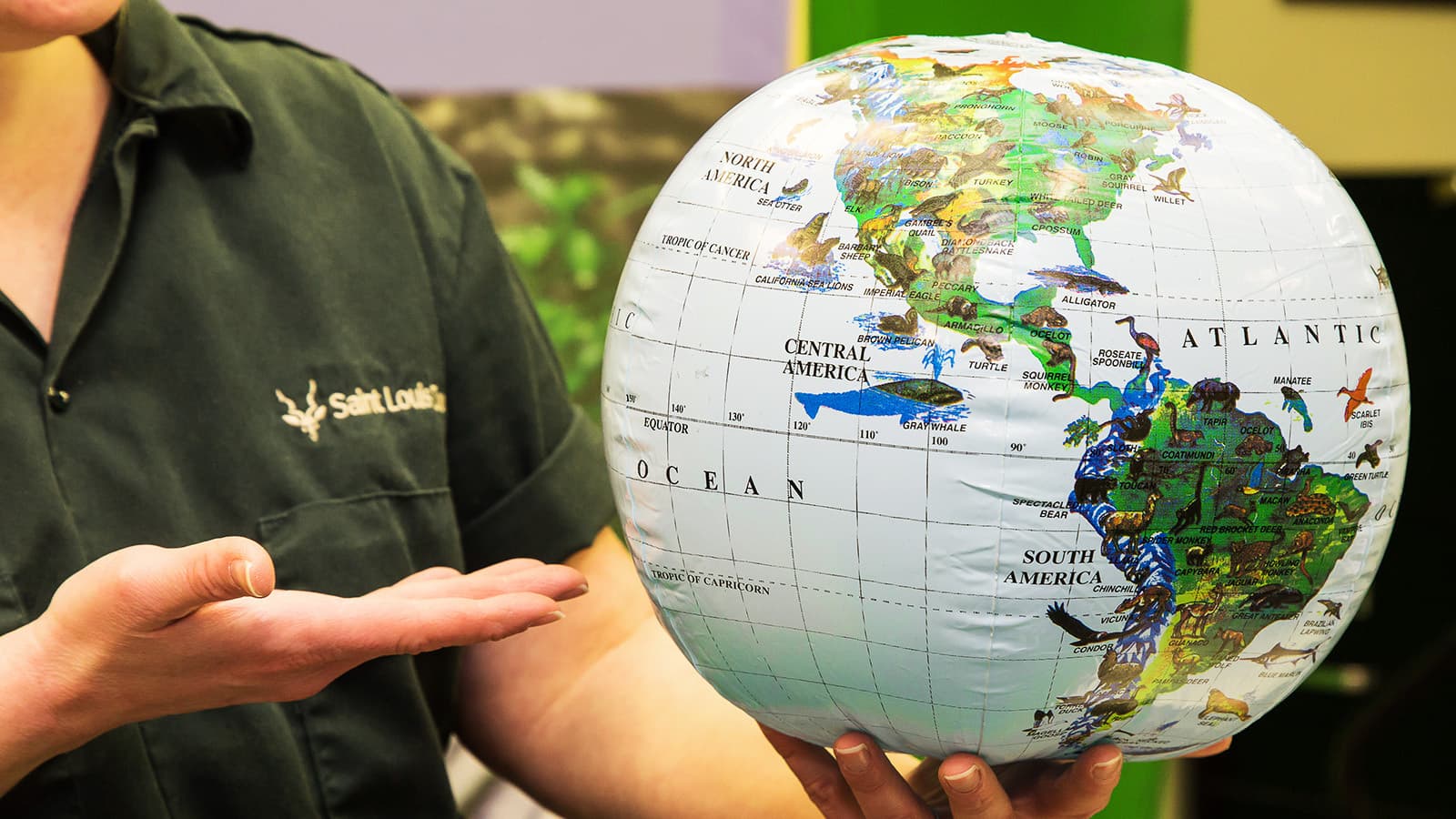 Homework Helper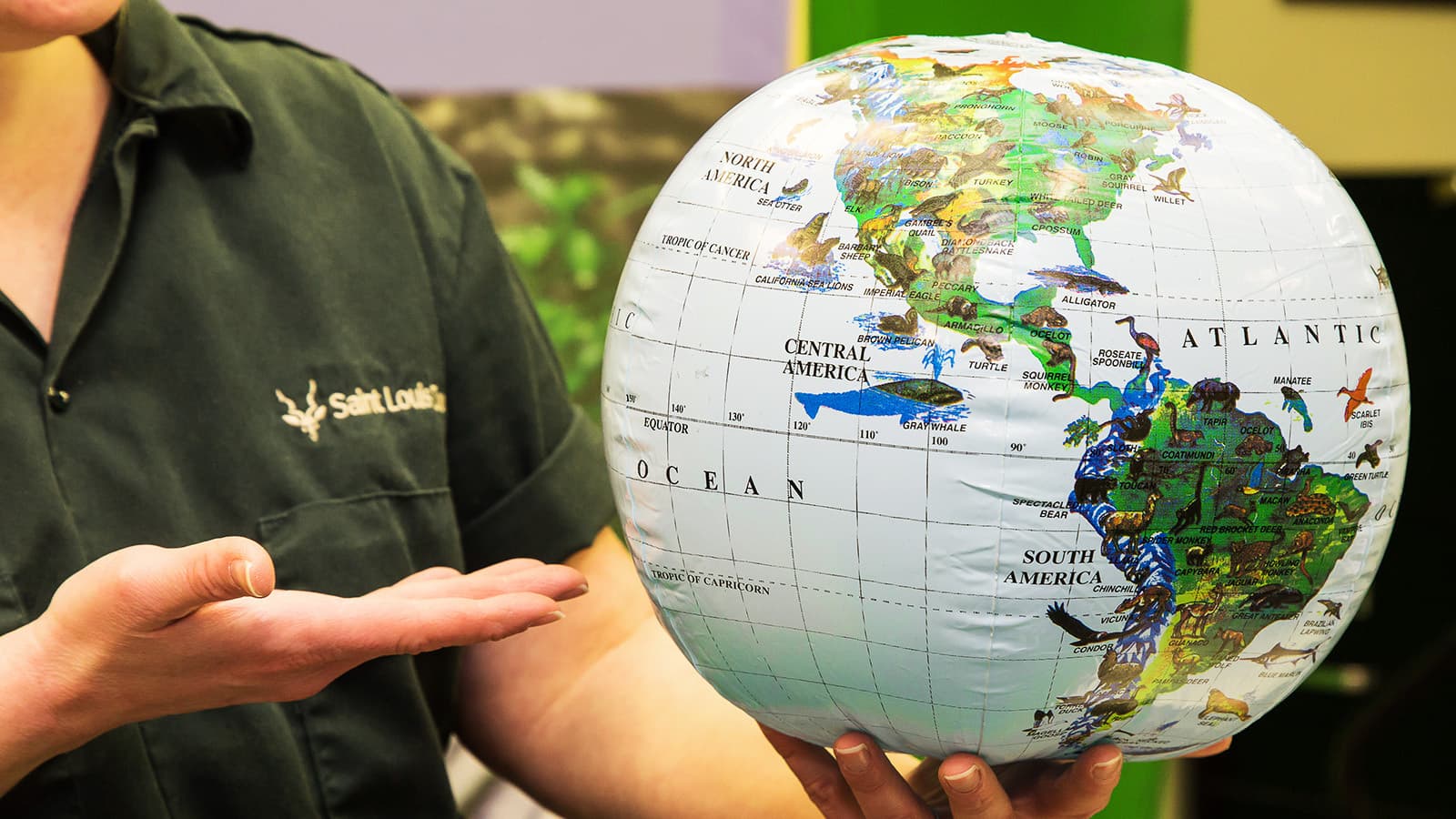 Due to the demanding schedule of our keepers and animal care staff, it is difficult to set up interviews or shadowing experiences. However, there are several opportunities to experience a zoo job. You can learn more about how to become a zoo keeper here, and some of our zoo keepers' most important animal care responsibilities here.
It is great that you are looking to research and learn more about animals, especially animals here at the Zoo! Take a look at the website you are visiting right now. Our animals section has a lot of useful information. You can also check out Association of Zoos and Aquariums (AZA) and World Association of Zoos and Aquariums (WAZA) or other good online resources. It is important to make sure you are using reliable sources of information, such as accredited zoo or aquarium websites or publications.
Approximately 1.5% of our operating budget is spent on animal food each year.
Nearly 500 species representing over 16,000 animals call the Saint Louis Zoo home. We buy and receive animal food in bulk; therefore it is very difficult to calculate how much is spent on any one animal. Our most important goal is to make sure our animals are healthy and receiving the nutrition they need!
Here at the Saint Louis Zoo, we have many multi-species exhibits. Careful planning and research goes into deciding which animals can cohabitate. For a project like this you need to research important details like the animals' natural history, interactions in the wild, habitat, and predator-prey relationships to name a few. Many of the resources mentioned above in researching animal information will help you decide if certain animals would be able to live together in a zoo setting.
The many committed people at zoos care deeply about animals, working with an incredible variety of species, from one-celled creatures to elephants. Our research on behavior, reproductive biology, nutrition, animal health and genetics is valuable to wildlife managers, field researchers and other scientists.

Read more here: The Importance of Zoos