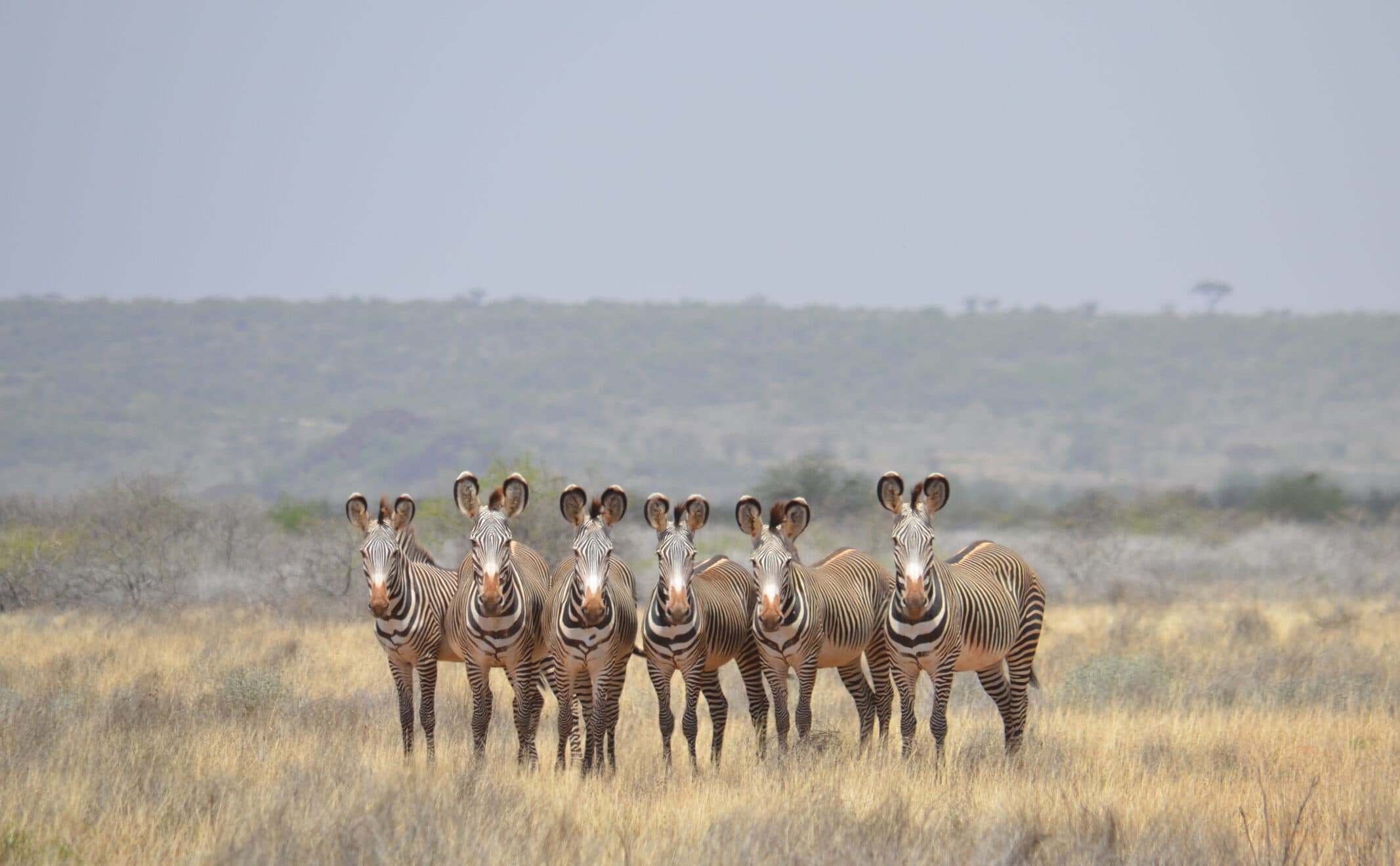 Careers in Conservation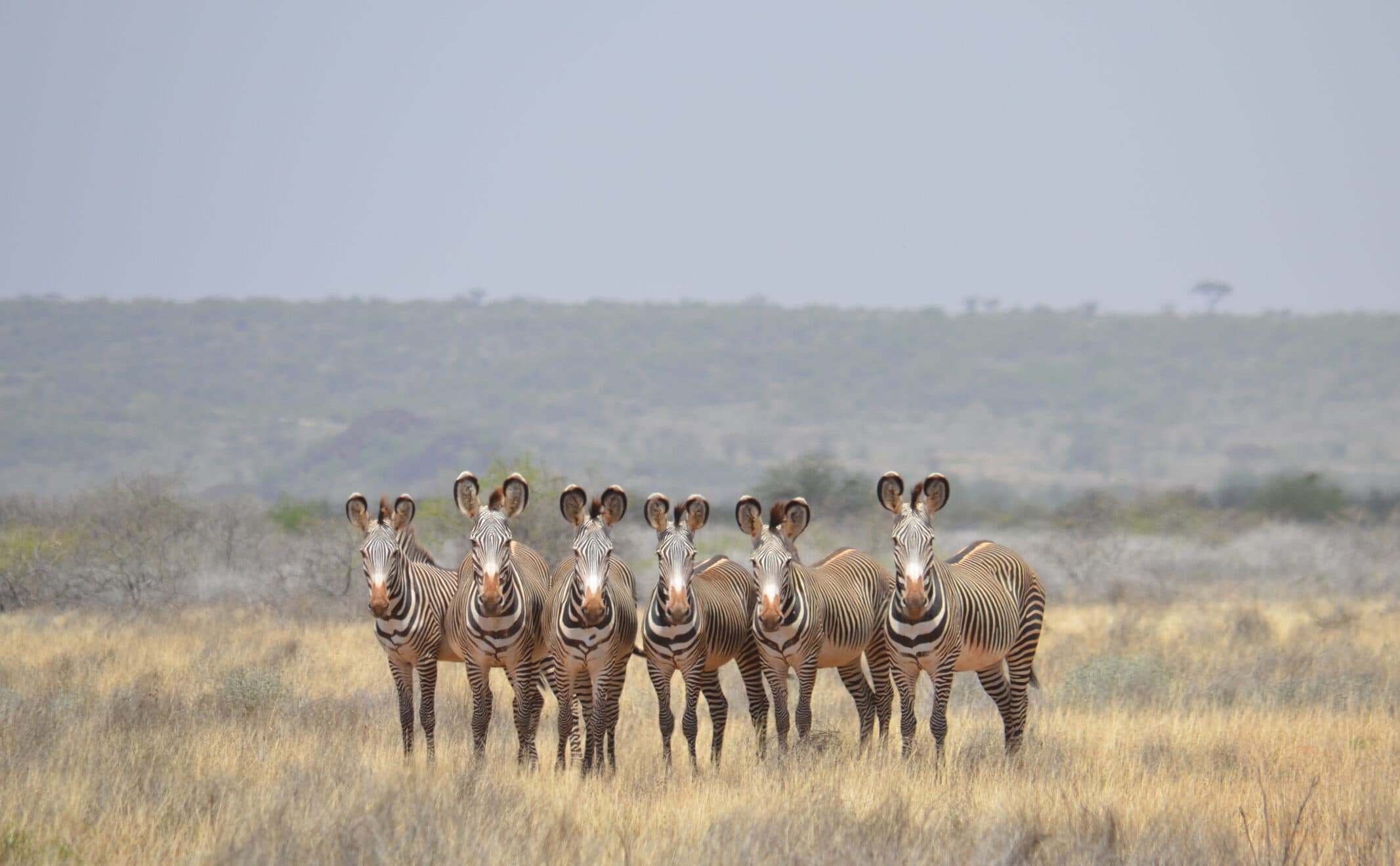 The Saint Louis Zoo receives many inquiries from kids and adults interested in learning about what it takes to be a zookeeper. We also receive questions regarding careers in related fields, like wildlife management, forestry, conservation and ecology. We are gratified that so many people like animals and want to work with them, and we are happy to help people understand how to prepare for a career in zoos, aquaria and similar wildlife organizations.
It's never too early to help a child engage with the natural world! Here are activities that could inspire and educate your child about conservation careers!
Take trips to parks, zoos, and similar conservation-based organizations. During these trips, talk about the importance of these institutions and conservation and observe wildlife.
Utilize informational media, like books, magazines and documentaries!
Take care of a pet together to learn about responsible animal care.
Help them keep a nature journal
Support them in their classes at school, not just in classes on science and nature but in all subjects. After all, there are a lot of different kinds of jobs in zoos and only about one in 10 involve working with animals.
Begin preparing for a zoo career by reading about animals, observing them, and connecting with others who share your passion for animals!
Tell your middle school or high school guidance counselors that you are interested in pursuing an animal-related career. They will help you choose the right classes and share other resources.
When you are old enough, work or volunteer at a zoo, animal shelter, livestock farm or similar organization!
Choose a university that specializes in programs of particular value to professional zoo work, such as biology, zoology, animal husbandry, ecology, veterinary medicine or ethology.
Take courses in fields that will prepare you to be a zookeeper, such as zoology, general biology, forestry, animal husbandry, ecology, veterinary medicine, or environmental studies.
Get a bachelor's degree in one of the above-mentioned science fields; even if it's not a prerequisite for a zookeeping position, it will help you in your job search. A master's degree is usually not necessary, unless you're looking for a higher-level position.
Get a part-time job in an animal-related facility, including vet hospitals, humane society shelters, wildlife rehabilitation centers, farms and stables, or zoos. In addition to good academic preparation, most zoos prefer to hire people for zookeeping positions who have prior animal-handling experience.
Check at your local zoo or aquarium for internship and externship positions. These are normally offered to college and university students, recent graduates, and individuals with prior college coursework in the area of biology, zoology, education, animal science or related fields. Internships and externships are a good way to learn about the zoo field while obtaining valuable, hands-on work experience in animal care, wildlife conservation or environmental education. Click on Internships & Externships
for more information on the Saint Louis Zoo's offerings.
Contact your local zoo or aquarium's Human Resources department for job openings that may interest you.
A good zoo demands a team of professionals with different backgrounds, so the vast majority of people who work at zoos have jobs that don't involve any work with animals. But if you are intent on an animal-related career at a zoo or aquarium, keep in mind that keepers and animal curators are in limited demand.
Also remember that many zoos, like the Saint Louis Zoo, are locally supported by local taxes and must recruit new talent from within the community. We suggest you contact your nearest zoo for its hiring policies.
Additional Resources
For more information, we suggest you contact the American Zoo and Aquarium Association.
Another helpful organization is the American Association of Zoo Keepers. Its website not only carries information on preparing for a zoo career, but also lists job opportunities for zookeepers.
The St. Louis AAZK is the St. Louis chapter of this nonprofit and is made up of zookeepers, Zoo staff, docents and volunteers dedicated to professional animal care and conservation.