Help the Zoo by Supporting the 2022 Annual Fund
In times when everything is pricier, we think carefully about what matters most. One necessary expense that cannot be sidelined is food. The cost of food has skyrocketed, which has impacted everyone – including the Saint Louis Zoo. Whether you're feeding a family of elephants or a family of humans, it's a challenge to find nutritious yet affordable food.
Would you please consider the 14,000 animals in our care — and how much food it takes to feed them — when you think about end-of-year giving?
Gift of Gratitude
For a gift of $100 or more, it's our pleasure to send you a beautiful journal, made of composted apple material. As you write your thoughts and breathe in the crisp smell of spiced apples, may it always remind you of the Zoo and your part in helping us.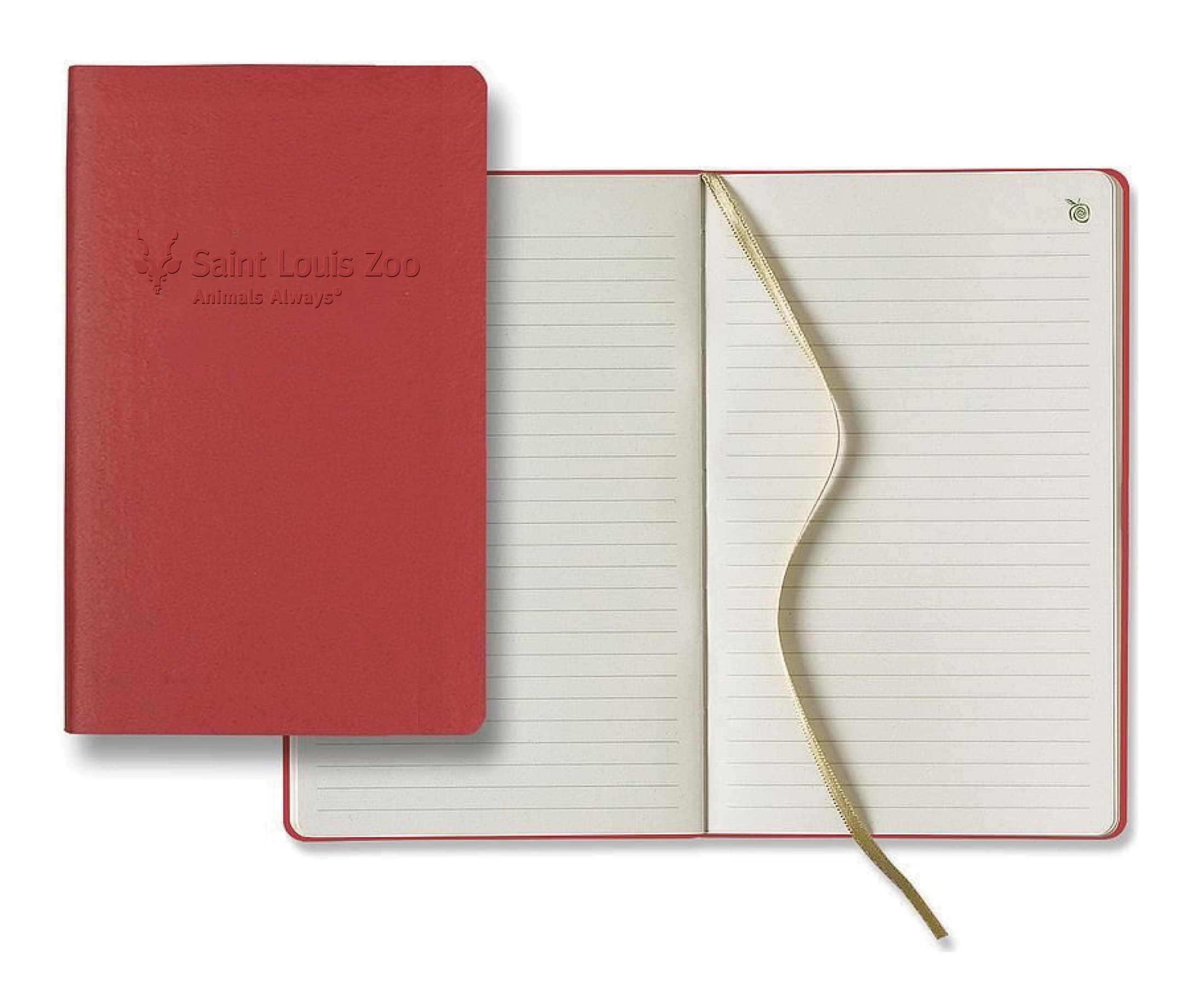 No matter the size of gift you can make, please know that it is appreciated. Thank you for supporting the Saint Louis Zoo.
Make a Gift Today
To make a gift to the Annual Fund, please call (314) 646-4771, option 2, or give online at the link below.
Increase your donation with a matching gift! See a list of matching gift companies linked below.
Please send matching gift documentation with a donation. Membership benefits are not included as part of the Annual Fund gift.
Give Today
Matching Gift Companies