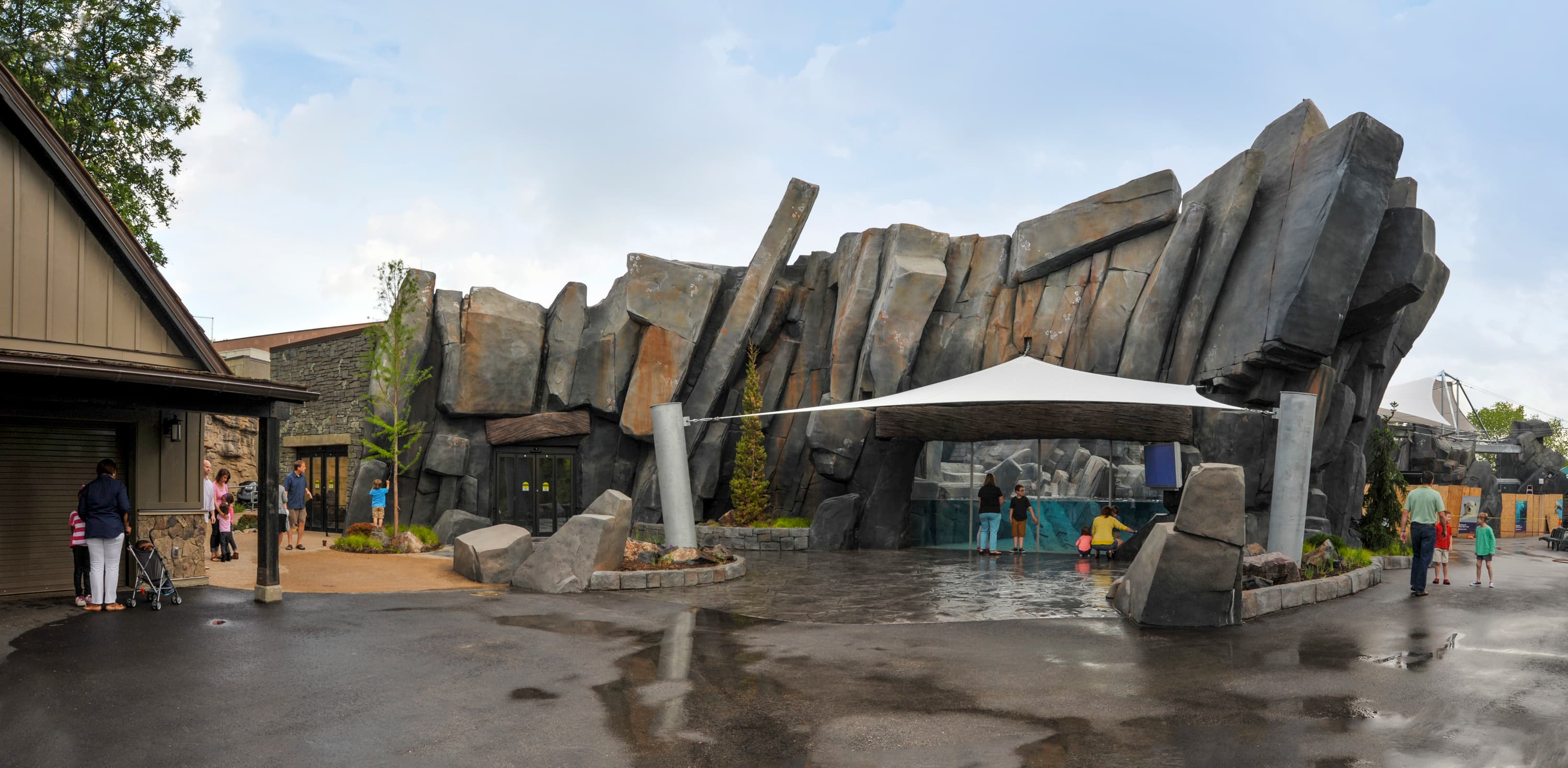 McDonnell Polar Bear Point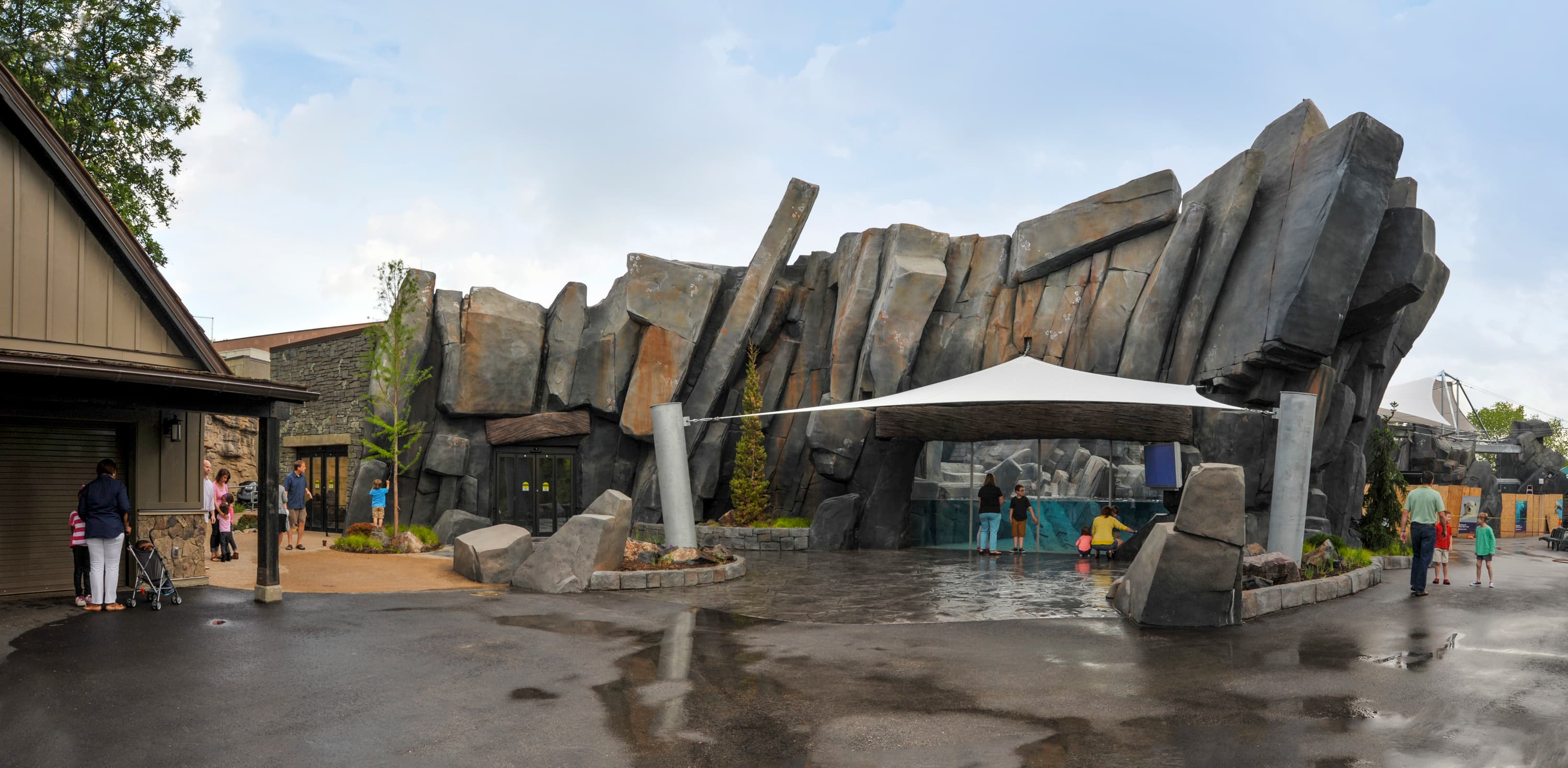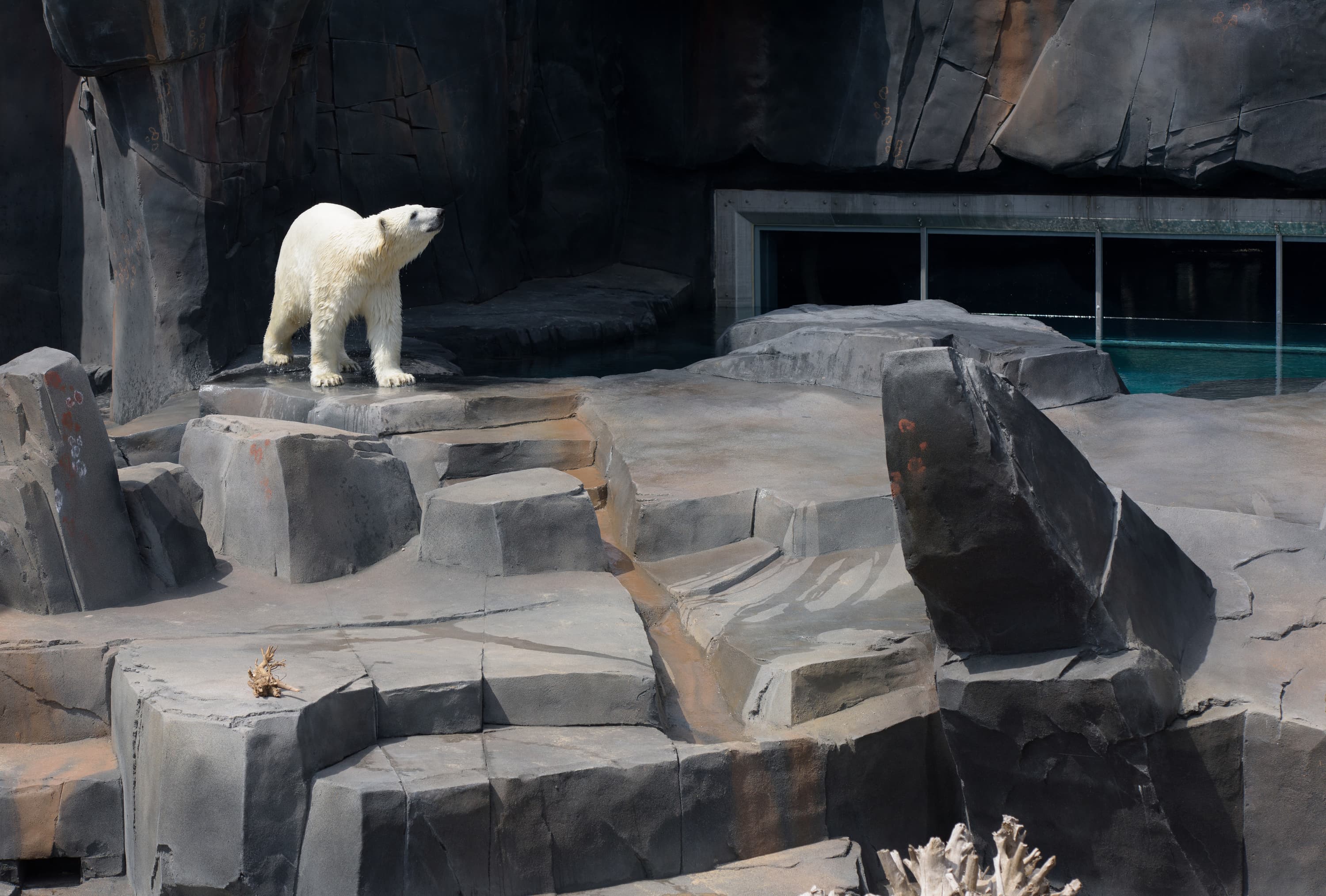 Home to Kali
The 40,000-square-foot McDonnell Polar Bear Point habitat opened to the public on Saturday, June 6, 2015. It is the home to Kali ("Culi"), an orphaned polar bear from Alaska. Guests will learn about the plight of polar bears and the role this species plays in the lives of Alaska Native people when exploring the space and visiting Kali!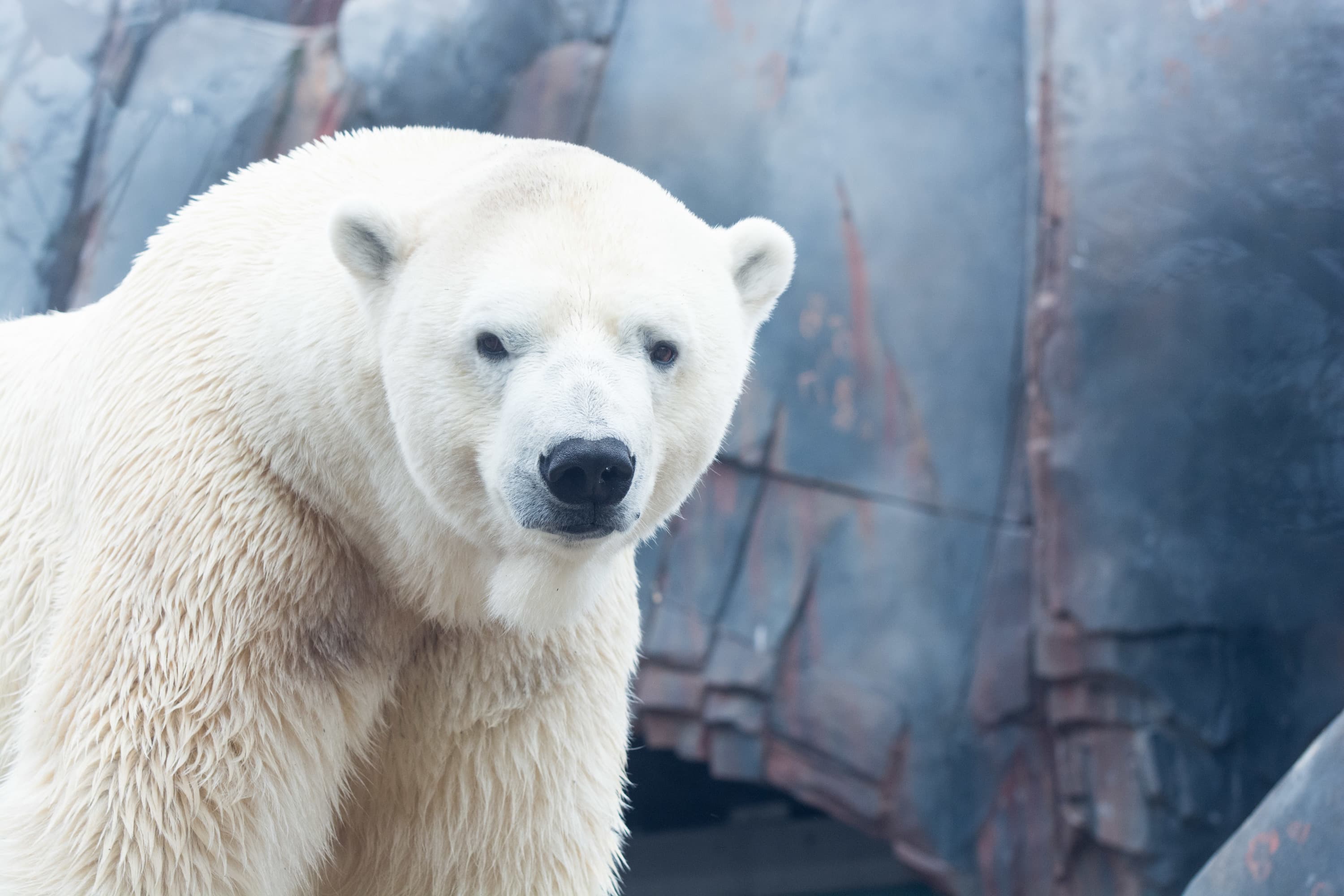 Sustainability
Throughout Polar Bear Point, the Zoo employed sustainable design and construction to increase the amount of recycled materials used, including the concrete from the historic bear pits that was crushed on site and reused as sub-base and backfill. An automated, energy-efficient system was installed for heating, cooling and ventilation. To offset energy use at the habitat, the Zoo is purchasing carbon credits that help preserve Makira Natural Park, a 1,438-square-mile rainforest in Madagascar.

The Zoo's sustainable practices are aimed at reducing its carbon footprint to help stall the impact of climate change, which causes sea ice to melt, and the Zoo hopes to encourage similar conservation behaviors among visitors to Polar Bear Point.
Animals in Polar Bear Point
The Sea

The "sea" area features an arctic cave room with an expansive glass viewing wall where visitors can peer deeply into the 50,000-gallon Polar Dive Pool.

The Coast

The moraine or "coastline" offers a scenic view that includes carved rock made to look as if it were formed by glaciers. It also features a large panoramic view with nine curved, faceted glass panels spanning 55 feet and offering a view of Bear Beach.

The Tundra

The grassy "tundra" area provides a unique polar bear interaction area, where visitors can observe bear behavior up close at a glass and mesh door as keepers offer enrichment or go through training exercises with the bear. This observation area is in the center of a seven-panel, 48-foot curved, panoramic glass viewing wall.

Bear Market

Bear-themed items are available in this new gift shop as guests enter or leave McDonnell Polar Bear Point.

Bear Market

Care Center

A separate space dedicated to the animals, staff and life support systems, the 2,651-square-foot Care Center provides advanced care and management for marine mammals. It includes a splash den with a pool, three additional dens and a polar maternity suite that can hold a pair of bears and also cubs when breeding is recommended and successful. This space is not open to guests.

Life Support Building

Adjacent to the Care Center is a 3,032-square-foot facility that houses the life support system for the polar bear's salt water pools. This state-of-the-art system recirculates and treats exhibit water providing a closed loop design to conserve water. This space is not open to guests.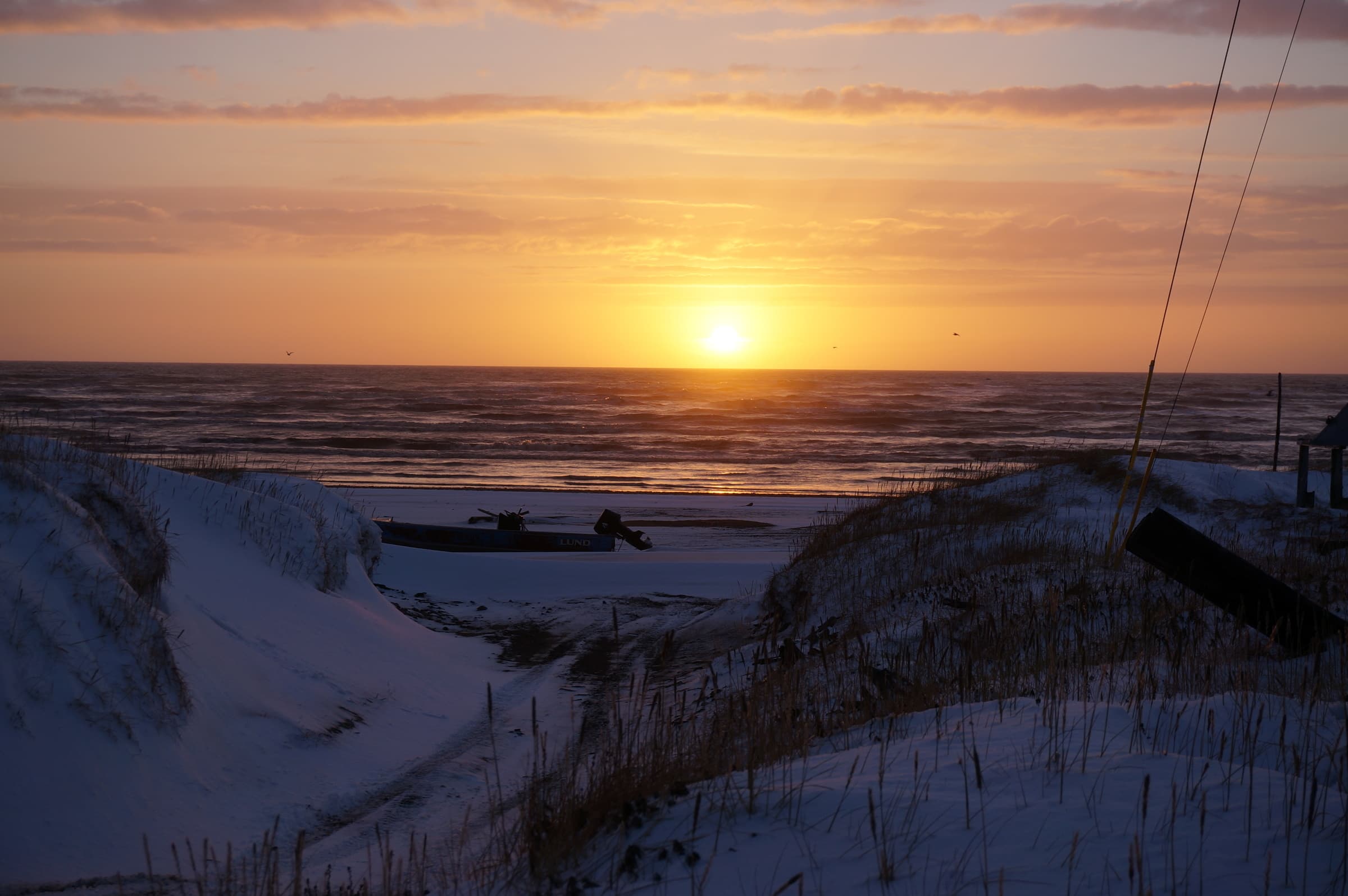 Alaska Native Village Partnership
At McDonnell Polar Bear Point, guests learn about the plight of polar bears and the role polar bears play in the lives of Alaska Native people through interpretive materials. Guests can see objects that would be present in traditional Alaskan villages—from boats to snowmobiles. In video journals created by students in our partner villages, which play in the underwater viewing building, our Alaska Native partners share information about their relationship with nature — particularly with polar bears — and how their lives are changing as ice continues to decrease in quantity and quality due to climate change.
Learn More
SAINT LOUIS ZOO ZONE
The Wild
You'll find penguins, puffins, grizzly bears, gorillas, chimpanzees, to name a few. And while visiting, you can take a ride on the Conservation Carousel or hop aboard and ride the Zooline Railroad. There are also gift shops and eateries you can enjoy.
Explore The Wild