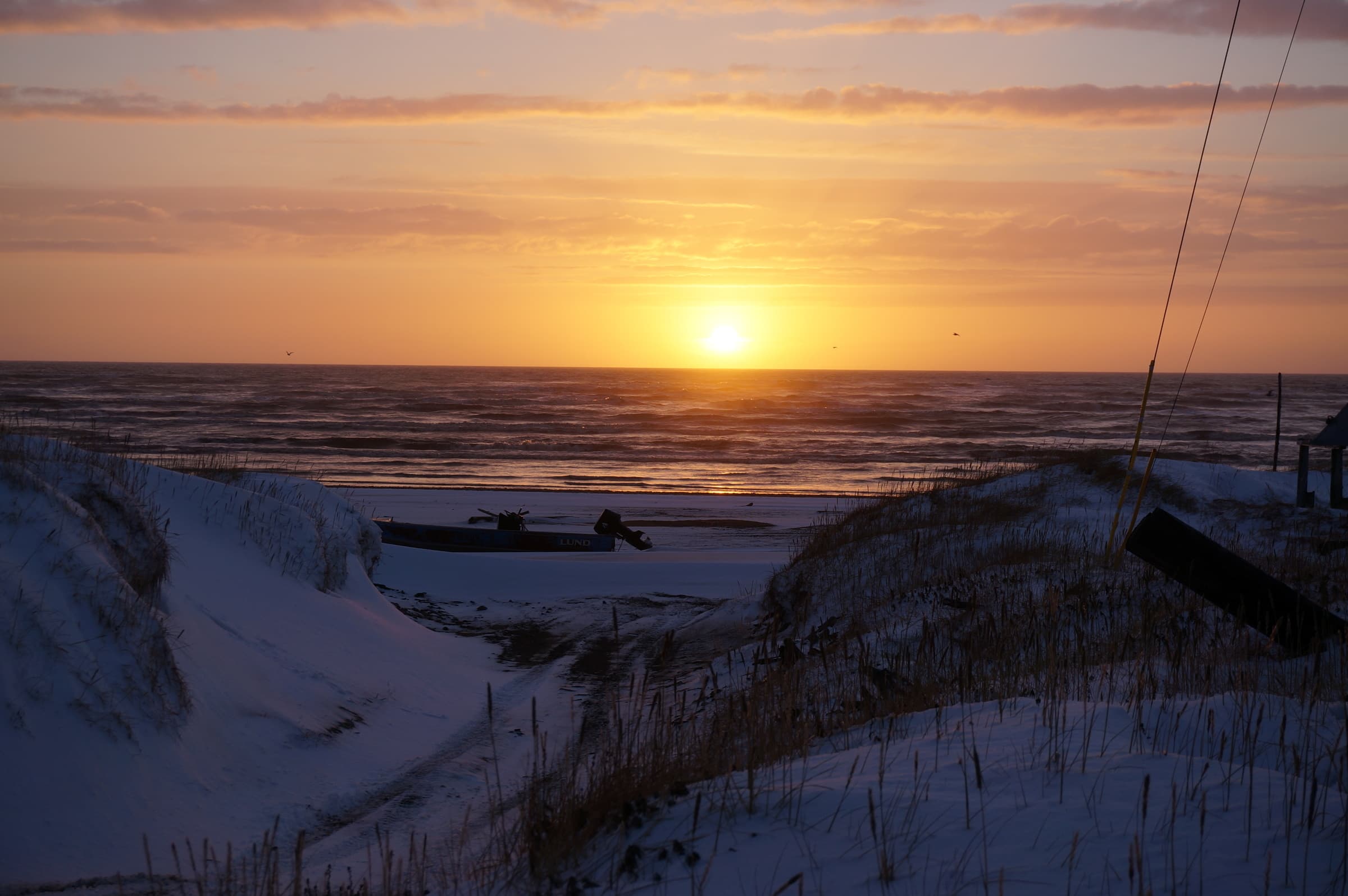 Alaska Native Village Partnership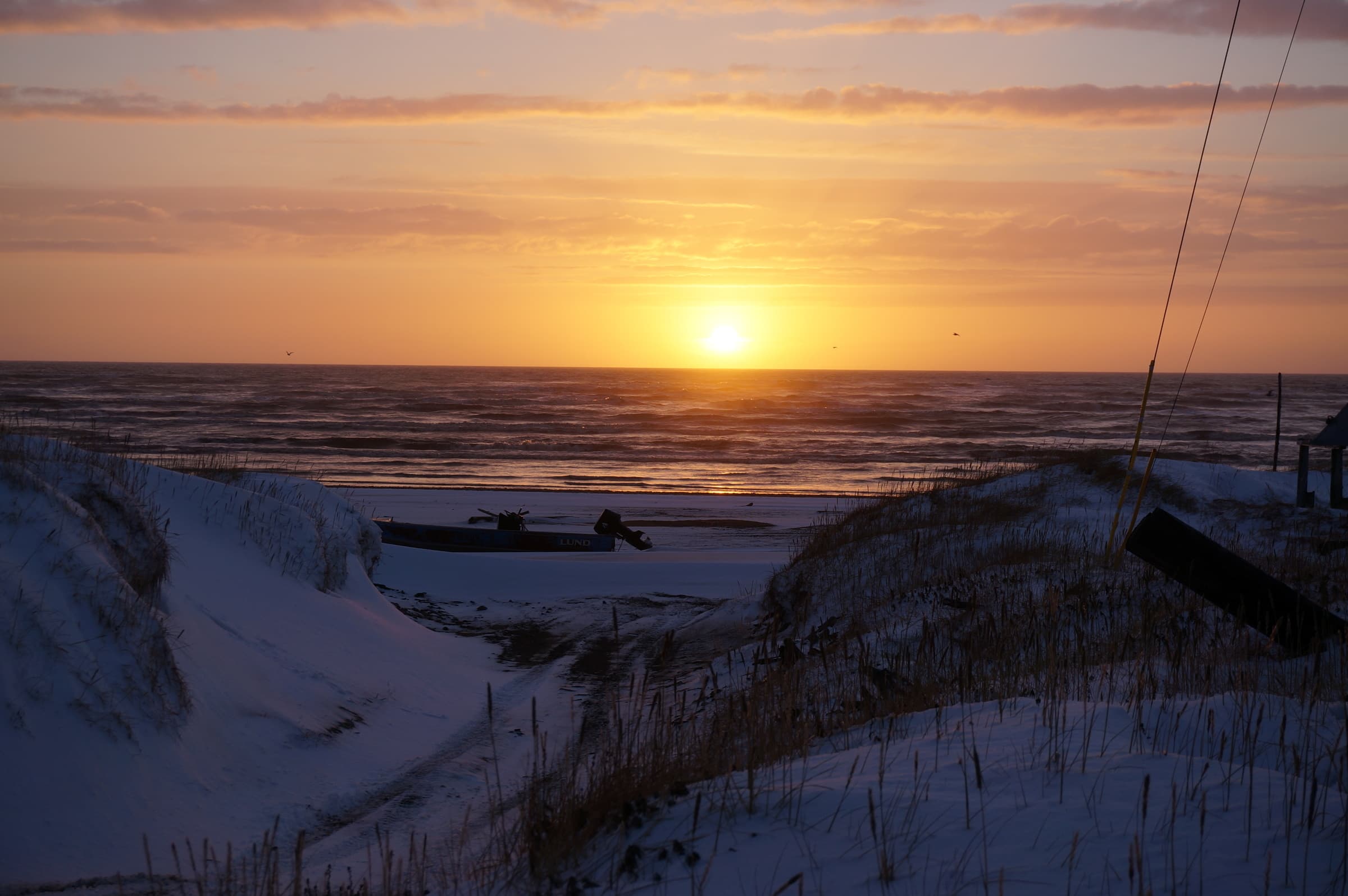 McDonnell Polar Bear Point invites Saint Louis Zoo guests into the arctic world of Alaska through the voices of Alaska Native people who have extensive, direct and relevant experience with polar bears and the effects of a changing climate and environment. Their stories offer a deeper understanding of their lives, their relationship to nature and polar bears, and how their lives are changing.
Voices from the Artic: Interviews and Images by Students of Gambell School
Alaska Nanuuq Commission
The Saint Louis Zoo has a long history of working closely with a range of partners in our work to conserve animals and their habitats. For Polar Bear Point, we forged a close relationship with the Alaska Nanuuq Commission, which worked to conserve Nanuuq and the Arctic ecosystem for present and future generations of Arctic Alaska Natives. Thanks to the guidance of the Commission, the Saint Louis Zoo partnered with the Alaska Native villages of Little Diomede, Wales, Gambell, Savoonga and Point Lay ("Kali") to create and develop the interpretation and design of Polar Bear Point.
Our Alaska Native Partners
The Alaska Native people of these villages belong to the Iñupiaq and St. Lawrence Island Yupik cultures and rely on a subsistence lifestyle, which means they have to hunt and gather their food — including polar bears — to stay healthy. The north and northwest region of Alaska is vast. To the people of the north, the extreme climate is not a barrier, but a natural realm for polar bears and a variety of mammals, birds and fish, gathered by the people for survival. But this climate is changing.
Climate Change
Loss of sea ice due to climate change is the main threat to polar bear populations. Polar bears need sea ice to find food and take care of their young. As apex predators in the Arctic food web, polar bears are crucial in maintaining the health of their ecosystem. Our Alaska Native partners share the polar bears' habitat and the arctic landscape is their home. They utilize the ice to find the species they depend on for subsistence.
The Saint Louis Zoo, the Alaska Native people and you need to work together to develop long-term solutions to the plight of the Arctic as well as reverse the effects of climate change in our own communities.