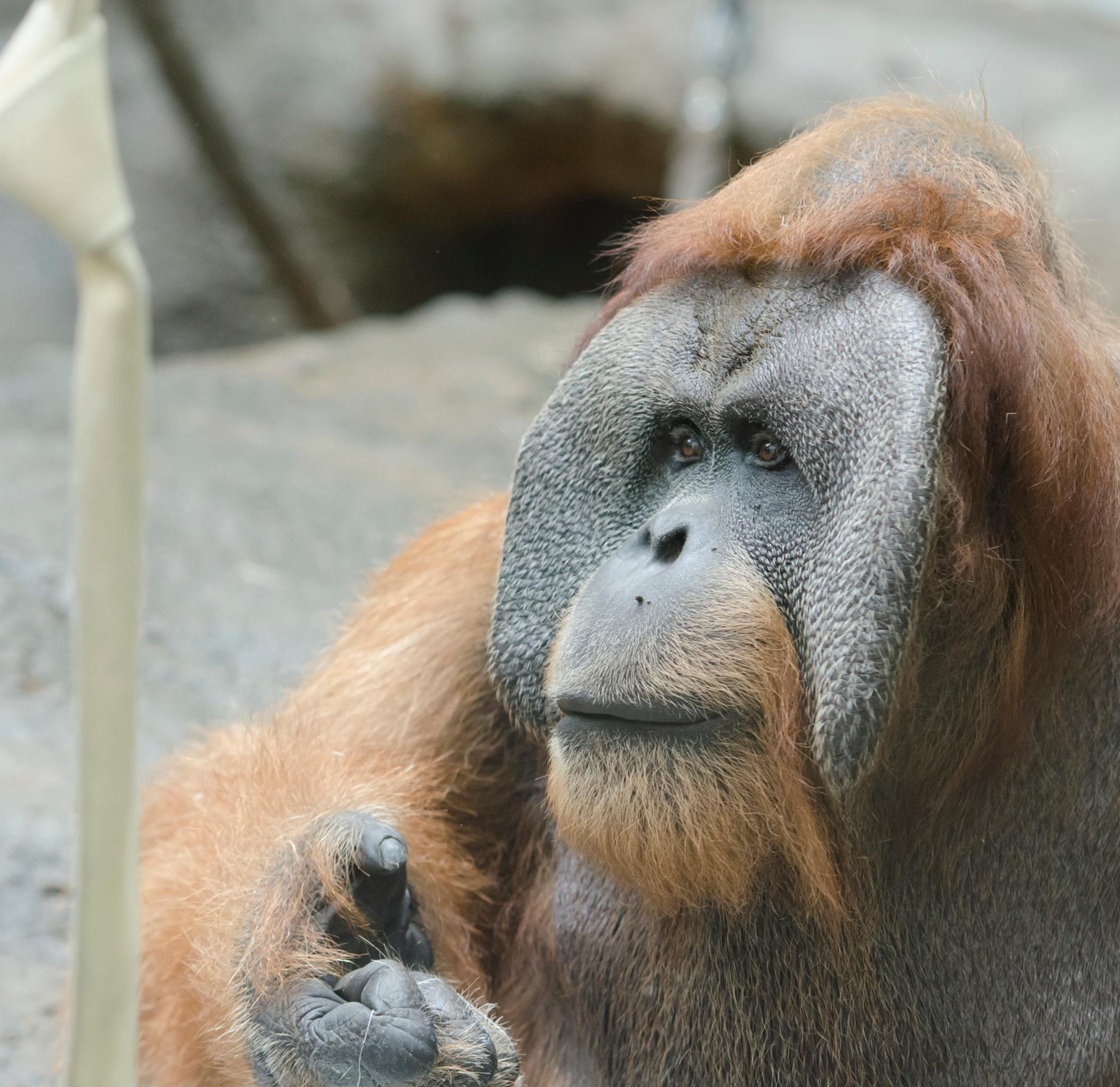 Jungle of the Apes
Jungle of the Apes is our indoor habitat for apes. When the weather is warm and comfortable, some apes may make occasional appearances outdoors in the Fragile Forest.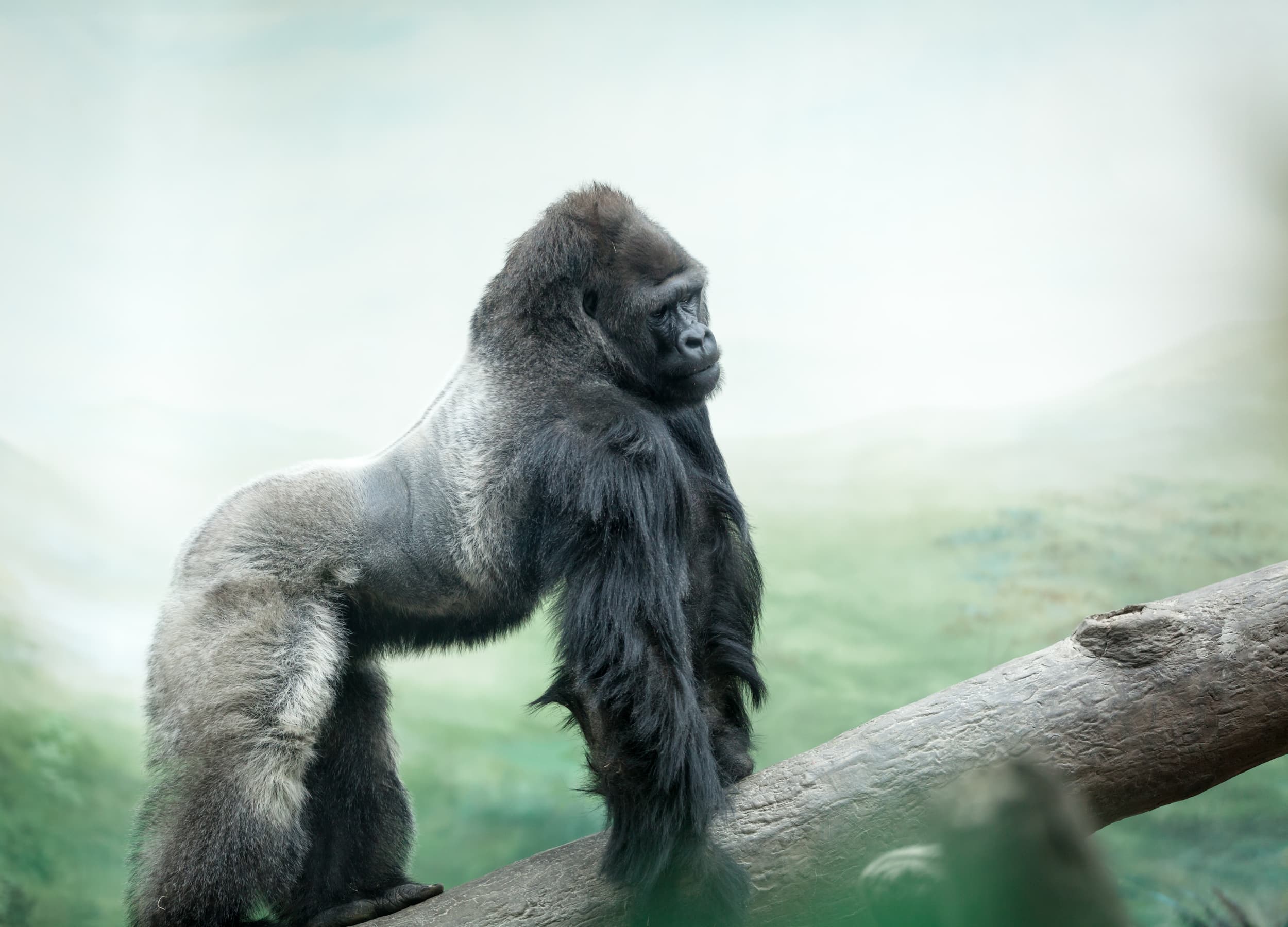 Indoor Habitats
In these indoor habitats, groups of western lowland gorillas, chimpanzees, and Sumatran orangutans live in surroundings reminiscent of their native habitats. This comfortable, stimulating environment fosters natural group behaviors and interactions among individuals. Guests will see glimpses of the great apes' natural behaviors while visiting this space.
Animals in Jungle of the Apes
Some animals may be outside in the Fragile Forest.
SAINT LOUIS ZOO ZONE
The Wild
You'll find penguins, puffins, grizzly bears, gorillas, chimpanzees, to name a few. And while visiting, you can take a ride on the Conservation Carousel or hop aboard and ride the Zooline Railroad. There are also gift shops and eateries you can enjoy.
Explore The Wild