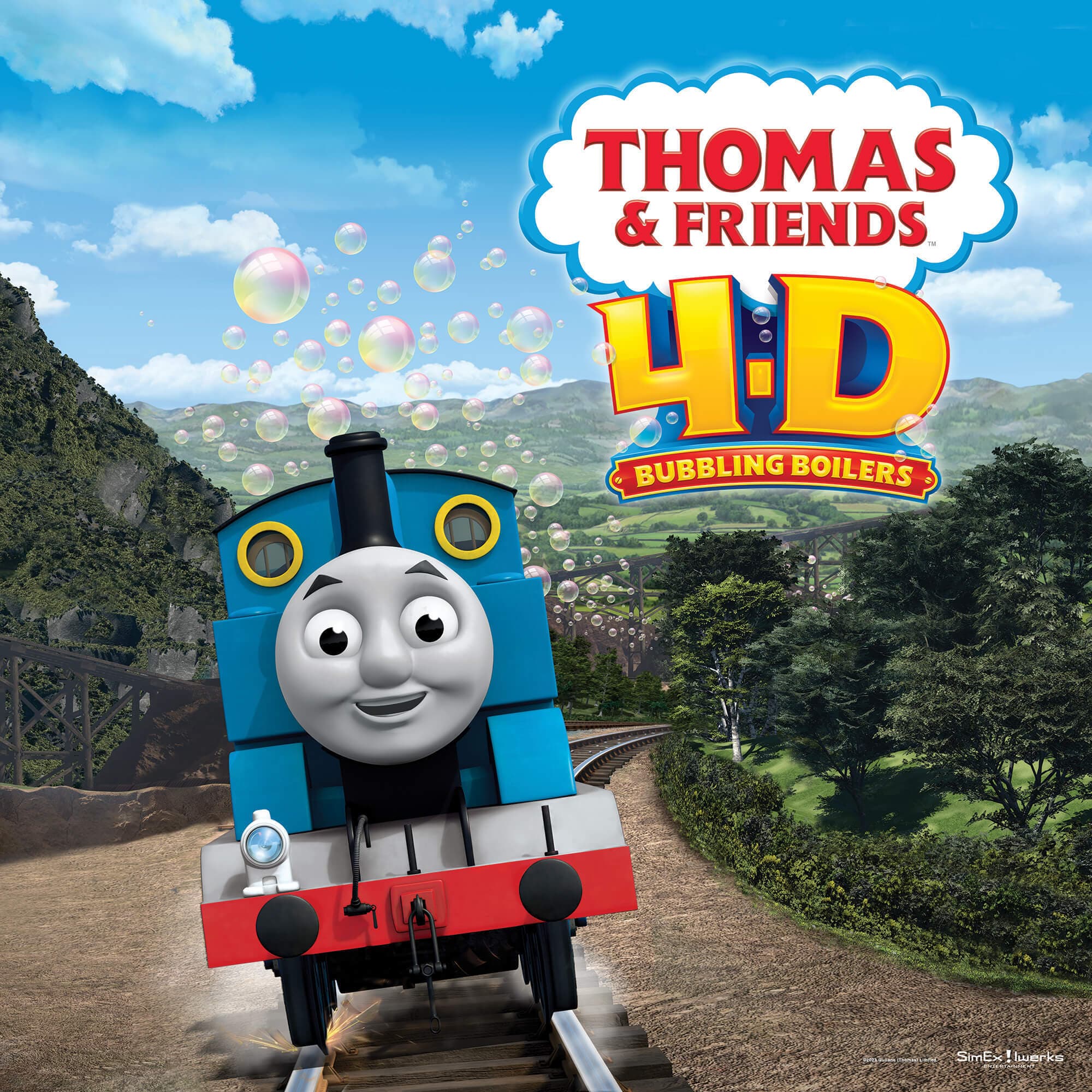 Now Playing: Thomas & Friends 4-D
In his pursuit of being Really Useful for a big celebration on Sodor, Thomas is covered in a mysterious oily liquid. He is in too much of a hurry to be cleaned and soon he's slipping wildly out of control. When he crashes into an old mine, Thomas is in for the ride of his life! Join Thomas & Friends in this thrilling 4-D adventure.
Admission
$4.95 General Admission
$3.95 Zoo Members
Tickets and wristbands are nonrefundable. The Zoo is not responsible for refunding purchases in the event of inclement weather, attraction wait time, early closing times or special events. Tickets and adventure passes are valid day of visit only. Please note that attractions are weather dependent and hours and operations are subject to change.
Save with an Adventure Pass