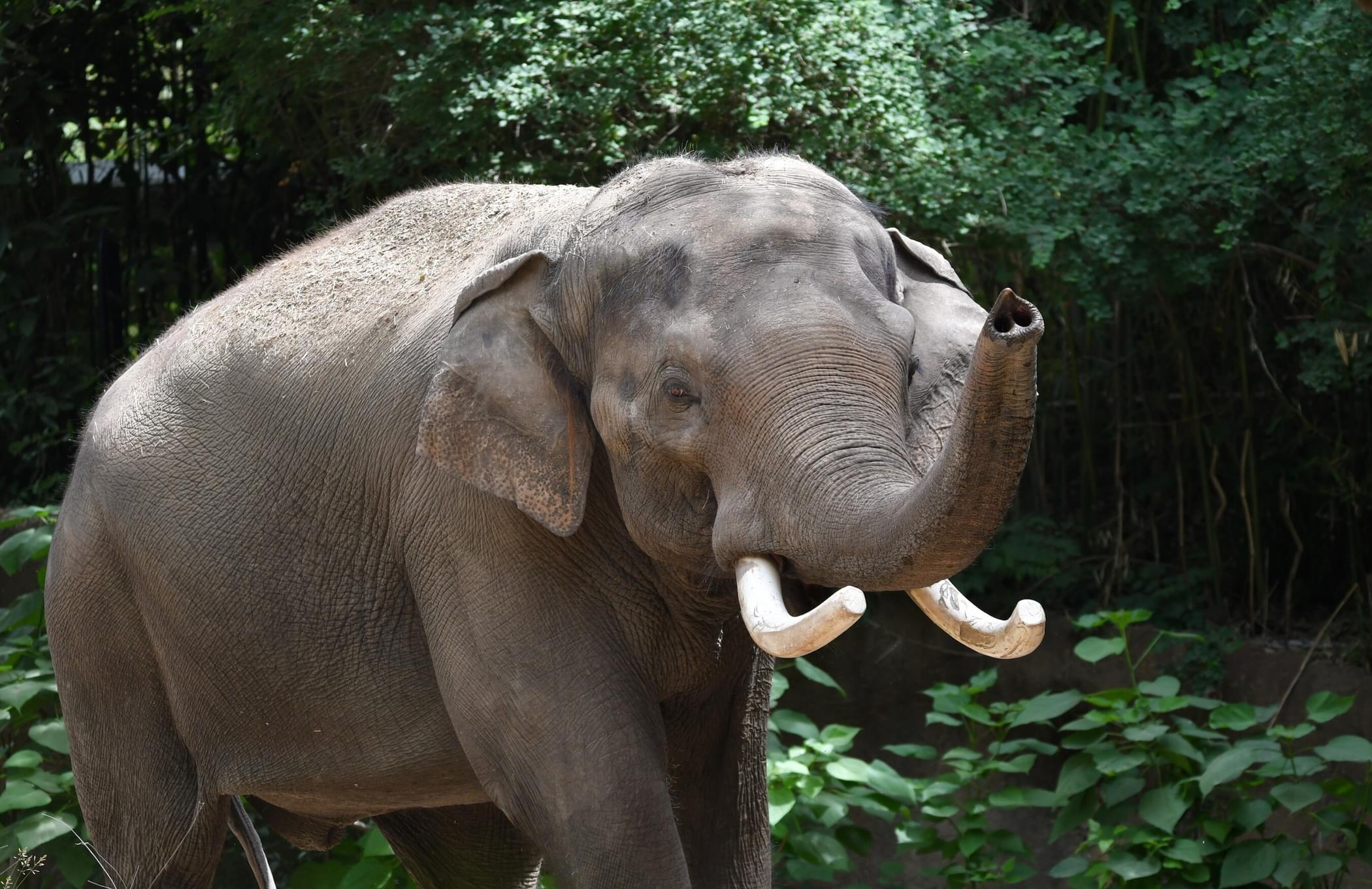 River's Edge
Asia
The river's edge in Asia branches out to a deep channel of the river with waterfalls and thick brush of trees. The magnificent and mighty Asian elephants live in this spacious natural habitat, near the Malayan sun bears!
Hidden Details
Keep a lookout for Asian turtles sunning in the shallow pools
The large lizard statue climbing up a rock is a water monitor
Find a king cobra statue protecting her nest of eggs
SAINT LOUIS ZOO ZONE
River's Edge
Take a journey along a mythical waterway through four continents to discover how wildlife, plants and people interact. River's Edge is the Saint Louis Zoo's first immersion exhibit—a lushly planted naturalistic environment showcasing multiple species from around the world.
Explore River's Edge