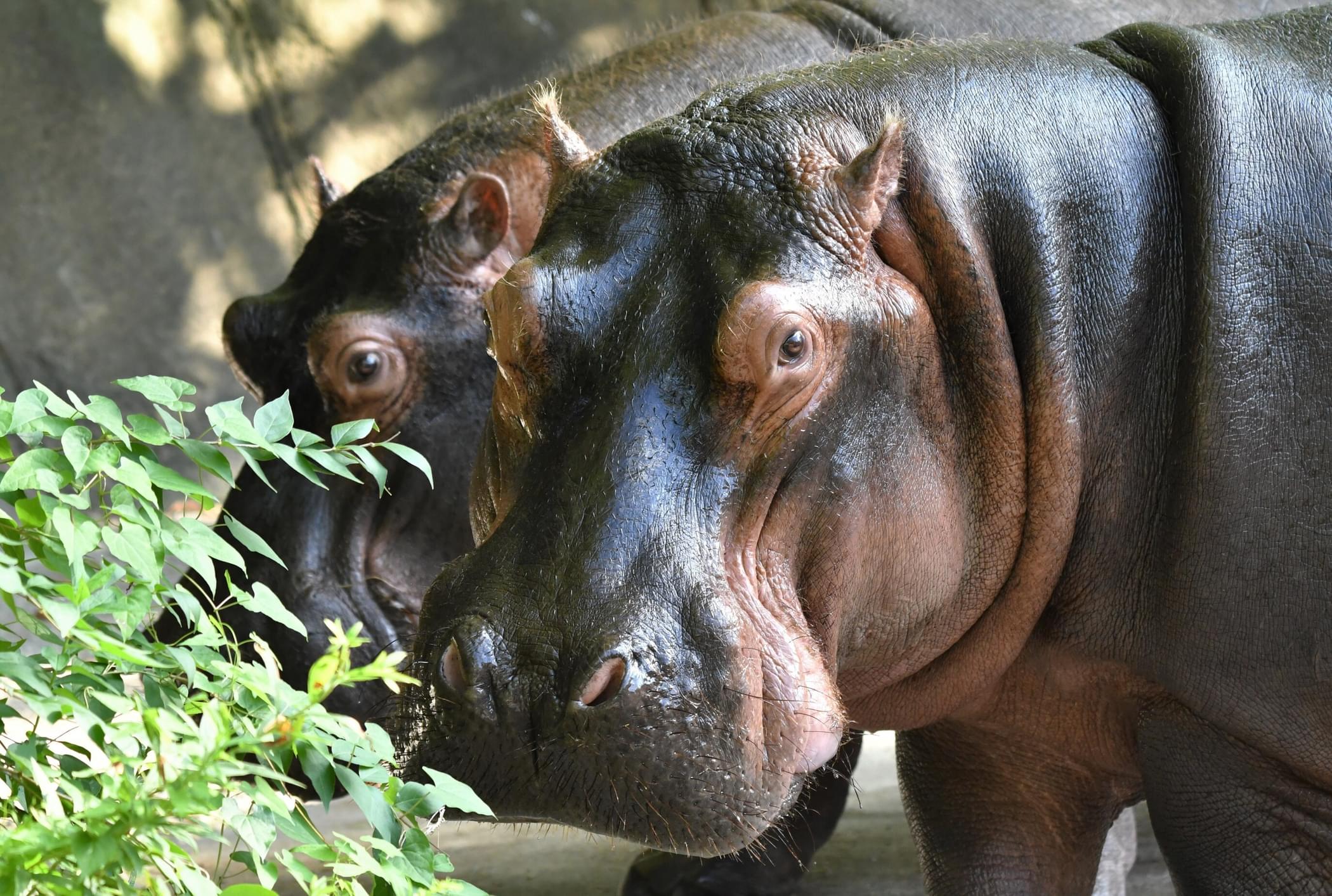 River's Edge
Africa Nile
Just beyond the Africa Savanna, you will find the Anheuser-Busch Hippo Harbor, the hyenas habitat, cheetahs and dwarf mongoose. It's a lush wonderland.
Animals in the Africa Nile
Hidden Details
Notice the small fish gobbling up the hippo's manure
In the grass is a large nest of ostrich eggs
Find a termite mound near the dwarf mongooses
SAINT LOUIS ZOO ZONE
River's Edge
Take a journey along a mythical waterway through four continents to discover how wildlife, plants and people interact. River's Edge is the Saint Louis Zoo's first immersion exhibit—a lushly planted naturalistic environment showcasing multiple species from around the world.
Explore River's Edge