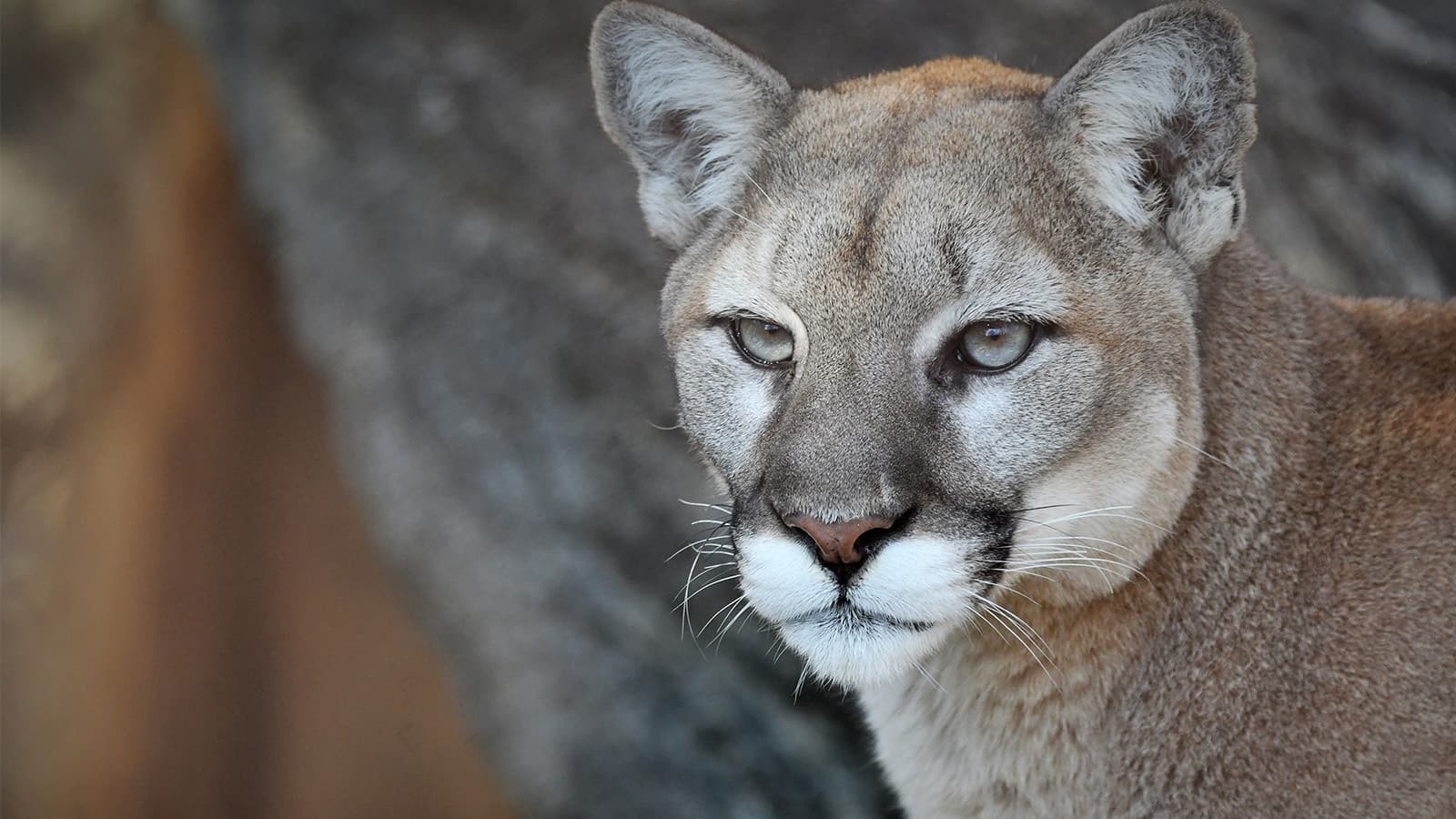 Mother's Day Adoption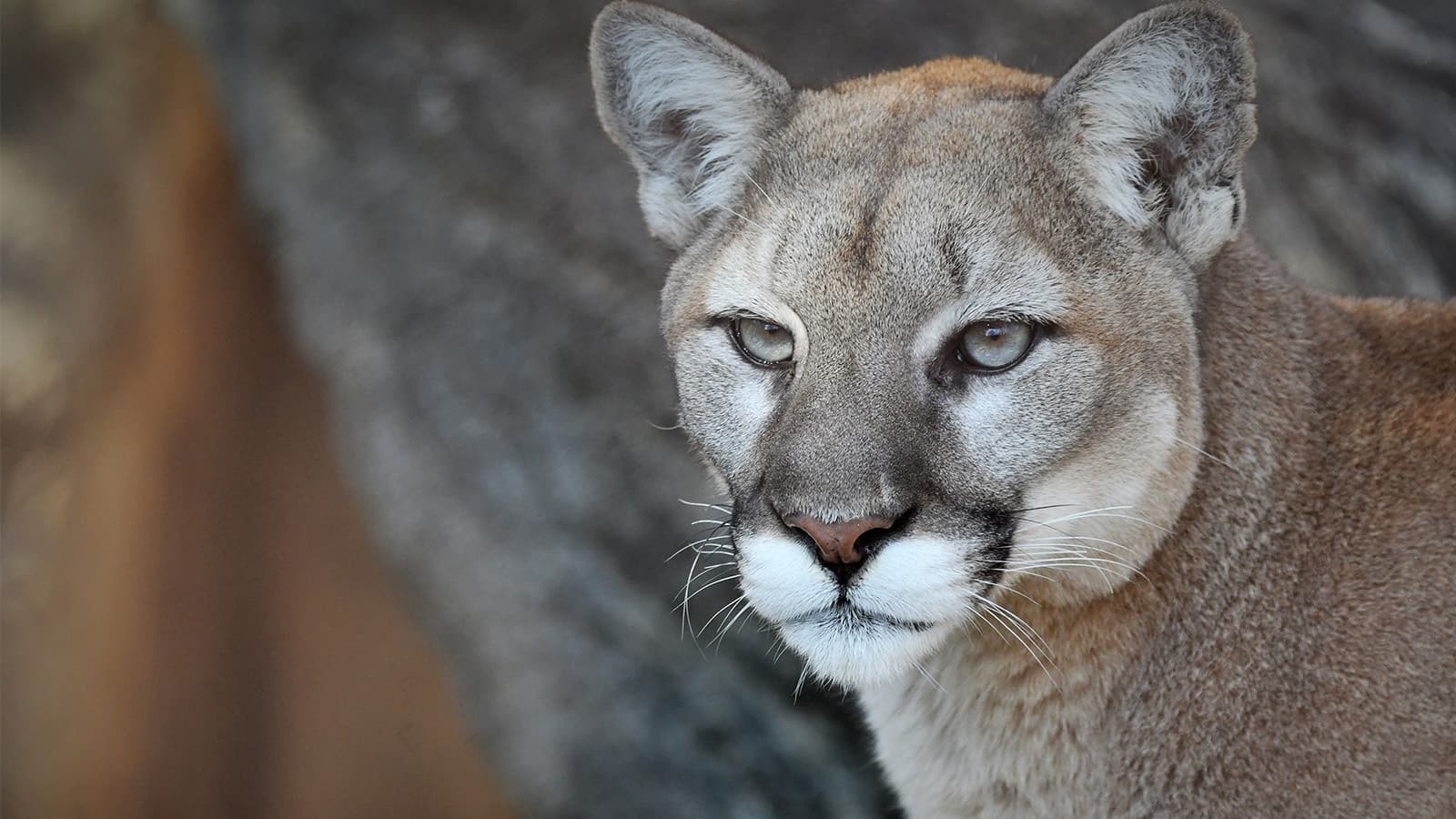 Puma, mountain lion, cougar ... Adopt the cat with many names! It's the "purr-fect" gift for ma, mother, mommy on Mother's Day.
Order Online
Puma Adoption Package
We all have different names for our mothers ... mom, mommy, mama, and the list could go on. The same is said of the puma, which also is called mountain lion, cougar, panther, Mexican lion, mountain screamer and catamount. Aside from having a plethora of names, moms and pumas have other qualities in common ... they are lovable and special.
This Gift is the Cat's Meow!
For your one-of-a-kind mom, give her a one-of-a-kind gift: a puma adoption from the Saint Louis Zoo. This gift is sure to make mom pounce with pride. Plus, proceeds go toward our animals' care and feeding through the Zoo Parents Program.

The package includes:
A 12-inch puma plush toy with 2023 commemorative tag (while supplies last)
Mother's Day card from you
Personalized adoption certificate
Color photo and animal facts
Name on the Zoo Parents Recognition Wall and website for one year
Car decal
Invitation to the Zoo Parents Picnic
Order Information

Each adoption is lovingly and personally packed. We will mail your order within 14-21 business days of receipt. Orders are not guaranteed to be delivered by Mother's Day. Please allow as much time as possible when placing your order for delivery. Supplies are limited. Anniversary seals and renewal commemorative gifts, when applicable, will be mailed.
Online and Phone Orders
The $60 package includes shipping and handling for locations within the contiguous United States.

For phone orders, call (314) 646-4771, option 2, during regular business hours of 8 a.m. to 5 p.m. daily.
Purchase at the Zoo
Save when you purchase a Mother's Day adoption package at a Zoo Welcome Desk and take it home with you that day.
The special in-person, take-home price of $50 applies to on-site sales only.
Take-home purchases are welcome at the Zoo through 5 p.m. on May 14.
Add $10 for shipped orders (locations within the contiguous U.S.) when purchased at a Welcome Desk at Zoo entrances.