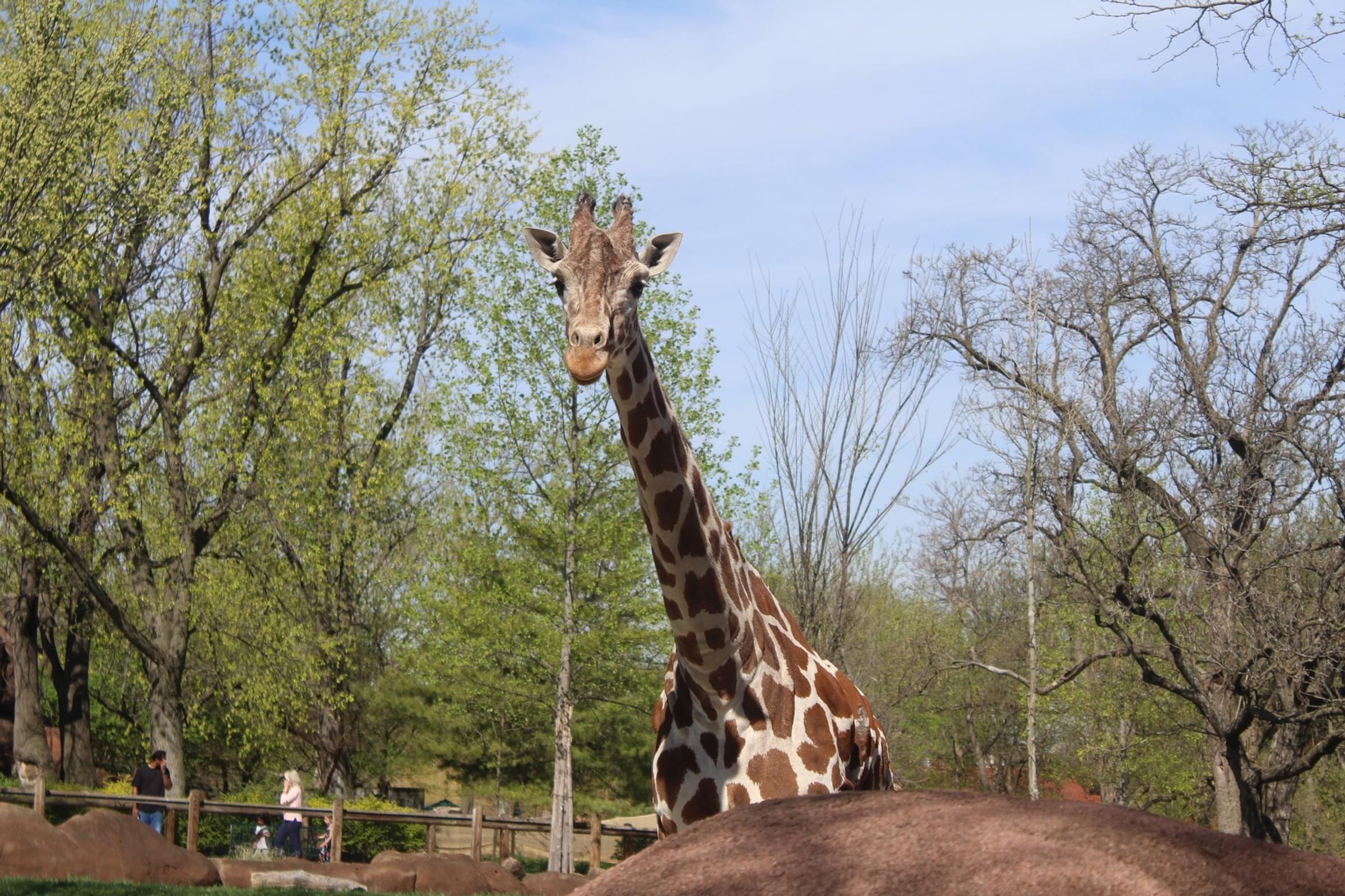 Giraffe Feedings
See our giraffes like never before in this memorable up-close experience.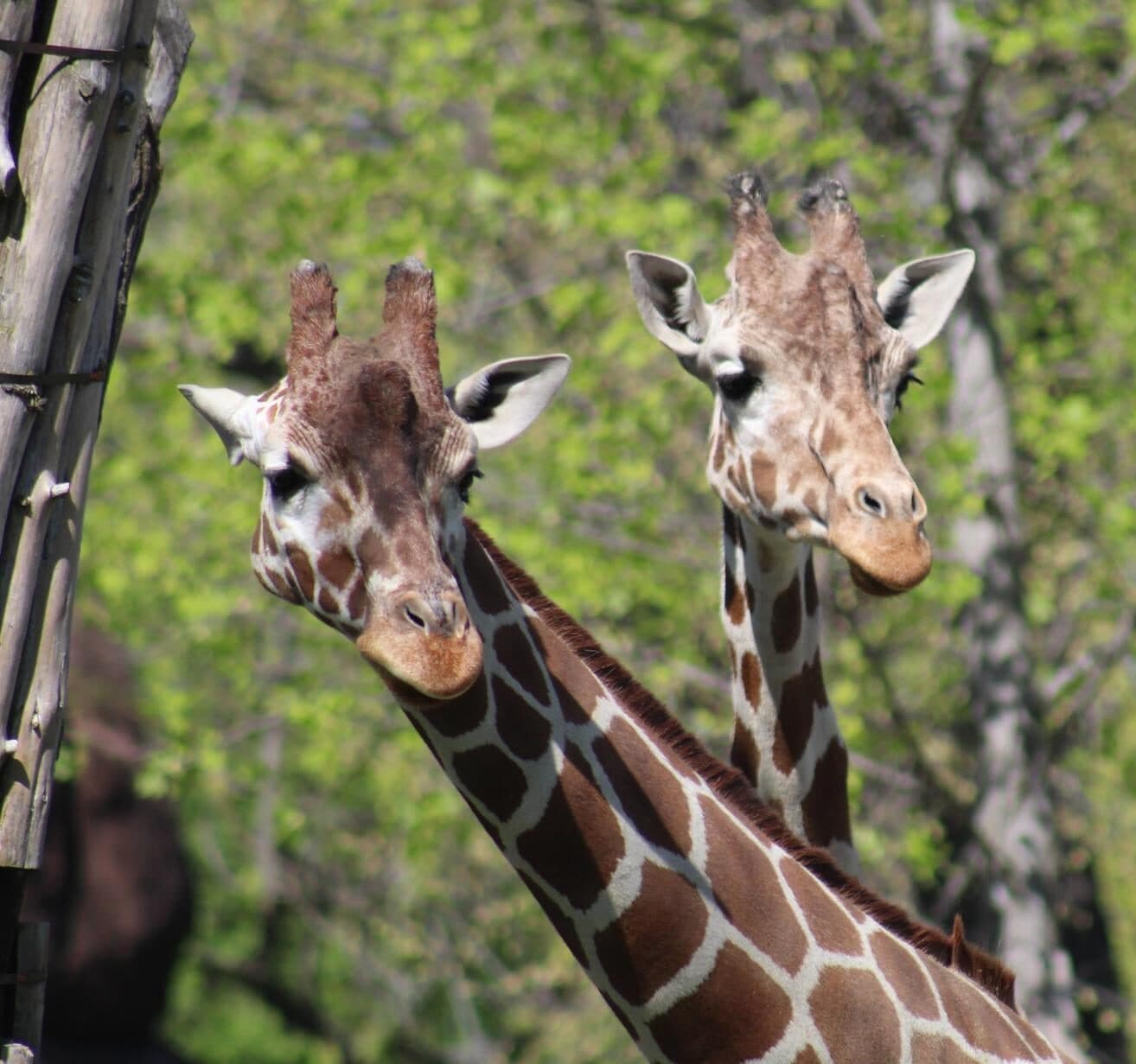 Feed the Giraffes
Meet the reticulated giraffes face to face when you offer them crispy lettuce leaves to eat — one of their favorite foods. The giraffes use their 18-inch-long prehensile tongue to retrieve the lettuce from the end of a stick.
We have several giraffes in our care, and because we are dedicated to giving them choices, you never know who will come forward for a feeding.
Learn more about giraffes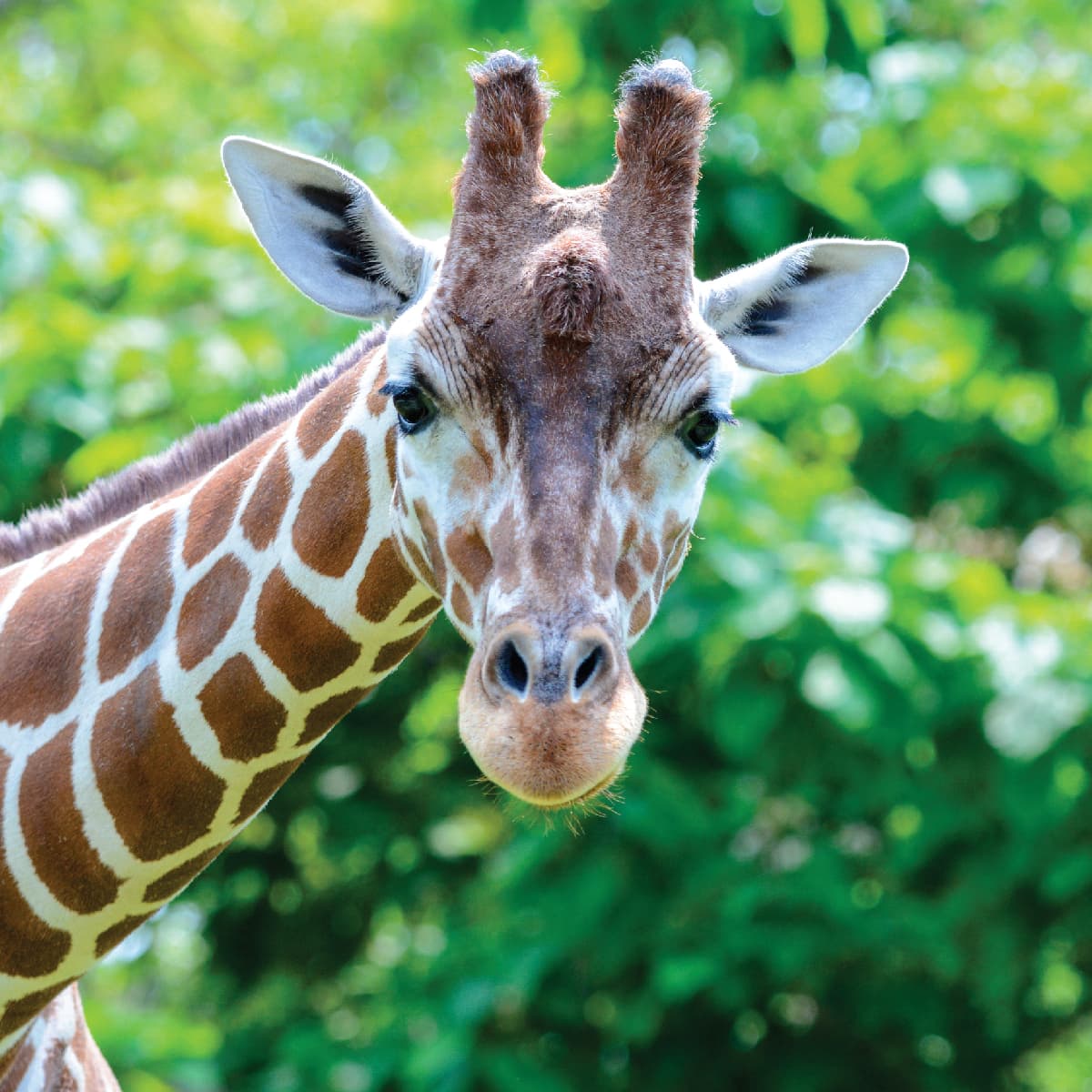 Tickets & Schedule
Feedings at 11:30 a.m. and 2:30 p.m. daily (schedule subject to change)
$5 per ticket. Ticket includes two pieces of lettuce to feed the giraffes. Limited tickets available.
Purchase tickets at the kiosk near the south end of the Antelope House in Red Rocks. Cashless transactions only.
Tickets go on sale approximately 15 to 20 minutes before the scheduled feeding time. The experience is offered seasonally spring through early fall, weather and conditions permitting. More details are available at the ticket kiosk.