The Zoo is celebrating migratory birds!
Friday, May 12, 2023
Free for all guests • Rain-or-shine event
Learn all about migratory birds, including the various threats they face and how you can help them, while enjoying specialty treats and engaging activities at the Zoo!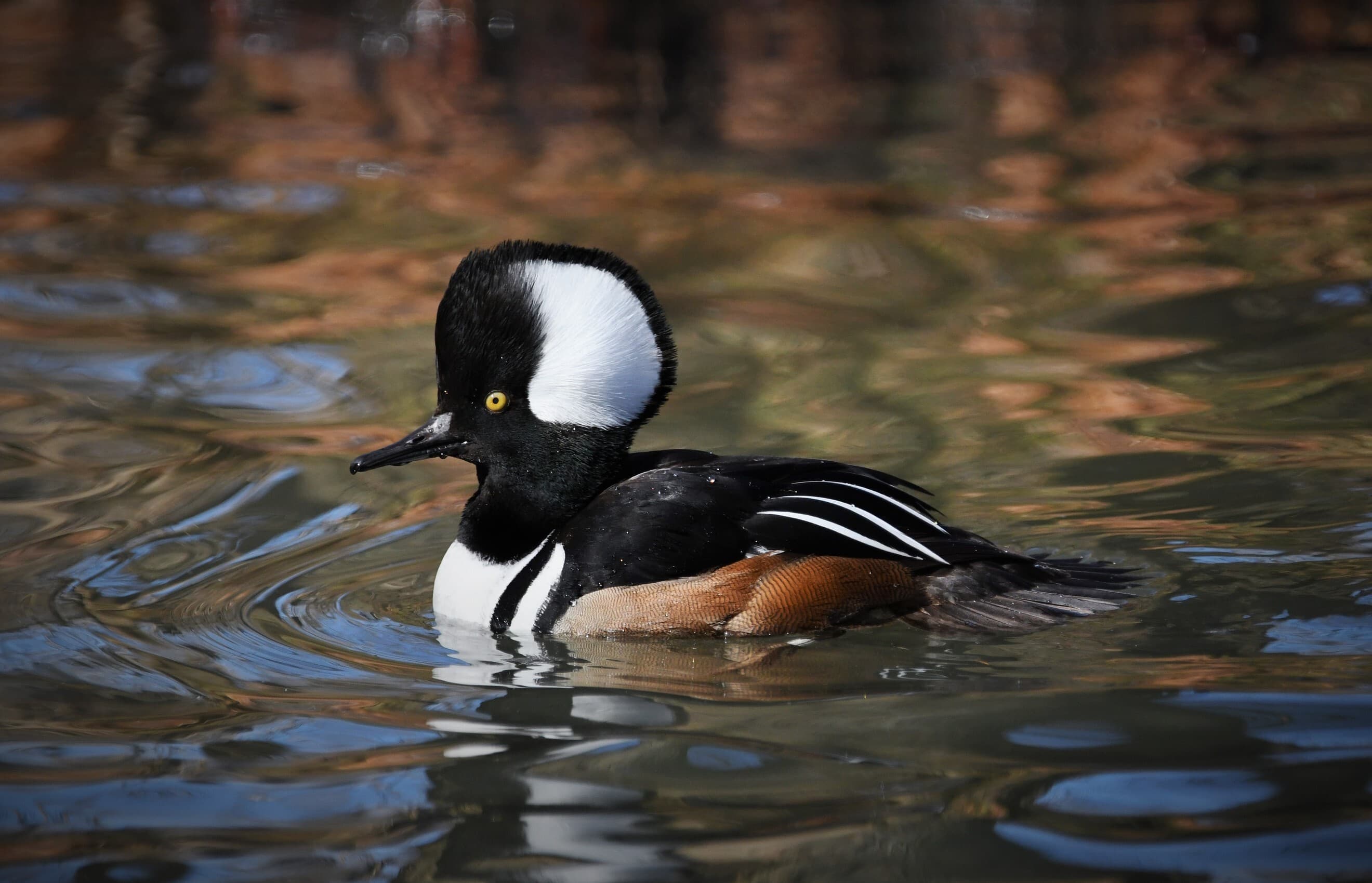 Activities
Guests will learn about migratory birds and the Mississippi Flyway through various Education tables throughout the Zoo. This year, the theme of Migratory Bird Day is water and how this important resource sustains the life of migratory birds!
Find activity tables in the following locations:
Bird watch at the North Lake
Create a plate cover at Penguin & Puffin Coast
Make a native seed craft at the Bird House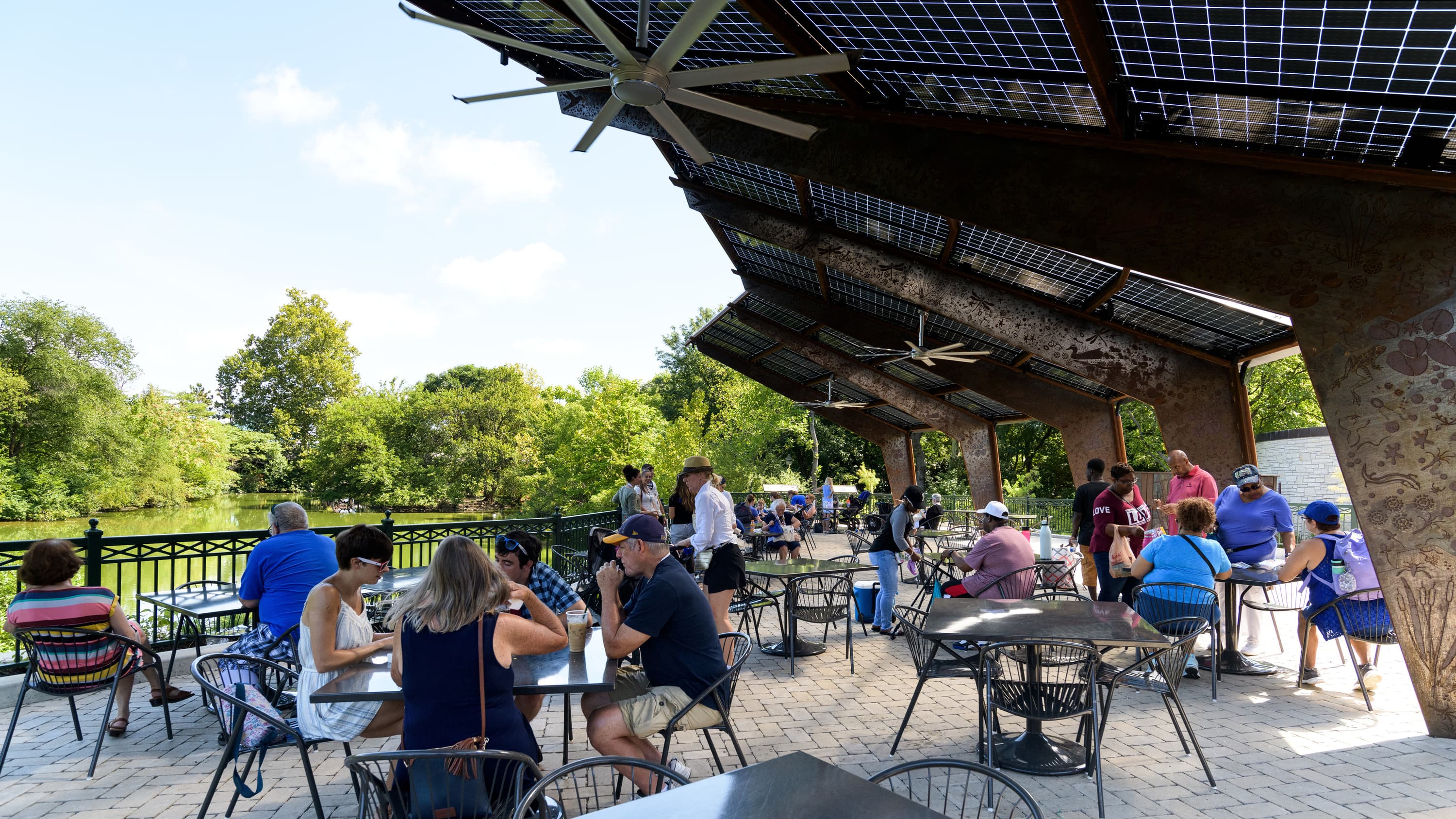 Specialty Treats
Guests will enjoy treats created only for this special event. Stop by Starbucks for a snickerdoodle-themed beverage and visit the Zoo's eateries for the chef's special: the Sunflower Crunch Salad!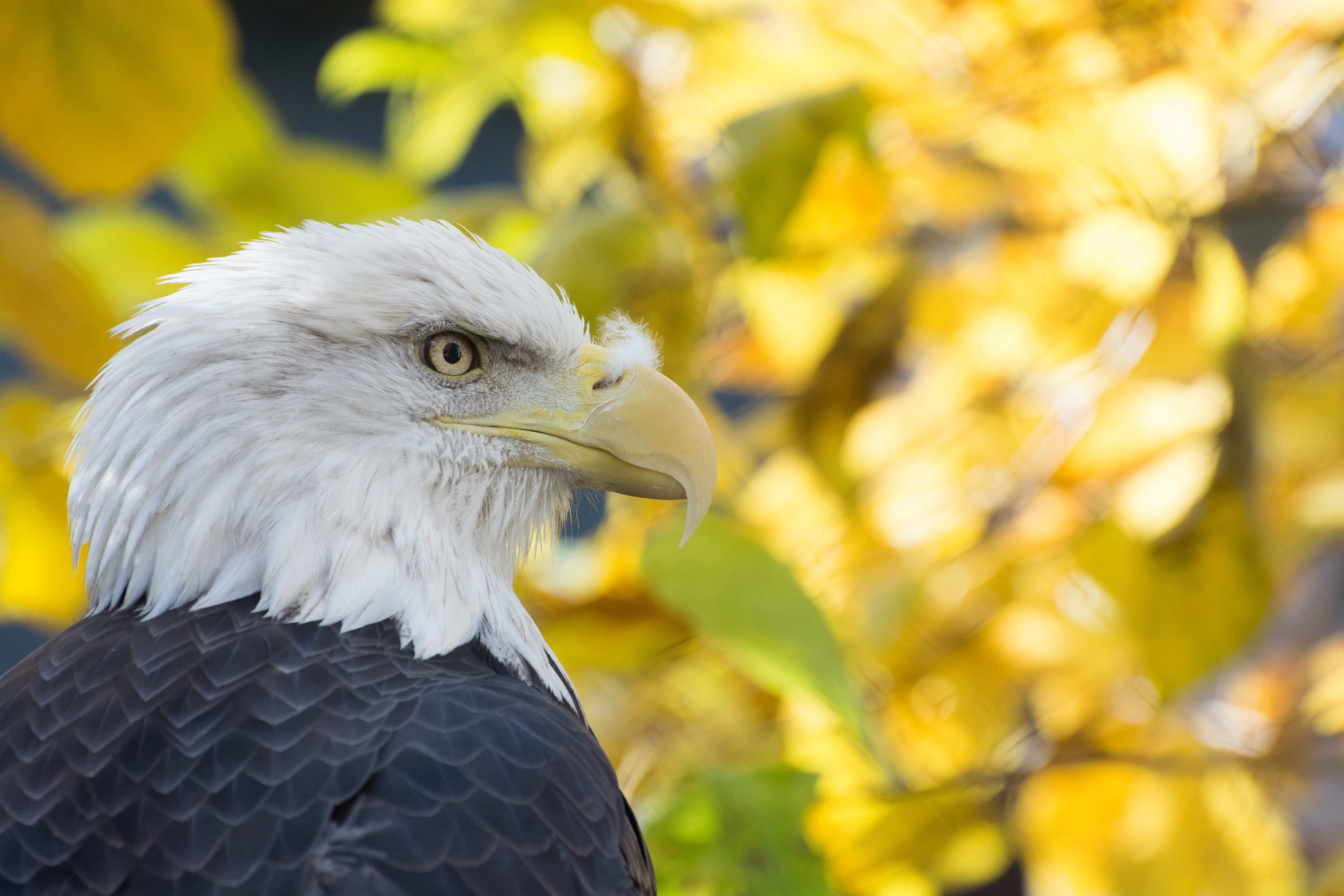 Adopt and Make a Difference
Guests will have the opportunity to adopt the bald eagle and become a part of the Zoo Parents Program. When you adopt an animal, your donation goes toward the animals' care and daily feeding. The adoption choice for Migratory Bird Day will include a plush. Learn more about the Zoo Parents Program.
Learn More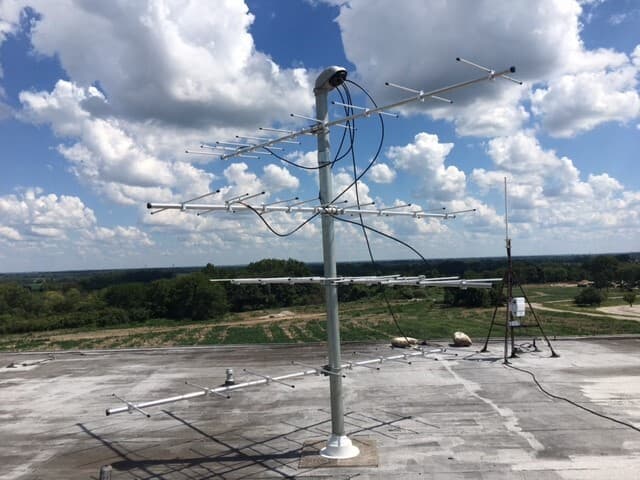 Conservation Monitoring Migratory Birds at the Zoo
The Saint Louis Zoo recently implemented some new technology that allows biologists to monitor migratory birds: Motus Wildlife Tracking System (Motus) towers. Motus is a large-scale, collaborative research network that uses fixed radio-telemetry antennas to study the movements of animals for the benefit of conservation. Radio telemetry uses radio signals, which are made up of invisible and silent electromagnetic waves, to determine location.
The towers are small, but the information they relay is impactful. They offer a glimpse into the full life cycle of a bird on its migration route and offers valuable information for the biologists who study them. In the future, the hope is to have more towers down in the Gulf of Mexico and Central and South America to continue collecting data in birds' overwintering areas.
Learn About Migratory Birds
World Migratory Bird Day is an annual global celebration! Every year, people around the world take action to celebrate migratory birds, which often are migrating during May. Learn more about this global event on the official page and connect online with the hashtag: #WMBD2023
Missouri is located in the Mississippi Flyway, one of the largest migration paths in the world. Every year, hundreds of birds fly through the state to move between Canada and the northern United States to areas along the Gulf of Mexico and in Central and South America. Learn more about this amazing migration pattern, and the birds you can spot travelling during spring and fall, with the National Audubon Society.