Join us for our first Endangered Species Day!
While enjoying a fun day at the Zoo, learn how we're working to save hundreds of species, both here and around the world. Please join us and see conservation work from a whole new perspective.
Friday, May 19, 2023
10 a.m. to 4 p.m.
Free for all guests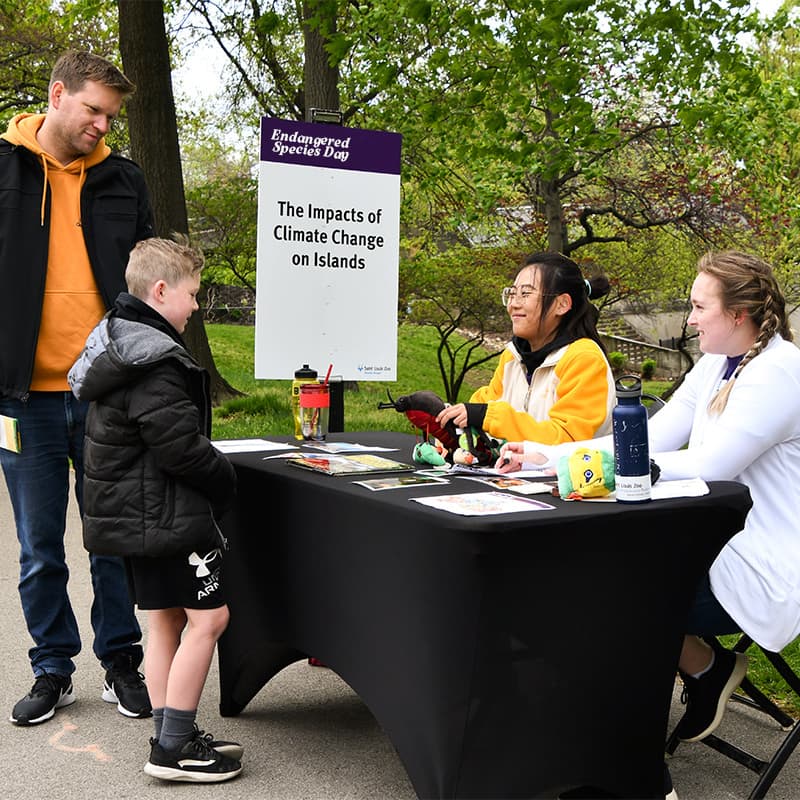 Be sure to check out:
Tables with Zoo experts who will talk about different endangered species, what their respective threats are and how you can help
Children's activities that highlight 15 specific Zoo animals that are endangered
Scheduled keeper chats, where you can meet members of our animal care team
Opportunities to see different animals, such as Grevy's zebras and African painted dogs, enjoying enrichment
Animal species for adoption through our Zoo Parents Program – plus an interactive activity that helps you select your perfect Endangered Species Day animal to adopt
Themed food and drink specials
Sustainable merchandise in our gift shops that benefit animals' natural habitats and communities that coexist with endangered species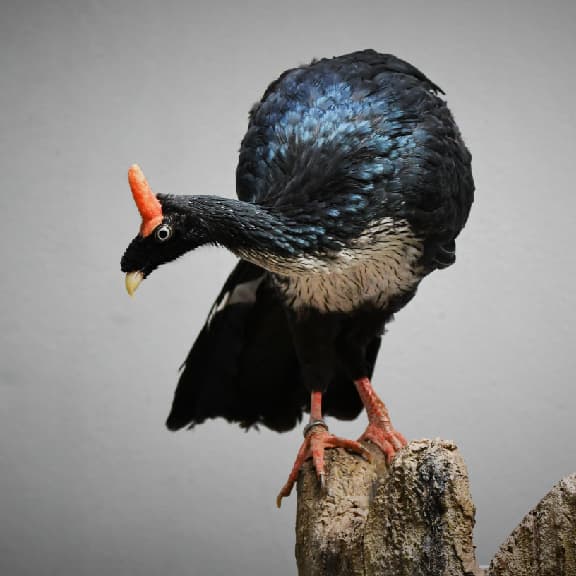 Want to help endangered animals before the event?
Bring a wish list item to Endangered Species Day! There are several enrichment items we've included that benefit our animals' well-being. We'll have gift drop-offs at both Zoo entrances.
Check out some easy animal-friendly actions you can do as part of your daily routine. Our actions and purchases can make a difference for wildlife and their habitats around the world.
Featured Animals
Here is a sampling of animals featured at this event.
Horned Guan

Bali Myna

Painted Dog

Red Panda

Ozark Hellbender

Armenian Viper

Monarch Butterfly

Partula Snail

Coquerel's Sifaka

Western Lowland Gorilla

Black Rhino

Addax

Speke's Gazelle

American Red Wolf

Grevy's Zebra