Rain-or-shine event
Climate Solutions Day
Sunday, Sept. 24, 2023
10 a.m. - 3 p.m.
Free for all guests
Schnuck Family Plaza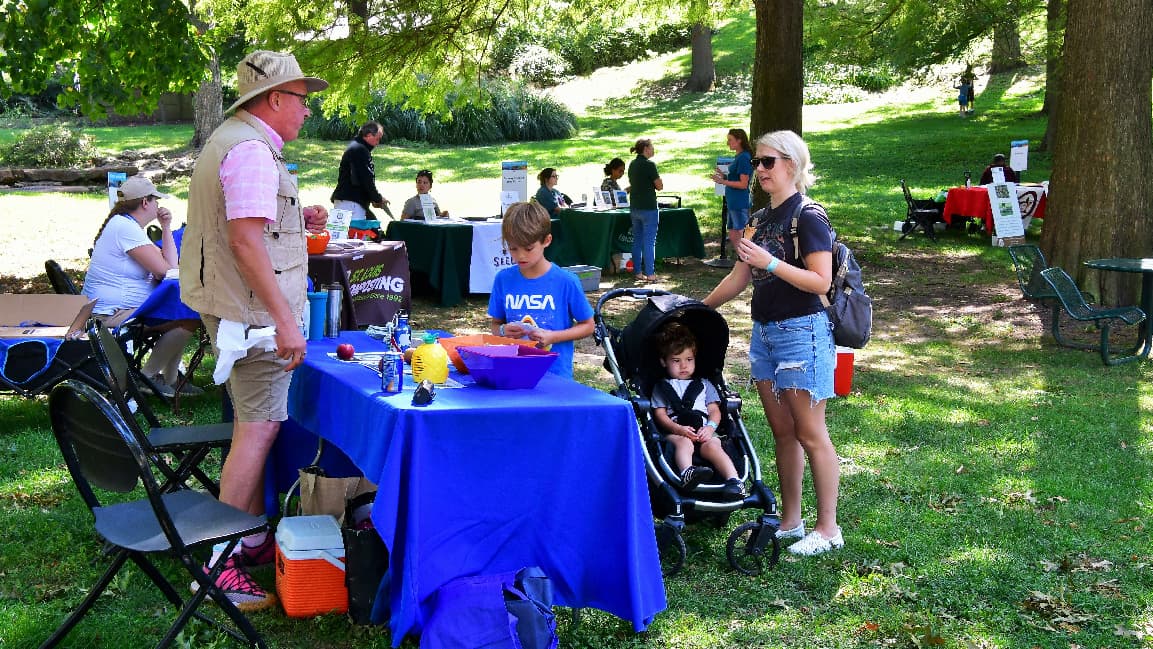 Climate Solutions Day
The Saint Louis Zoo is having its 5th annual Climate Solutions Day event. The goal of Climate Solutions Day is to provide Zoo guests with the opportunity to join us and other local organizations that are hosting tables, in relevant and realistic community-level climate solutions.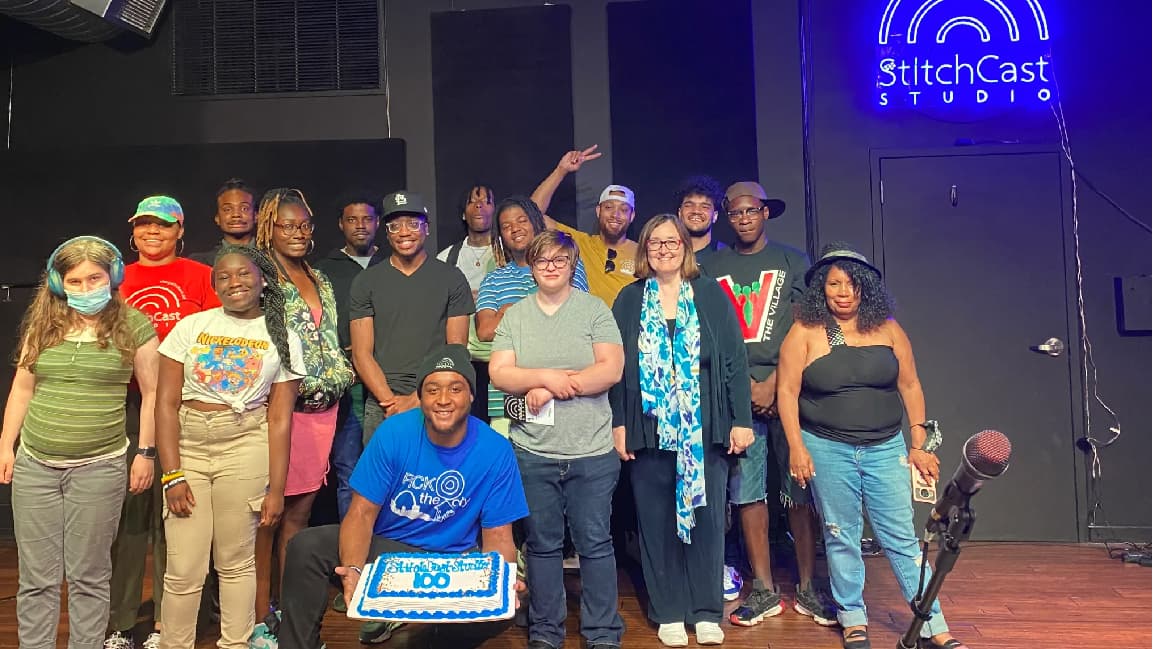 Performance by the Story Stitchers
Artists from Saint Louis Story Stitchers will be present from 10 a.m. to 3 p.m. to share "hands-on" experiences and 15-minute performances from "Peace in the Prairie" at noon and 1 p.m.

In event of rain, the performance will move into The Living World.