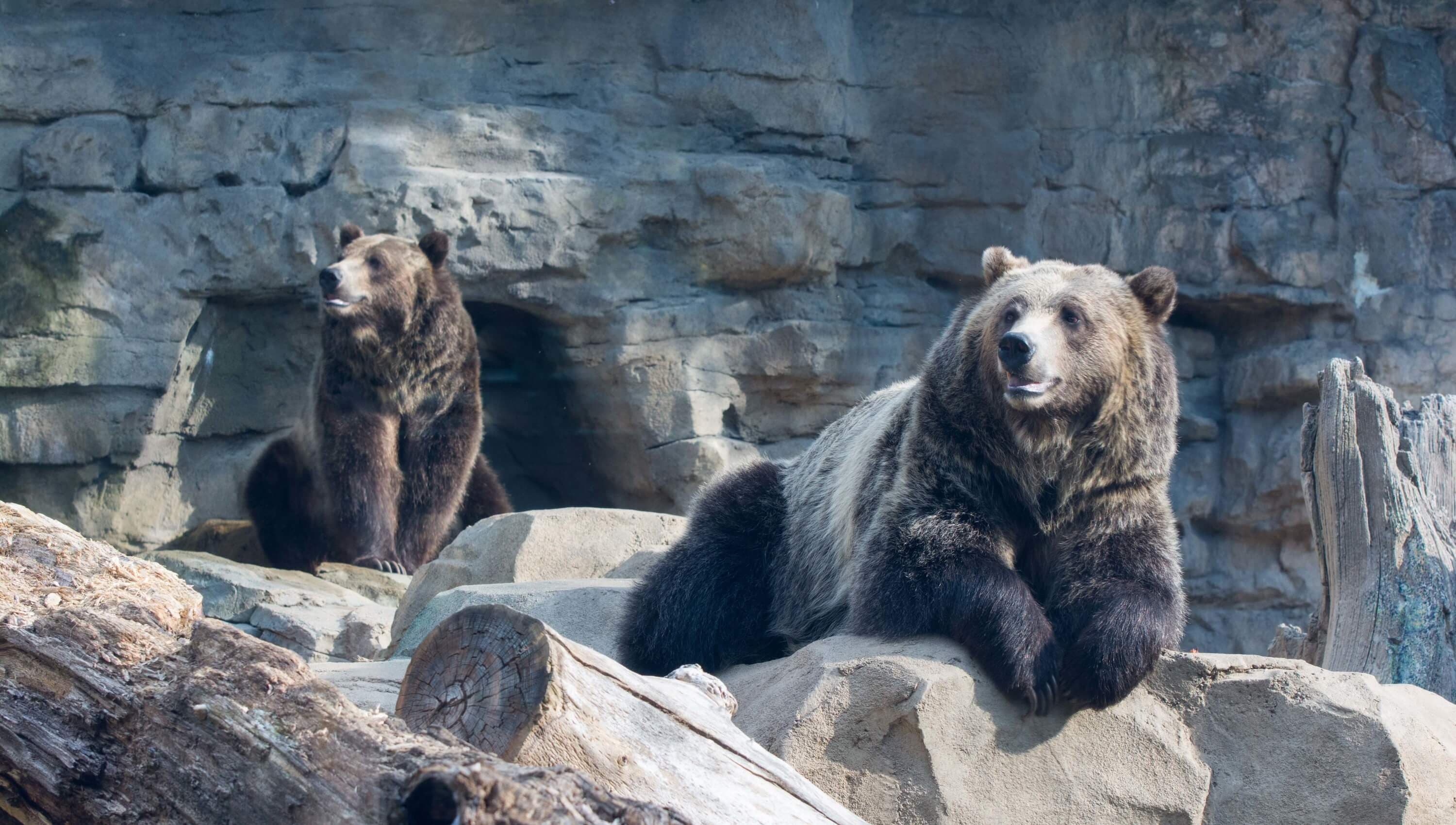 Animals often experience changes in their environment, such as being placed into a new habitat, or social group changes. When events like these occur, levels of the hormone cortisol can rise, an increase that leads to changes in the body that help animals adapt to their new surroundings. Cortisol measures provide a way to understand how animals cope with these experiences and help staff ease an individual's transition, thereby ensuring the animal's well-being.

Recent Lab activities include:
ongoing stress hormone monitoring of free-ranging Channel Island foxes for the National Park Service, moose for the Alaska Department of Fish and Game and whooping cranes for the International Crane Foundation;
assisting with an ACTH challenge and assay validation study of polar and grizzly bears;
determining the relationship between personality and welfare for fennec foxes serving as program animals, in collaboration with the Bronx Zoo and the Fennec Fox SSP; and
helping investigate the behavioral and physiological responses of Magellanic penguins to behind-the-scenes guest tours.