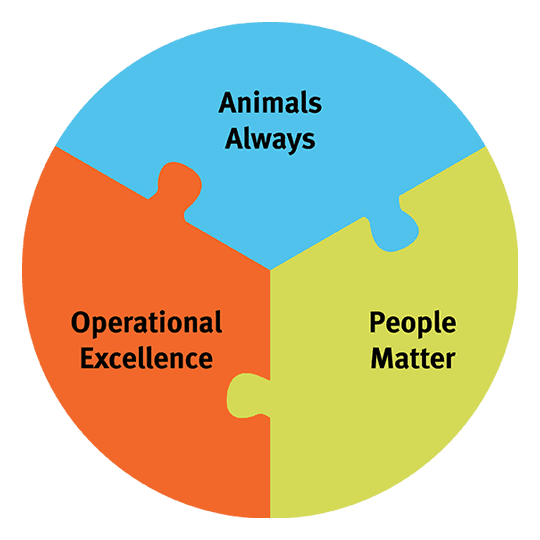 Saint Louis Zoo Three Keys
Animals Always: The care and protection of our animals, the conservation of their species and the preservation of the wild places where they exist are the driving forces of all organizational activities.
People Matter: We care for and about people: our staff, our volunteers, our guests, and our partners.
Operational Excellence: Our success as a mission-driven organization depends on our ability to achieve and sustain business excellence.

People Matter
We care for and about people: our staff, volunteers, guests, partners and community
We strive to be one of the best places to work, volunteer and serve in the country
We provide an extraordinary visitor experience and exceptional customer service
We reach new audiences and establish ties with underserved local communities
We provide safe, accessible, and engaging experiences for all audiences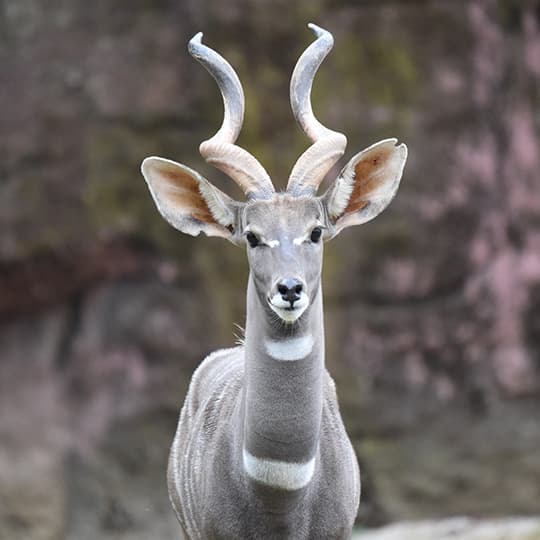 Statement of Management Philosophy
At the Saint Louis Zoo, we are committed to making sure each and every member of the community has a good manager.
We select and promote people for management roles with an eye for their ability to work well with people. Managers are expected to serve the Zoo's mission by contributing to the success of their employees. No job that managers do here at the Zoo is more important.
We work to help managers acquire and develop the mindset, skills, competencies, and knowledge needed to work effectively with members of our community.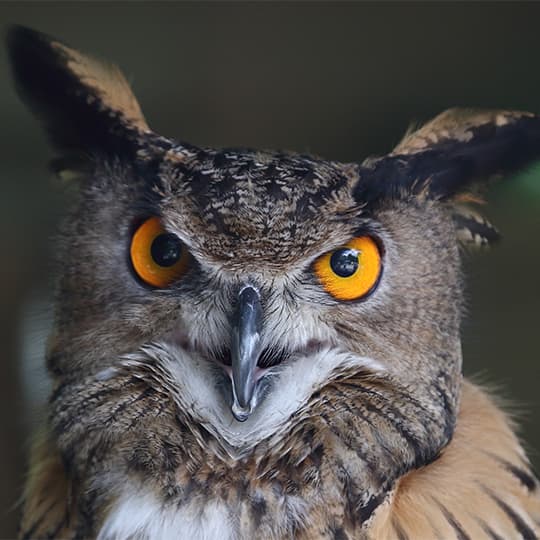 Good Manager Statement
At the Saint Louis Zoo, a good manager is a person who consistently makes positive contributions to the health and well-being of the community.
Good managers also:
Serve the Zoo's mission by helping employees succeed at their jobs
Help other employees grow and develop in their roles
Respect the Zoo's core values and business operating principles: C-COIL and Three Keys
Are lifelong learners; they recognize they can always get better.
Are fair and consistent to their employees
Are recognized as such by their employees and peers