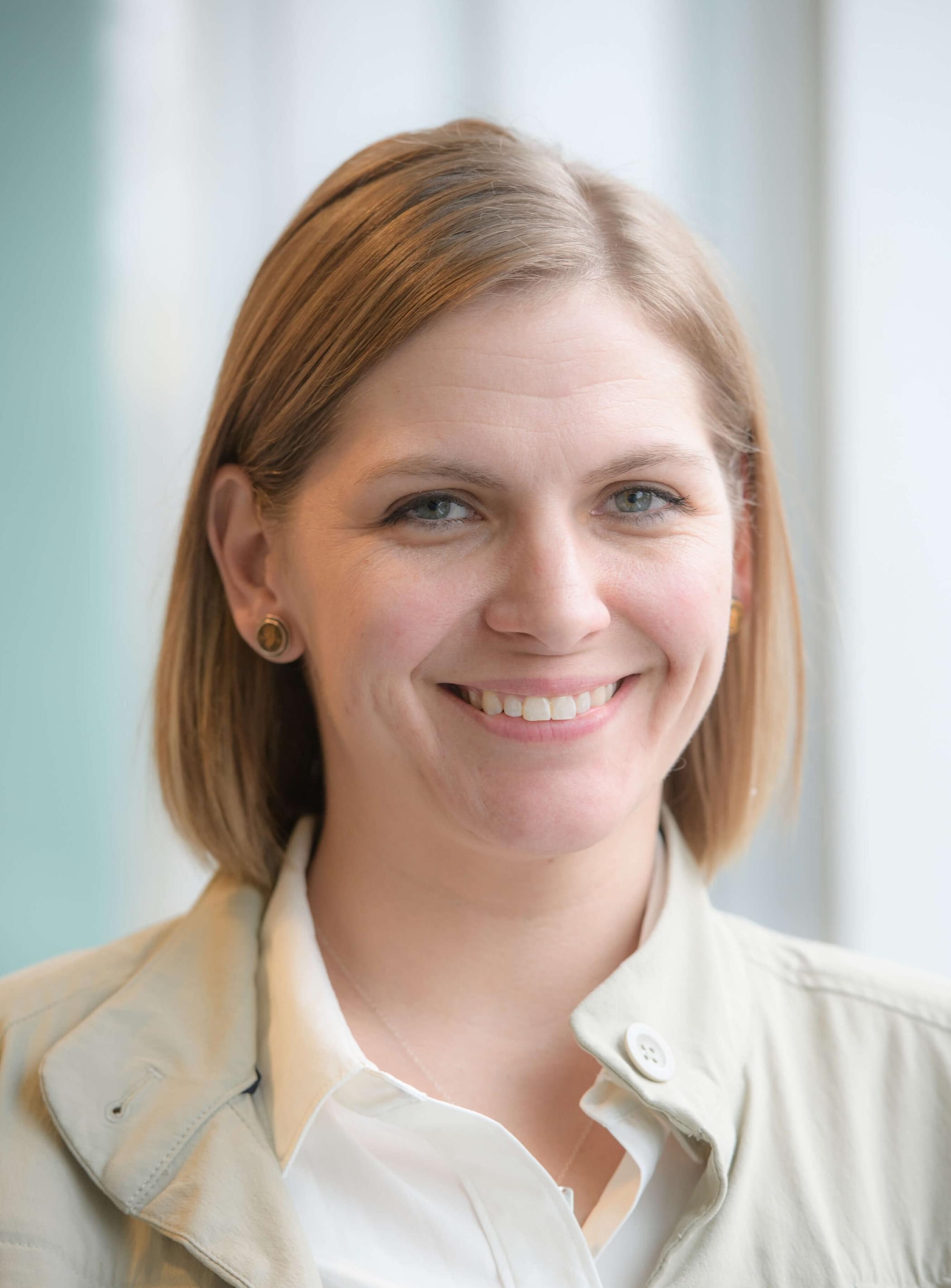 Jamie Palmer, M.S.
Technician for the Saint Louis Zoo Institute for Conservation Medicine
Jamie is a biologist and technician for the Institute for Conservation Medicine. Her interests are in wildlife health and conservation medicine. She is particularly passionate about turtles. Jamie is the lab and field technician for Institute for Conservation Medicine programs working in Galapagos, Cuba and the U.S. Her main research focuses are the St. Louis Box Turtle Project, studying the health and movement patterns of box turtles in Missouri, and more recently studying aquatic turtle health at the Zoo's WildCare Park. She is the director of the Cuban Crocodile Conservation Program with the Saint Louis Zoo WildCare Institute, developing a One Health program in Cuba focused on the Zapata Swamp ecosystem.
Before joining the Institute for Conservation Medicine, Jamie was a keeper at the Zoo in both the Animal Health and Antelope Departments before returning to school to complete her M.S. in Ecology, Evolution & Systematics at UMSL. Her thesis work looked at exposure to Plasmodium spp., the parasite that causes malaria in Galapagos penguins. More specifically, antibody seroprevalence in penguins for the malarial parasite across islands in the Galapagos. Jamie has been with the Zoo for 15 years and with the Institute for Conservation Medicine since February 2013. The Institute for Conservation Medicine team focuses their work on wildlife health issues as they fit into a conservation medicine/One Health framework, including the connections between wildlife conservation and human/ecosystem health.

Education
M.S. – Ecology, Evolution & Systematics, University of Missouri – St. Louis
B.S. - Biology, Zoology emphasis, San Francisco State University
Areas of Expertise
Conservation Medicine & One Health
Field and lab techniques
Hematology
Chelonians