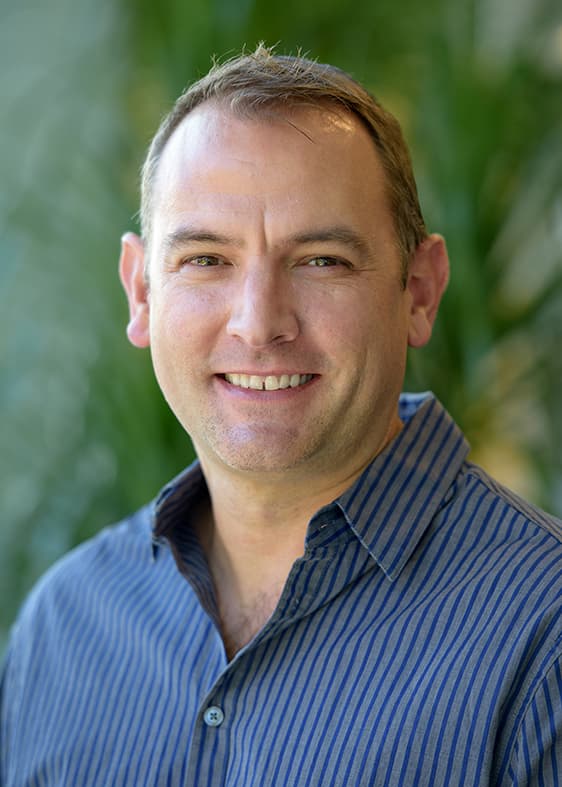 Director of Research
Education
Ph.D.—Zoology, University of Maryland
B.S.—Biology, University of Miami
Areas of Expertise
Animal welfare
Animal behavior & personality
Wildlife contraception
Zoo biology/animal husbandry
Visitor studies
About David Powell
David Powell joined the Saint Louis Zoo as Director of Research in August 2016. David is responsible for oversight of behavioral, reproductive and endocrine research, as well as some visitor studies research. Prior to coming to Saint Louis, David was Associate Curator of Mammals at the Wildlife Conservation Society's Bronx Zoo in New York for 12 years, where he developed a strong background in captive mammal management and husbandry. David received his Ph.D. from the University of Maryland for his studies of behavior and reproductive biology in the feral horses on Assateague Island. He also studied the behavioral effects of contraception on the herd.
David did his post-doctoral studies at the Smithsonian Institution's National Zoological Park in the Department of Conservation Biology studying giant panda behavior in U.S. and Chinese zoos for four years. David also worked at Zoo Atlanta from 1988-1993 in various roles, including animal keeper, animal diet technician, and research intern. David is actively involved in AZA professional activities including serving on TAG steering committees, managing breeding programs and serving on the AZA Animal Welfare and Wildlife Conservation & Management Committee.
David's research has focused on a number of species and topics over the years in zoos and in the field. Topics of study have included dominance in animal societies, reproductive competition, maternal behavior, impacts of environmental enrichment and other husbandry practices on behavior, animal welfare, characterization of animal personality and personality measurement methods, affective impact of zoo exhibits on visitors, and studies of animal care staff attitudes about population management practices.
For a complete list of David's published works, visit his Research Gate profile.