Personal Conservation Action
We have several programs supported through our conservation in action initiative. There are things you can do on your own or you can organize with others to benefit the community.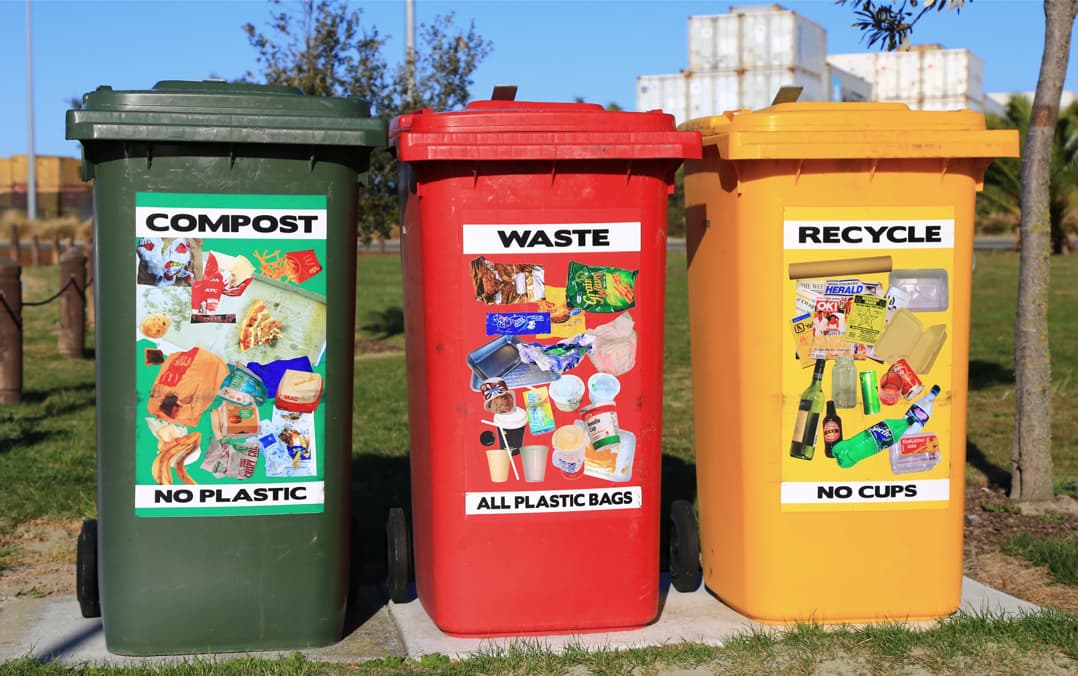 Programs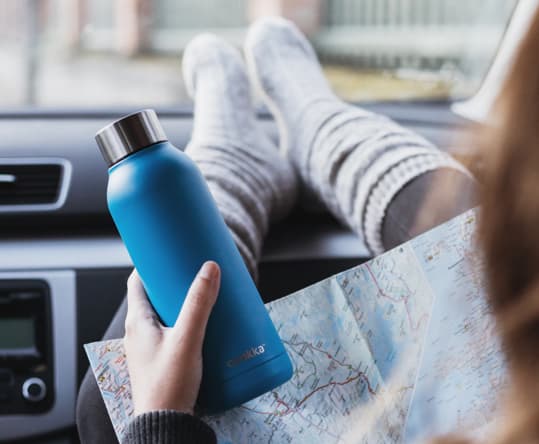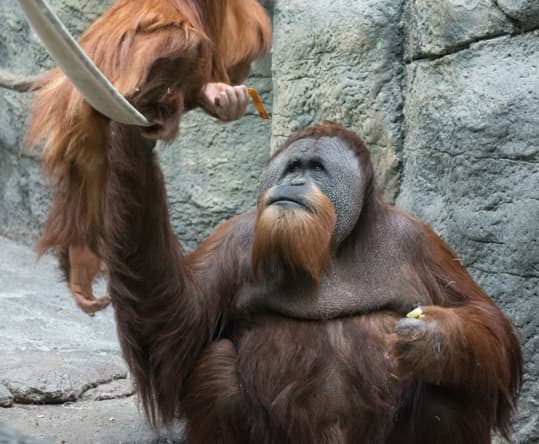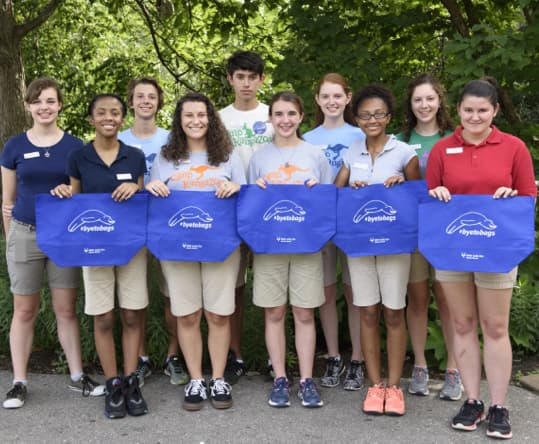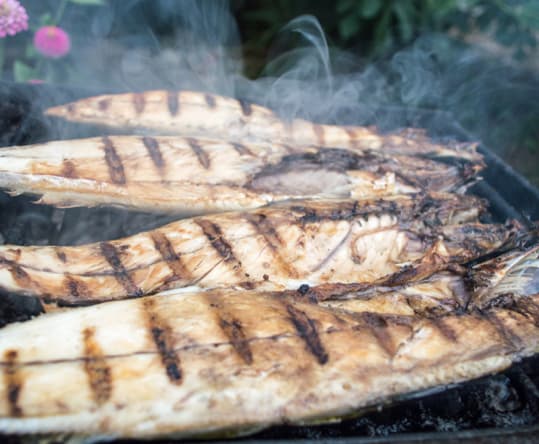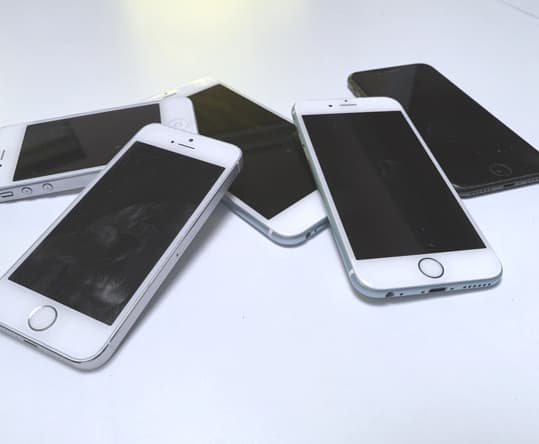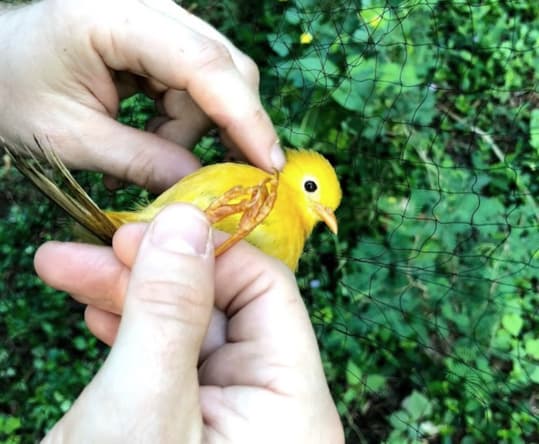 Explore conservation articles related to our Action initiatives.
We not only participate and advocate, but we publish our findings and share those with you.
View all conservation articles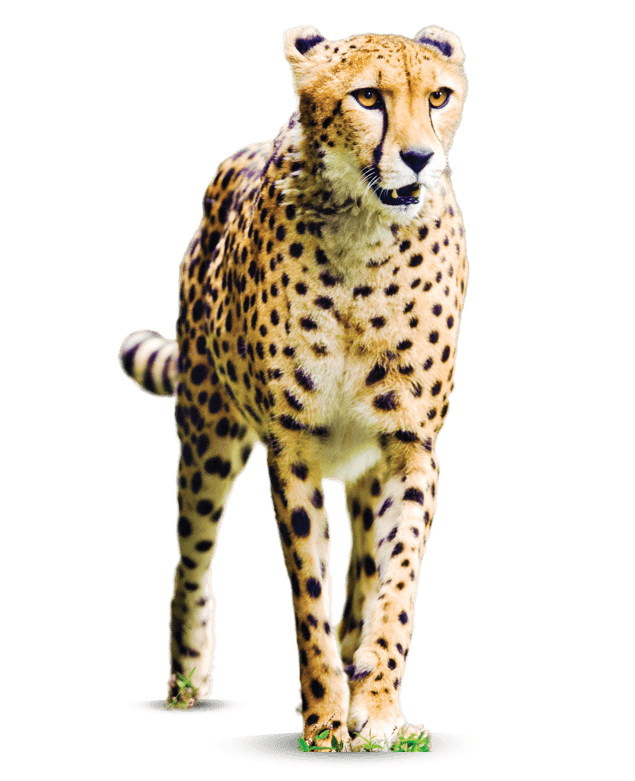 Dedicated to Animal Care Series: Preventive Care
On Sept. 29, 2021, adult male chimpanzee "Jimiyu" was the first animal at our Zoo to be vaccinated against COVID-19. Over the next few months, we plan to administer the two-dose COVID-19 vaccine in a staged roll-out to almost 100 primates, big cats, river otters, painted dogs and bat-eared foxes, all of which carry a potential risk of being infected by SARS-CoV-2, the virus that causes COVID-19 disease.
Donate to our Conservation Fund
If you'd like to contribute financially to our conservation efforts, you can make a donation through the Saint Louis Zoo.
Learn more