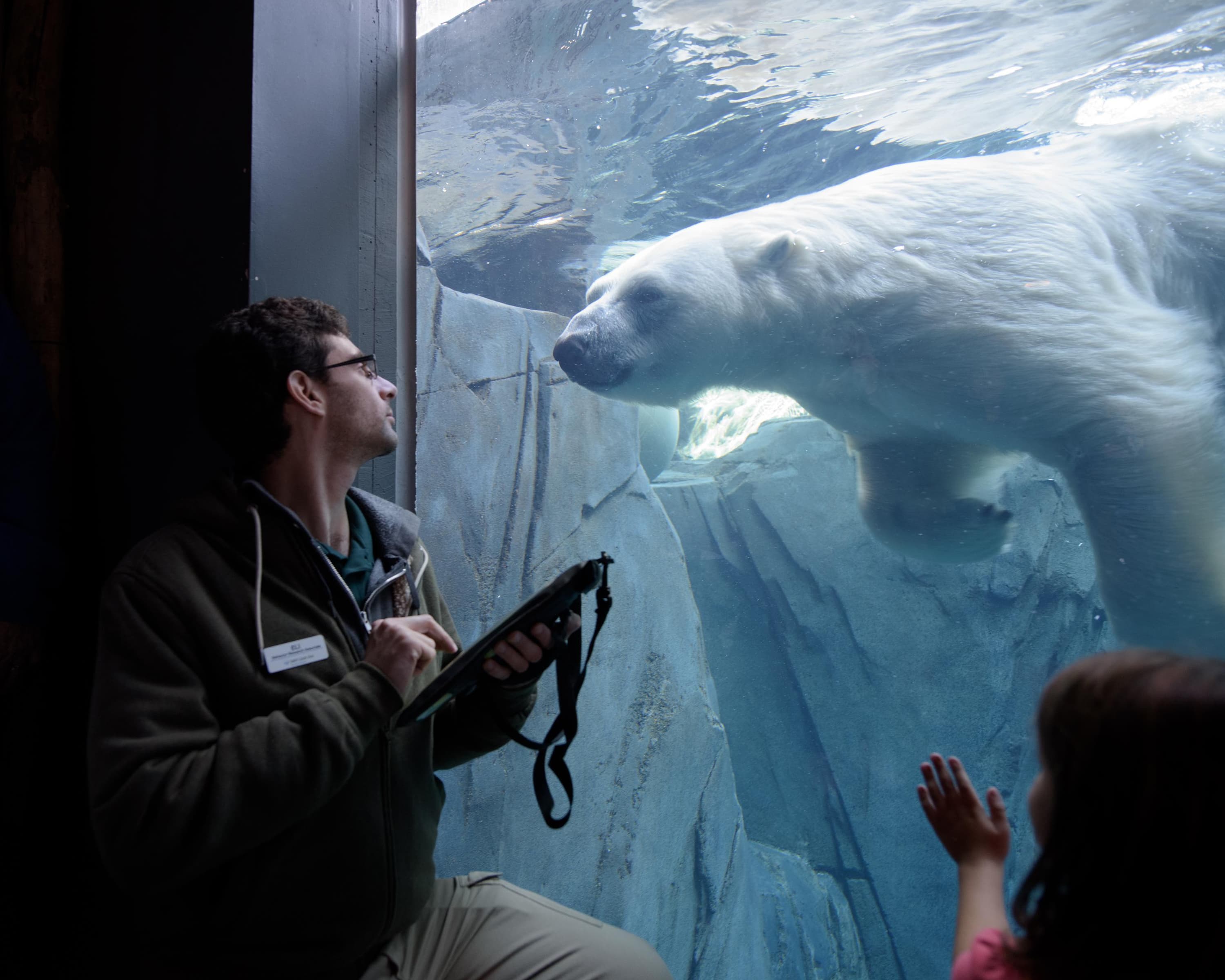 Conservation and Research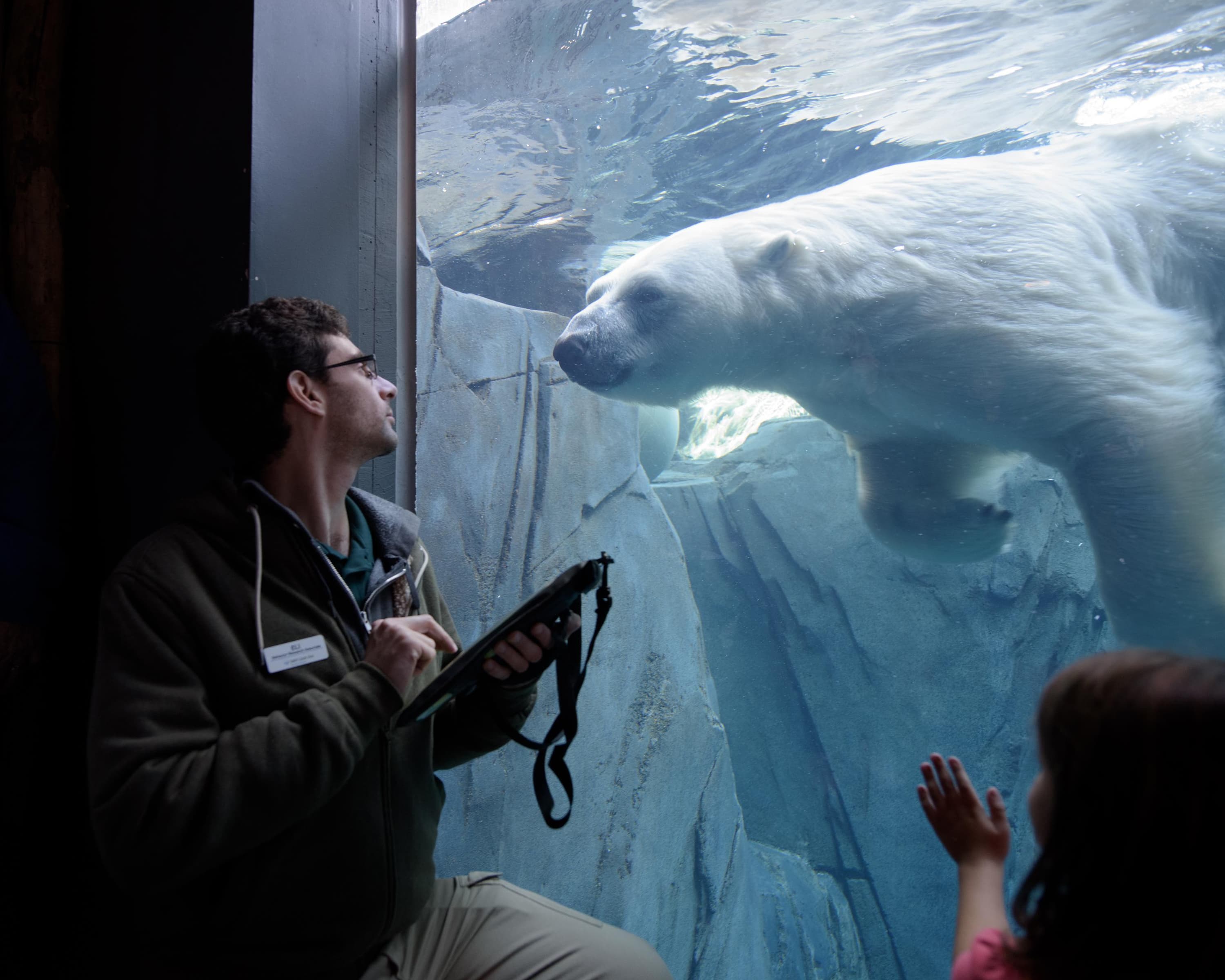 Our dedicated scientists conduct holistic research through rigorous research in labs, at the Saint Louis Zoo and in nature to improve the well-being of animals and their habitats. We rely on the expertise of our team and partners here and around the world.
Here are ways we conduct research:
The two main areas of emphasis in behavioral science are reproduction and well-being. Research on parental care and mate choice, courtship and mating relate to reproduction, while studies that monitor sociality, activity levels, use of space and responses to enrichment reflect aspects of well-being.
Our work in reproductive science encompasses basic research on comparative reproductive systems as well as reproductive management, to enhance or control reproduction, and to provide diagnostic testing and monitoring of reproductive status—for example, pregnancy or onset of puberty.
Our researchers and collaborators are conducting behavioral and habitat research globally in order to solve conservation challenges facing many at-risk species.
Spotlight Story
The health of Ambassador Animals
Read More
Help Our Conservation Efforts
If you'd like to contribute financially to help our conservation efforts, you can make a donation to the Saint Louis Zoo. Call our Development Department at (314) 646-4691.