McCord's Box Turtle
Cuora mccordi
Did you know?
McCord's box turtles are part of the Geoemydidae family, which they share with many other turtles.
This species was discovered in 1988.
They were named after William McCord, a turtle specialist.
They live in mountain streams in southern China.
They may be extinct in the wild.
Adaptations
McCord's box turtles reach lengths of about six inches. Their hard shell protects them from predators, and like all turtles, they are able to pull in their bodies completely to hide inside it.
Rare Turtles
Little is known about McCord's box turtles and their habitats. This species is extremely rare. They may even be extinct in the wild.
Threat Level
Unknown

Common

Near Threatened

Threatened

Endangered

Critically Endangered

Extinct in the Wild
Critically Endangered
The McCord's Box Turtle faces an extremely high risk of extinction in the wild.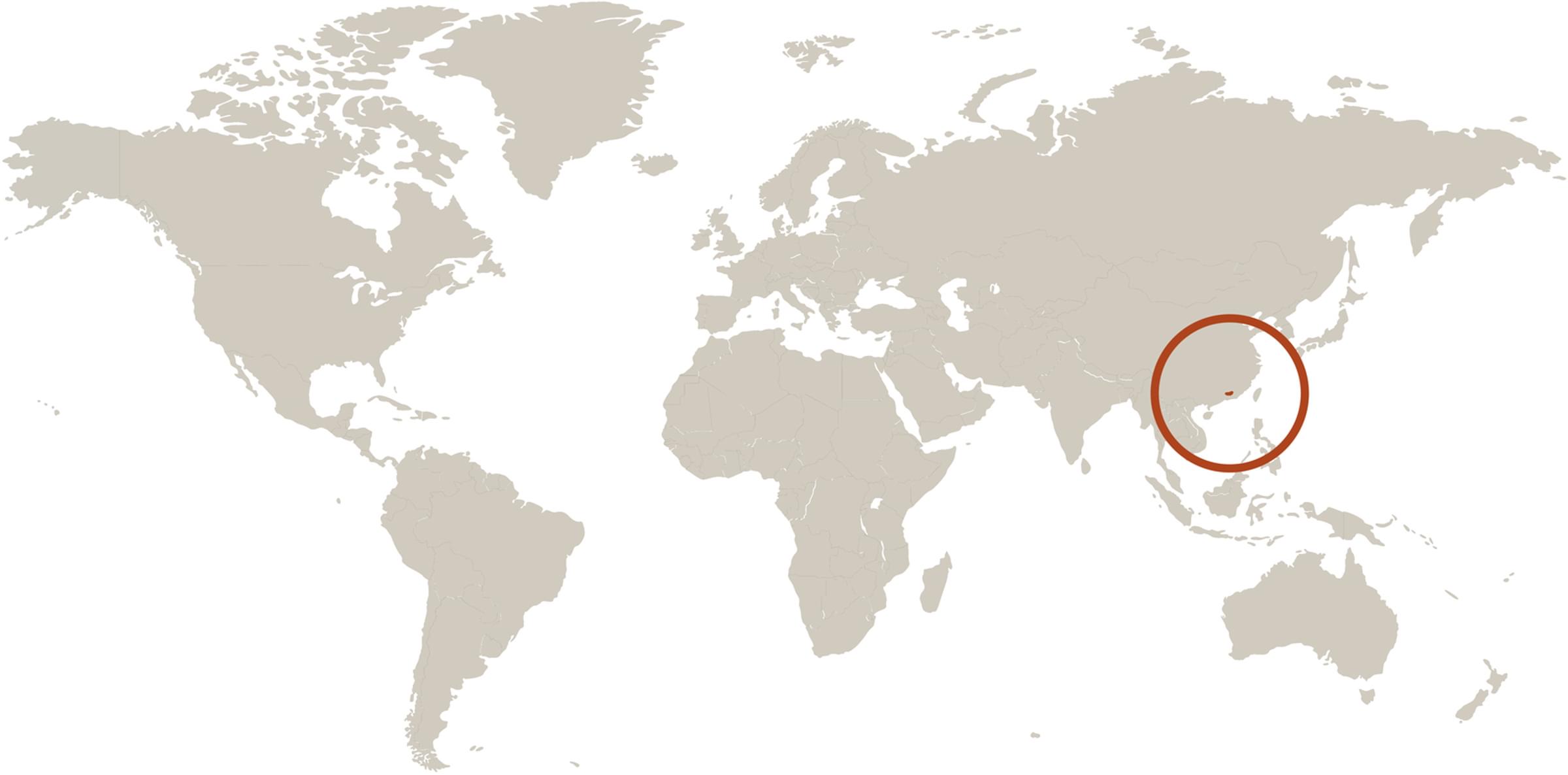 We care about McCord's Box Turtles
McCord's box turtles are greatly affected by overhunting for food.
The Saint Louis Zoo participates in the Association of Zoos and Aquariums' Species Survival Program for McCord's box turtles. We support this species in the Charles H. Hoessle Herpetarium at the Zoo. Learn more about how we are helping wildlife around the world.
Dedicated to Conservation

Find this animal in Historic Hill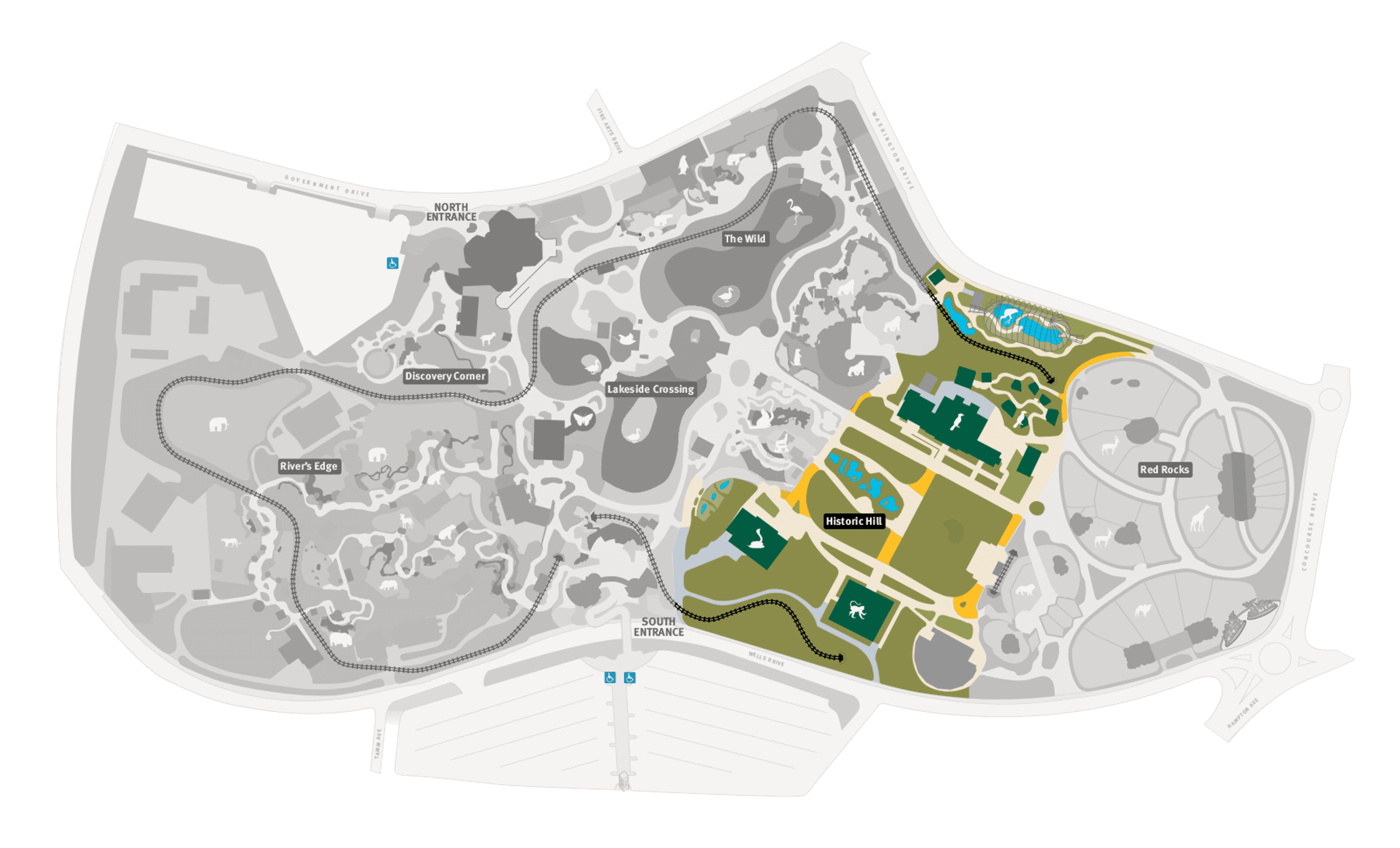 SAINT LOUIS ZOO ZONE
Historic Hill
Historic Hill is a lovely stroll through one of the oldest parts of the Saint Louis Zoo. From the 1904 World's Fair Flight Cage to the Spanish architectural flavor of the 1920s in the Bird House, Primate House and Herpetarium to the finishing touches of our thoroughly modern exhibits, this area of the Zoo has a unique ambiance and a nostalgic history that make it a great destination.
Explore Historic Hill