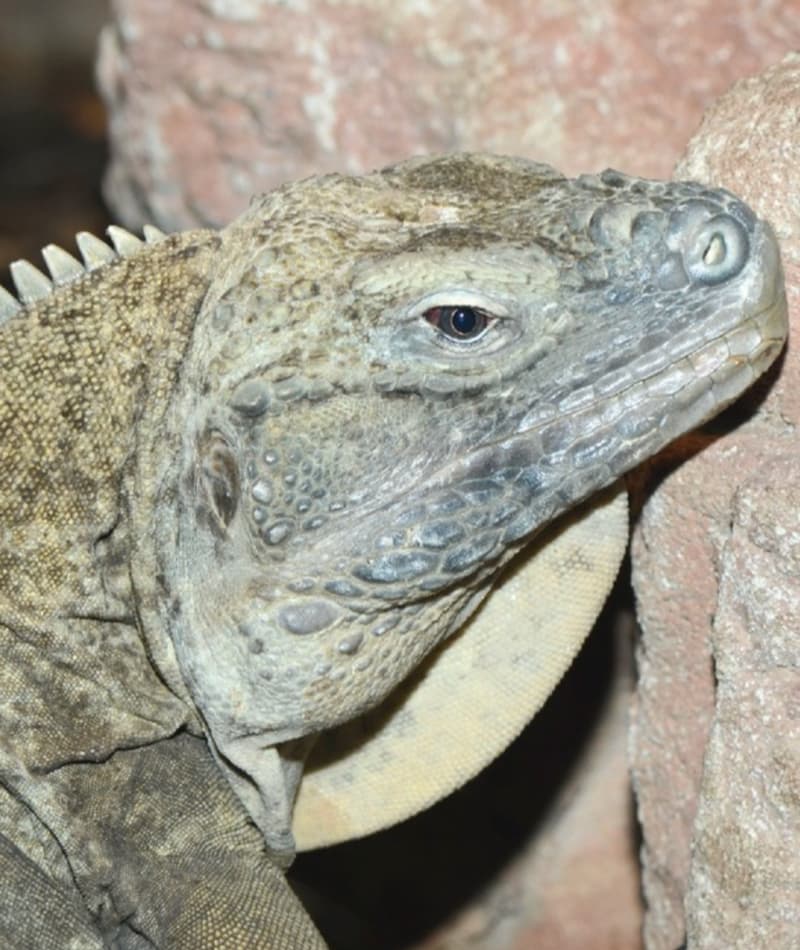 Jamaican Iguana
Cyclura collei
Did you know?
Jamaican iguanas are a part of the Iguanidae family, which they share with other lizards.
They live in dry forests and similar habitats in a small area of Jamaica.
They are the largest terrestrial vertebrate native to Jamaica.
Males can be over 17 inches long.
Females will usually have six to 20 eggs in one clutch.
Reproduction
Jamaican iguanas lay their eggs in communal nest areas that are shared among multiple females. These nest areas are underground burrows with loose soil. Typically, eggs are laid in June, and they hatch about 85 days after being laid. Females will lay six to 20 eggs in one clutch.
Rediscovered
Jamaican iguanas were thought to be extinct starting in 1948. Their rapid decline is linked to the introduction of the Indian mongoose to Jamaica. But these iguanas were rediscovered in 1990. There is now only one small population of Jamaican iguanas in the wild, found in Hellshire Hills in southern Jamaica. There are less than 200 wild individuals left.
Threat Level
Unknown

Common

Near Threatened

Threatened

Endangered

Critically Endangered

Extinct in the Wild
Critically Endangered
The Jamaican Iguana faces an extremely high risk of extinction in the wild.
Range
Jamaica, Hellshire Hills region
Habitat
Tropical dry forest on rugged limestone outcroppings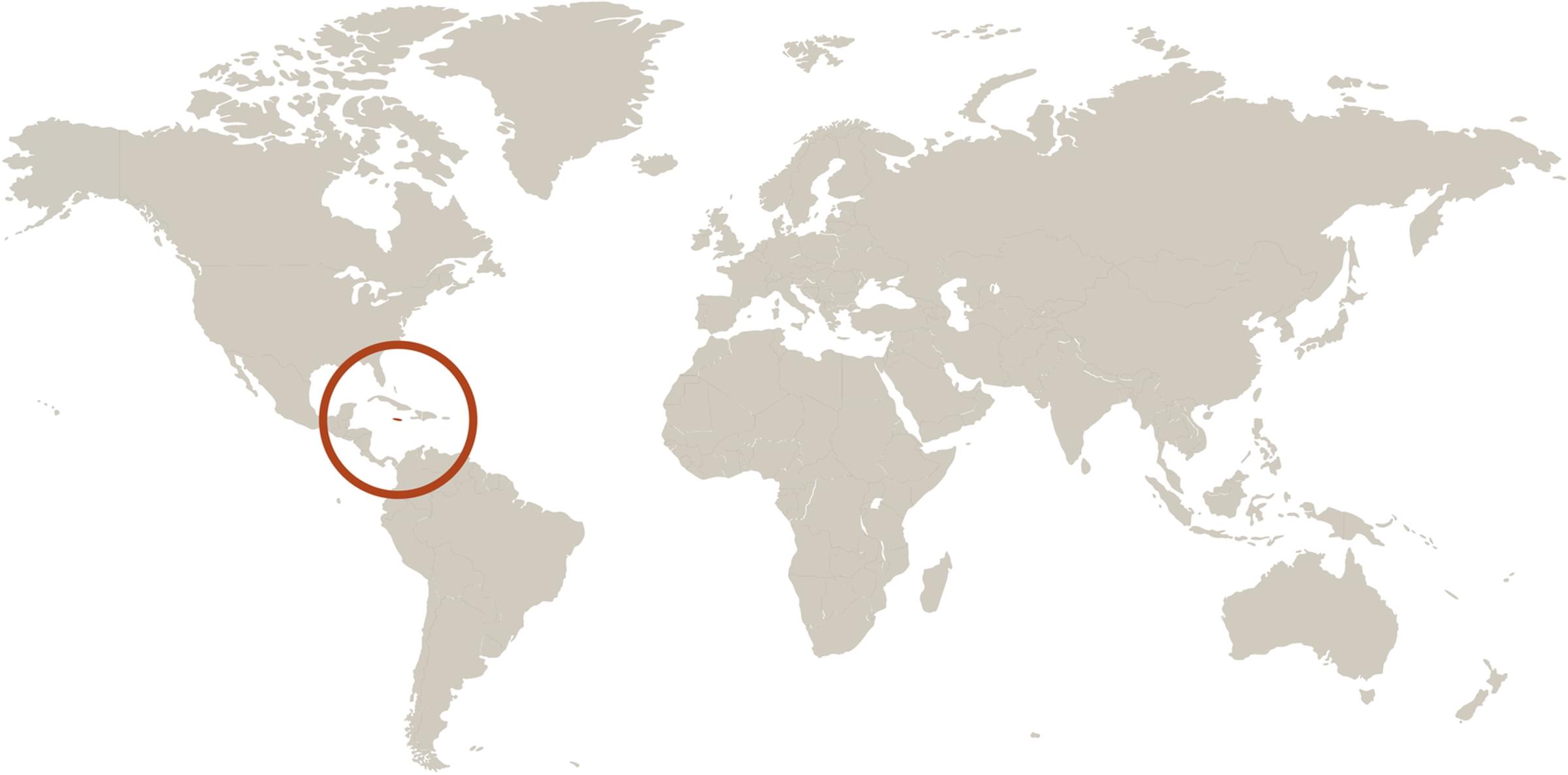 We care about Jamaican Iguanas
The Saint Louis Zoo participates in the Association of Zoos and Aquariums' Species Survival Program for Jamaican iguanas. Learn more about how we are helping wildlife around the world.
Dedicated to Conservation

Find this animal in Historic Hill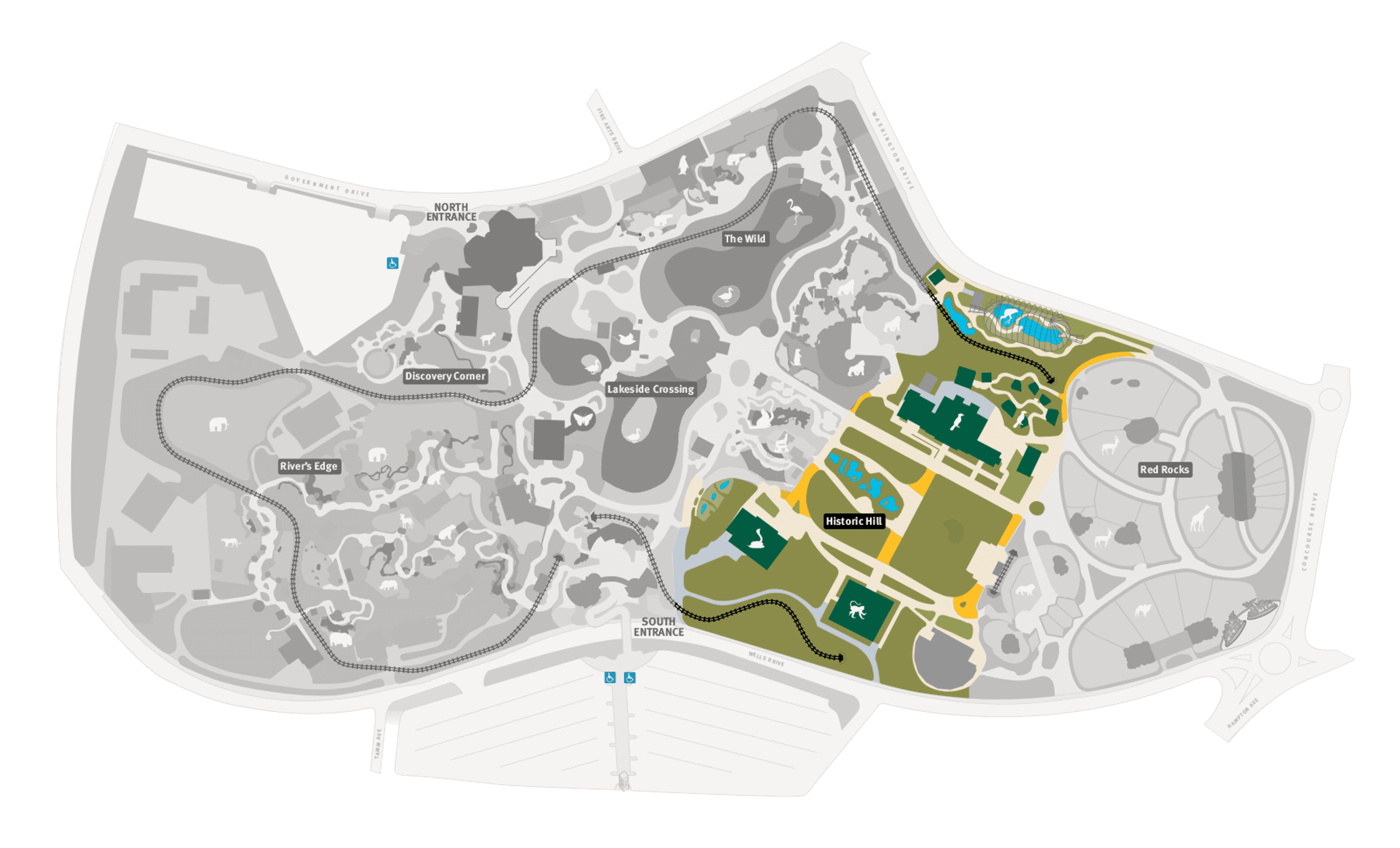 SAINT LOUIS ZOO ZONE
Historic Hill
Historic Hill is a lovely stroll through one of the oldest parts of the Saint Louis Zoo. From the 1904 World's Fair Flight Cage to the Spanish architectural flavor of the 1920s in the Bird House, Primate House and Herpetarium to the finishing touches of our thoroughly modern exhibits, this area of the Zoo has a unique ambiance and a nostalgic history that make it a great destination.
Explore Historic Hill