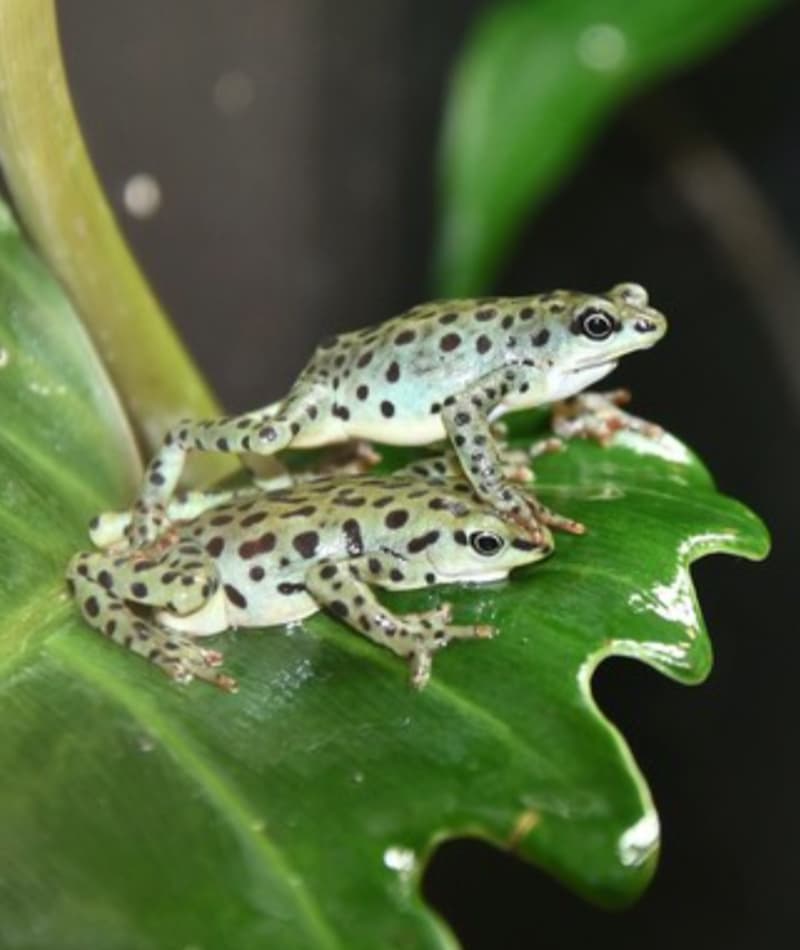 Rio Pescado Stubfoot Toad
Atelopus balios
Hope is alive
Scientists thought this toad was extinct because of habitat loss and disease. During an expedition, however, a small surviving population was found in Ecuador.
Our joint effort
The Saint Louis Zoo collaborates with Fundacion Jambatu in Ecuador, supporting important expeditions, research and conservation initiatives for Ecuadorian amphibians, such as Atelopus balios.
Threat Level
Unknown

Common

Near Threatened

Threatened

Endangered

Critically Endangered

Extinct in the Wild
Critically Endangered
The Rio Pescado Stubfoot Toad faces an extremely high risk of extinction in the wild.
Range
Ecuadorian mountain range: Guayas, Axuay and Canar
Habitat
Humid tropical forest and humid piedmont forest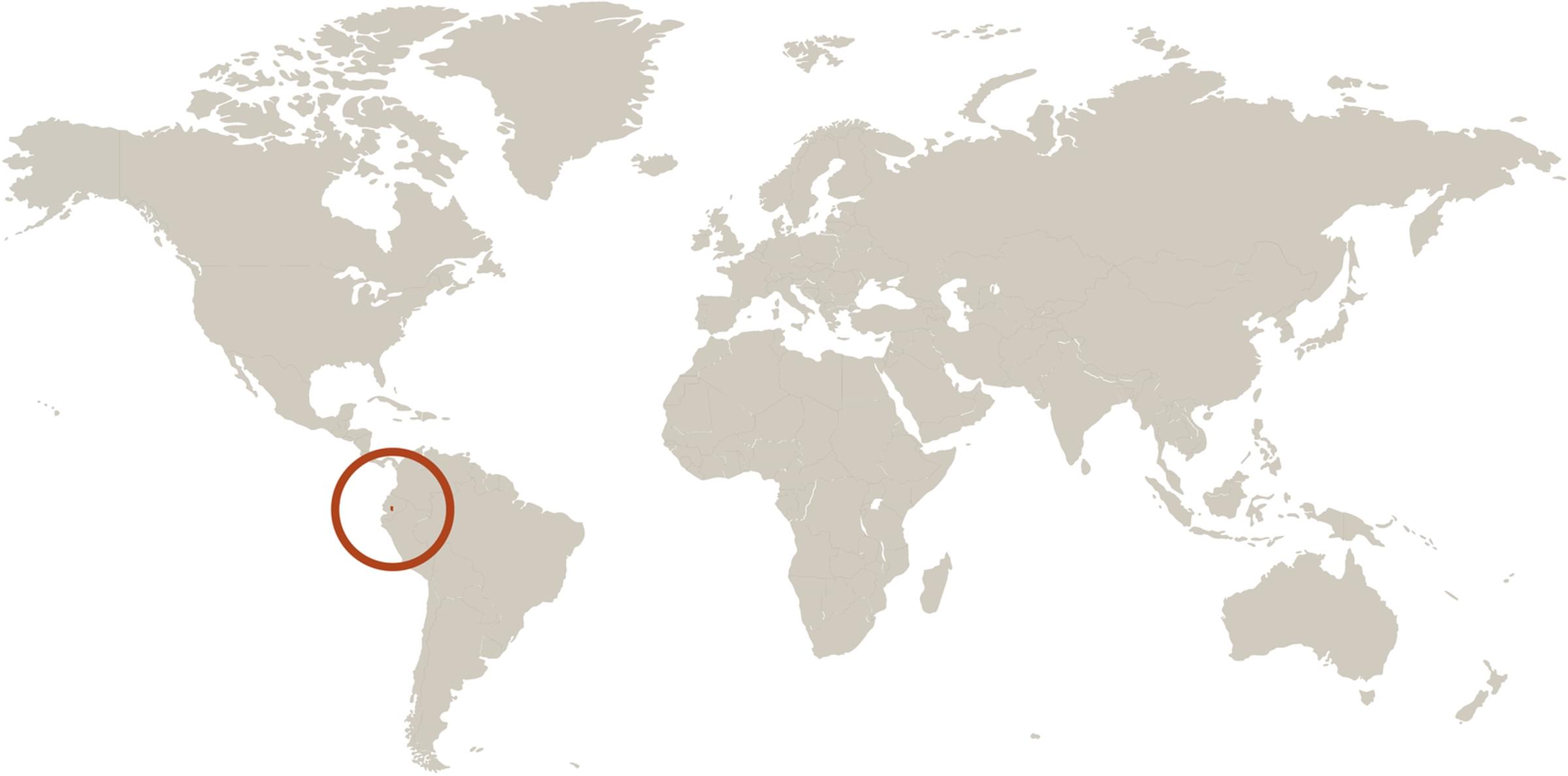 Find this animal in Historic Hill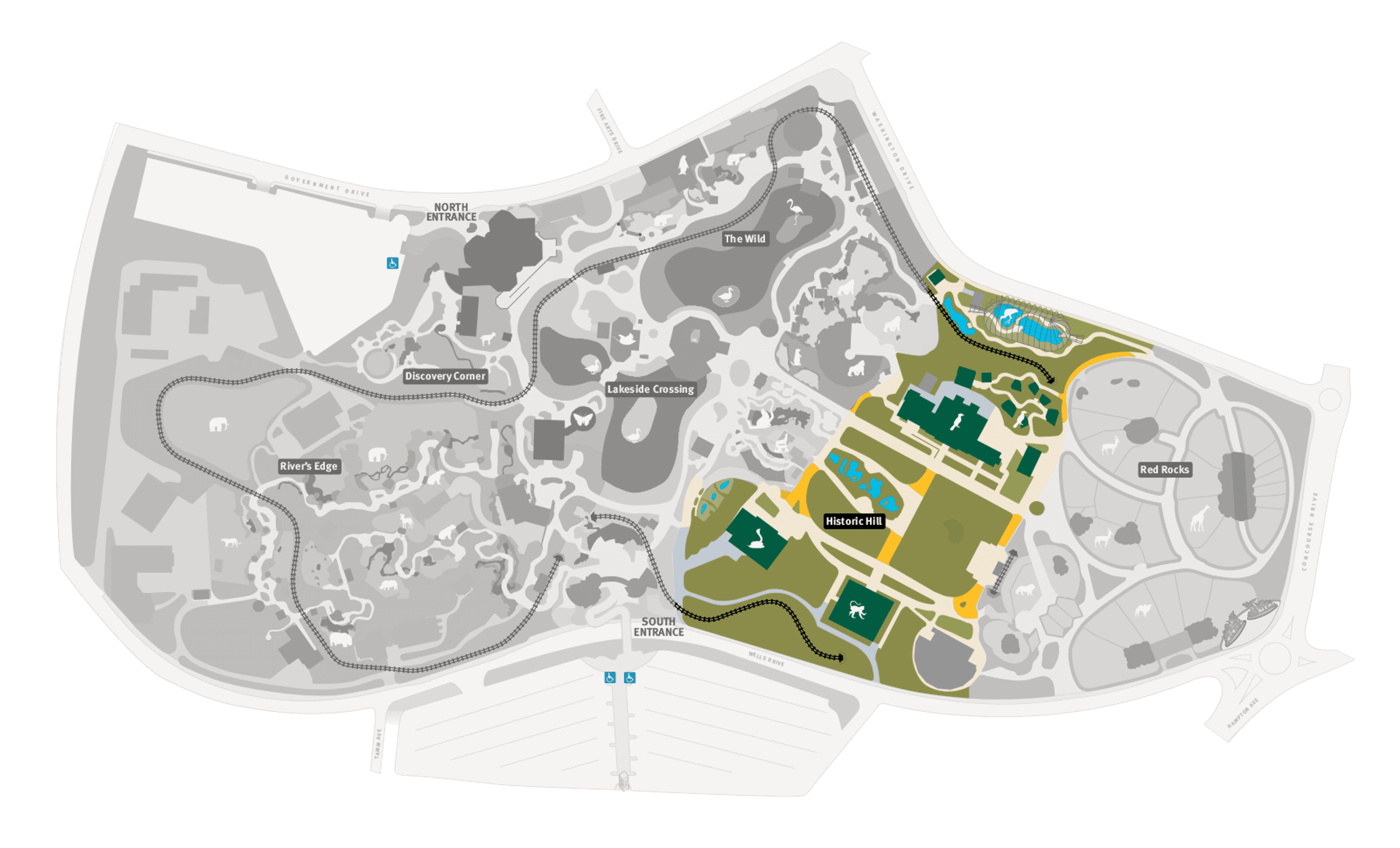 SAINT LOUIS ZOO ZONE
Historic Hill
Historic Hill is a lovely stroll through one of the oldest parts of the Saint Louis Zoo. From the 1904 World's Fair Flight Cage to the Spanish architectural flavor of the 1920s in the Bird House, Primate House and Herpetarium to the finishing touches of our thoroughly modern exhibits, this area of the Zoo has a unique ambiance and a nostalgic history that make it a great destination.
Explore Historic Hill