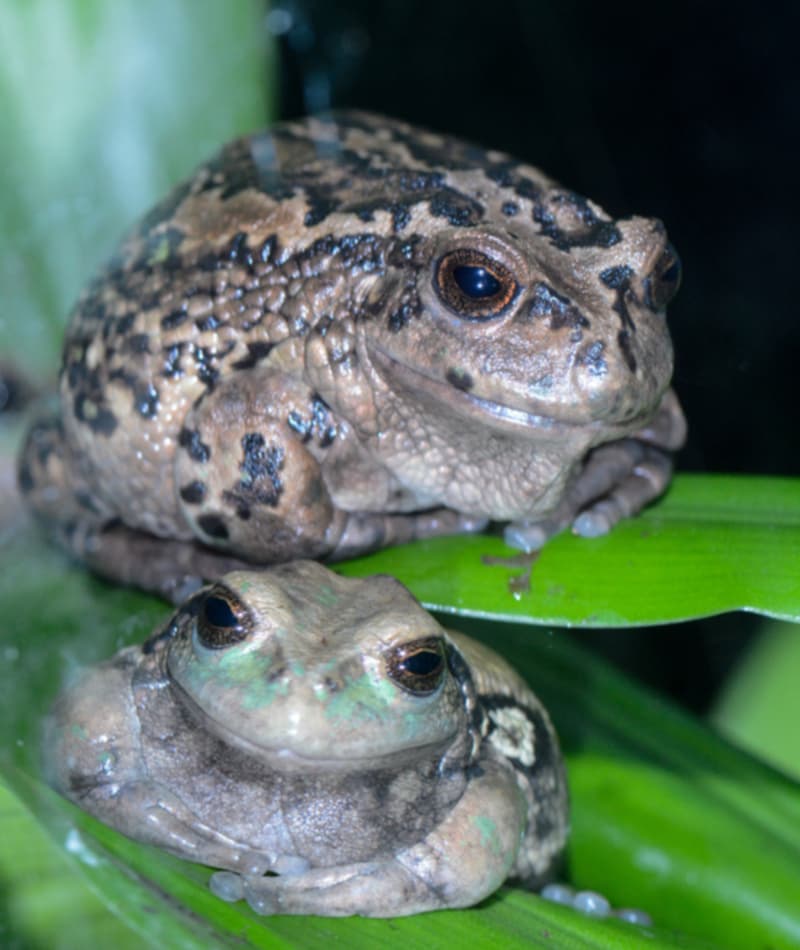 Andean Marsupial Frog
Gastrotheca riobambae 
Pouched frog
Andean Marsupial Frogs are one of about 75 species of marsupial frogs belonging to the genus Gastrotheca. All of these frogs are adapted to carrying their eggs in pouches rather than laying them in water.
Conservation status update
As natives of Ecuador, these animals are ambassadors to our Center for Ecuadorian Amphibian Conservation. This center is concentrating on studying and conserving species of reptiles and amphibians from the South American country of Ecuador.
Threat Level
Unknown

Common

Near Threatened

Threatened

Endangered

Critically Endangered

Extinct in the Wild
Endangered
The Andean Marsupial Frog faces a very high risk of extinction in the wild.
Habitat
Forest, Shrubland, Grassland, Wetlands (inland)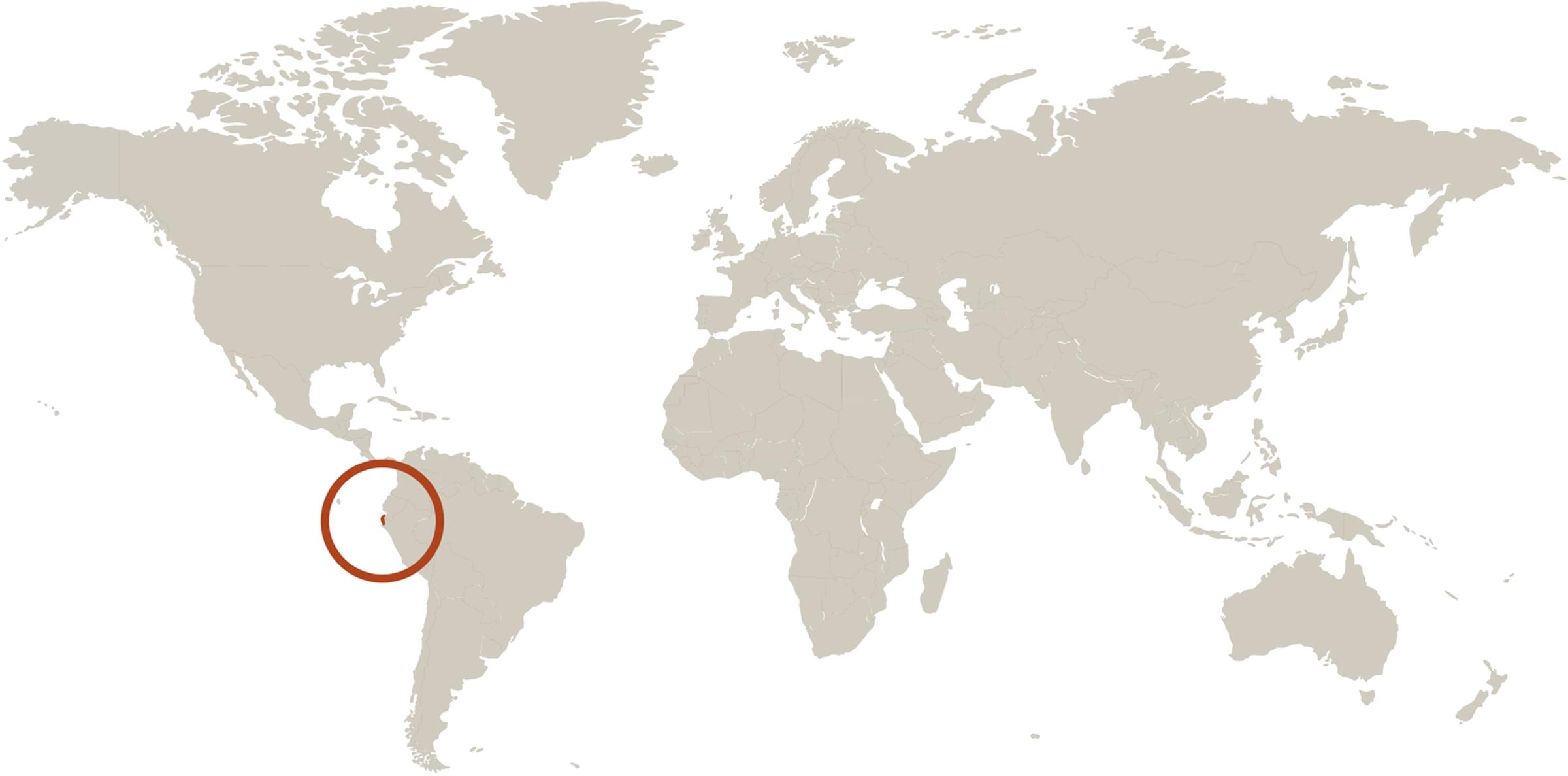 Find this animal in Historic Hill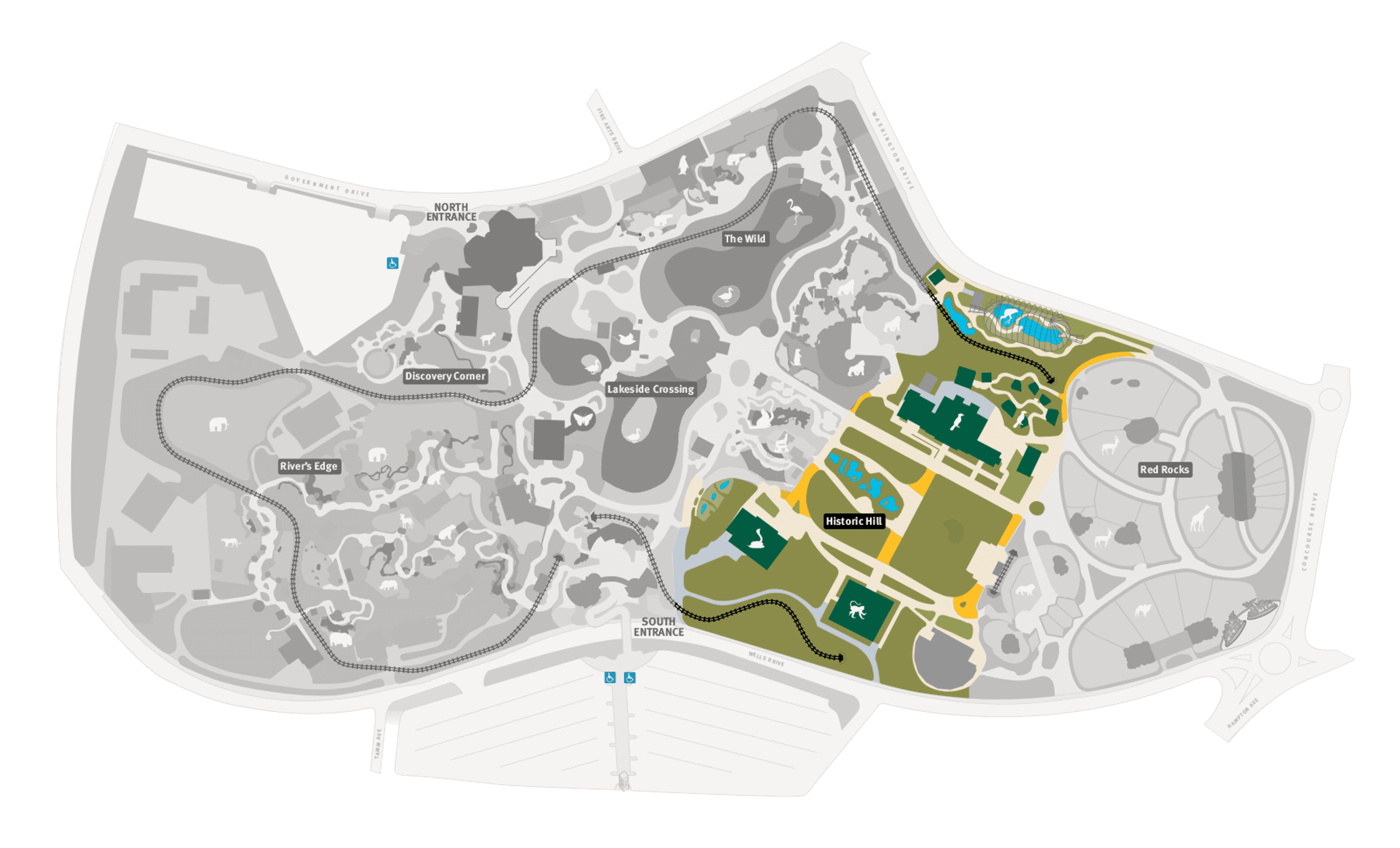 SAINT LOUIS ZOO ZONE
Historic Hill
Historic Hill is a lovely stroll through one of the oldest parts of the Saint Louis Zoo. From the 1904 World's Fair Flight Cage to the Spanish architectural flavor of the 1920s in the Bird House, Primate House and Herpetarium to the finishing touches of our thoroughly modern exhibits, this area of the Zoo has a unique ambiance and a nostalgic history that make it a great destination.
Explore Historic Hill