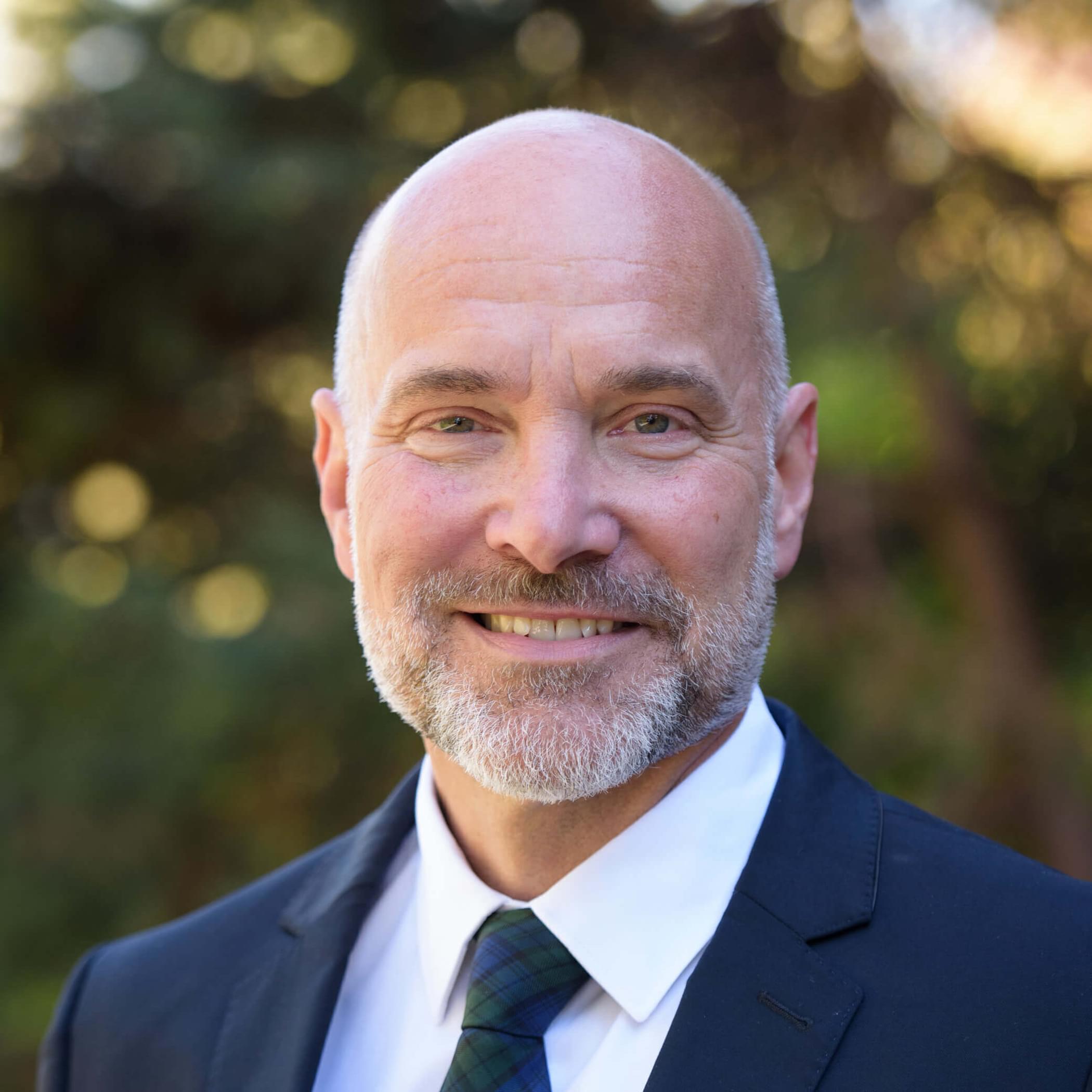 Michael Macek, MBA
Saint Louis Zoo Director
Michael Macek, former Curator of Birds, was named Chief Operating Officer (COO) of the Saint Louis Zoo in 2017 and Saint Louis Zoo Director in 2019. Macek is responsible for the overall vision, leadership and support for the Zoo and its core zoological and operational activities.
The following departments report to Macek: Animal Health, Reproductive and Behavioral Sciences, Nutrition, Education, Conservation and Audience Research and Evaluation, Facilities Management, Business Operations, Animal Collections, the Saint Louis Zoo WildCare Institute (WCI) and the Saint Louis Zoo Institute for Conservation Medicine (ICM).
Macek earned a MBA from Loyola University, during which time he worked at Brookfield Zoo. He came to St. Louis in 1990 and over the past 30 years has moved from the position of Zoologist to Curator to COO and now Saint Louis Zoo Director. He also served as director of two WildCare Institute centers—the Center for Conservation in Punta San Juan, Peru and the Center for the Conservation of the Horned Guan in Chiapas, Mexico.
Macek has been very active on Association of Zoos and Aquariums (AZA) advisory groups and program management teams and currently serves on the Ethics Board.

---