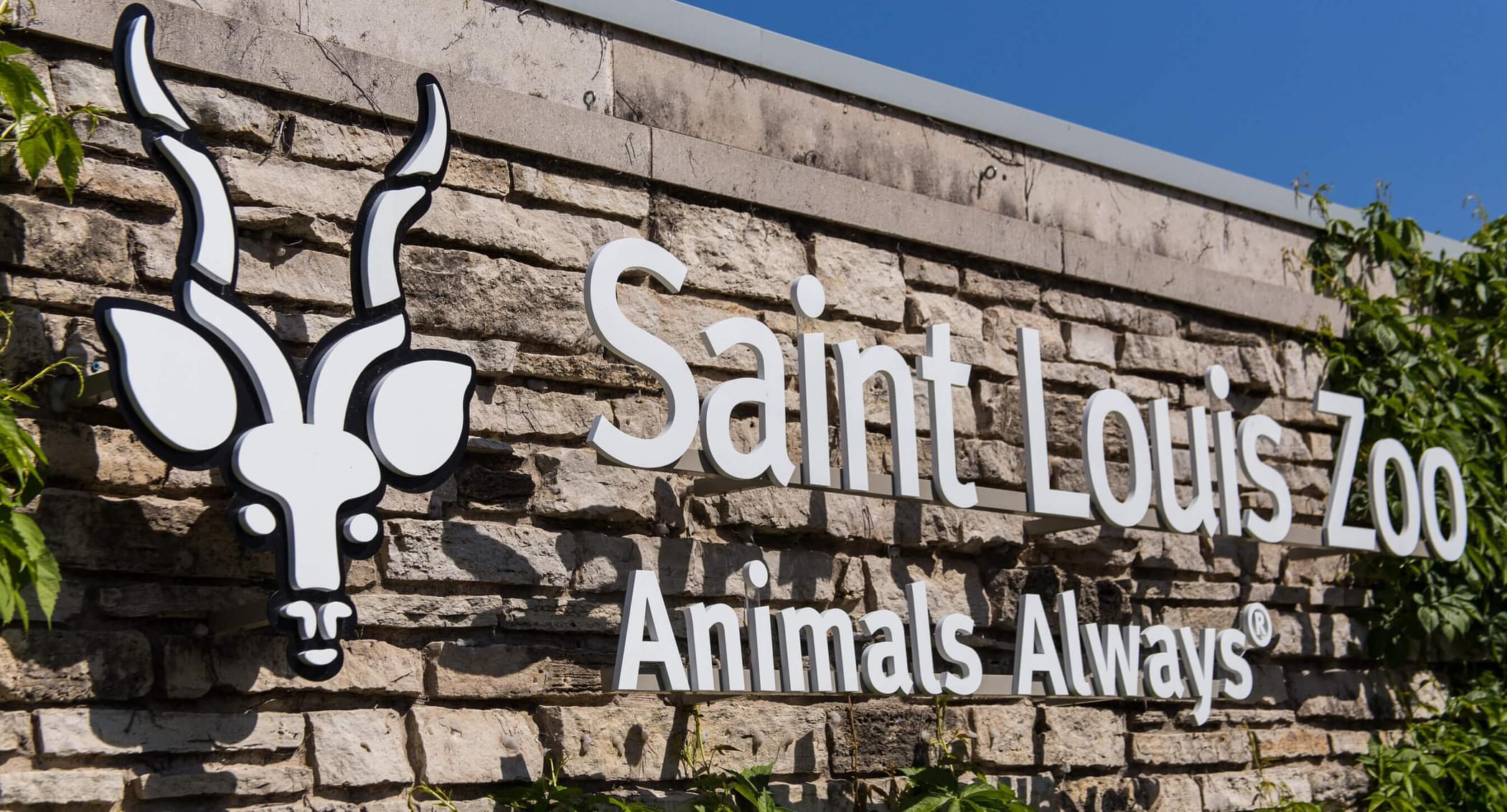 Metropolitan Zoological Park and Museum District
The ZMD is a governing body that leads cultural institutions that are supported by means of property tax from St. Louis County and St. Louis City.
In 1910, local interest in developing a zoological park led a group of citizens to organize the Zoological Society of St. Louis. In 1916, St. Louis voters approved a mill tax for the construction of the Saint Louis Zoo. In the 1950s and 1960s, as some city residents moved to the suburbs, the tax base of the city declined, including financial support for the Saint Louis Zoo and Saint Louis Art Museum.
In the late 1960s, a group of civic leaders led by Howard F. Baer proposed establishment of a new Metropolitan Zoological Park and Museum District (ZMD), whereby the citizens of St. Louis County would join the citizens of the City of St. Louis in supporting three cultural institutions – Saint Louis Zoo, Saint Louis Art Museum and Saint Louis Science Center – by means of property tax.
Voters in the City and County overwhelmingly approved establishment of the ZMD in 1971. Later, with approval of voters, the Missouri Botanical Garden would join the ZMD in 1983, and the Missouri History Museum joined in 1988.
The ZMD is governed by an eight-member Board of Directors, four appointed by the Mayor of St. Louis and four appointed by the County Executive. The ZMD Board members act as stewards of the tax dollars collected for the ZMD and distributed to member organizations.
The five institutions funded through the ZMD are independently governed. Governance of the Saint Louis Zoo is conducted by a St. Louis Zoological Subdistrict Commission of ten members. Five members are residents of the City, and five members are residents of the County. Nominations come from within the Commission and are subject to approval of the Mayor and County Executive.
Today, approximately one-quarter of the Zoo's annual operating budget is met by the ZMD tax. The Saint Louis Zoo gratefully acknowledges the support of our community through the Zoo-Museum District in maintaining its zoo to be renowned throughout the world and free to all in this unique public-private partnership.