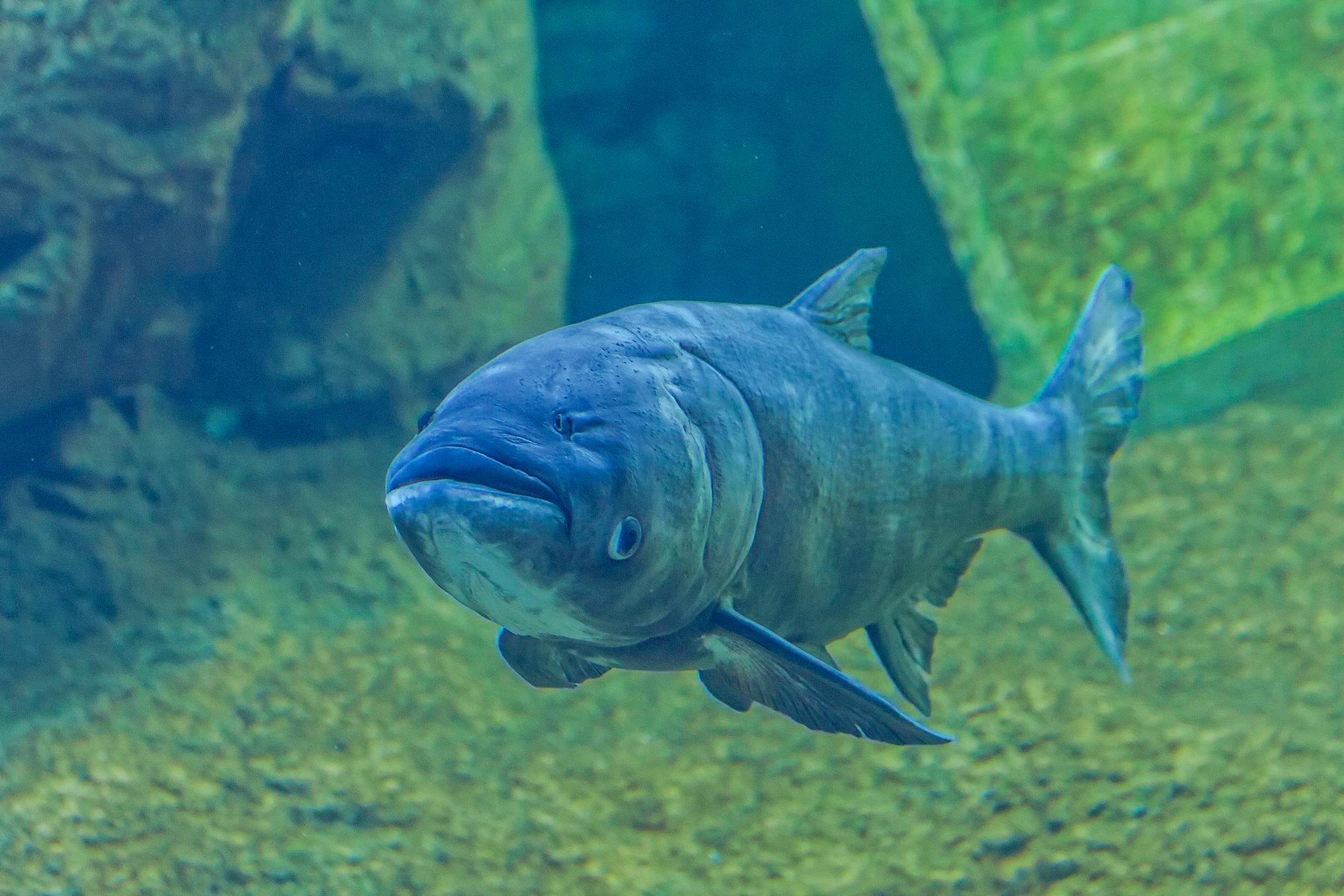 River's Edge
North America
Welcome to North America and the Missouri wetland and Missouri river aquarium. Here you will explore a simulated beaver dam, learn about river floods and become mesmerized watching Missouri native fish including gar, bluegill and whiskered catfish.
Hidden Details
Keep a lookout for the massasauga rattlesnake resting on a mud mound
Search for the simulated beaver dam
Explore the bat cave at the end of the journey
SAINT LOUIS ZOO ZONE
River's Edge
Take a journey along a mythical waterway through four continents to discover how wildlife, plants and people interact. River's Edge is the Saint Louis Zoo's first immersion exhibit—a lushly planted naturalistic environment showcasing multiple species from around the world.
Explore River's Edge