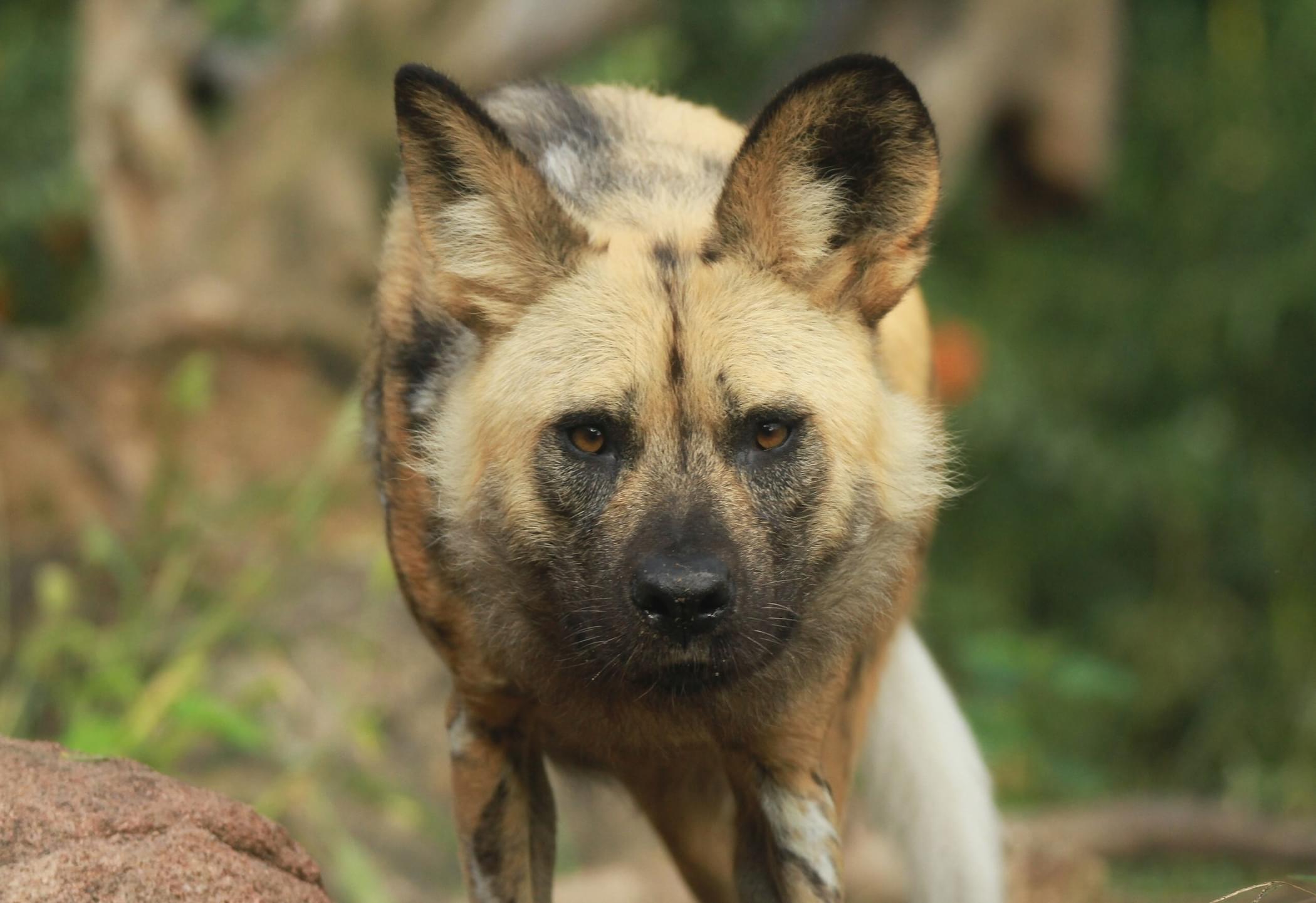 River's Edge
Africa Savanna
Across the river bridge past the South American habitats, you'll discover the center of the African savanna. The Africa Savanna includes Rhino Reserve, Purina Painted Dog Preserve and Red River Hog.
Animals in the Africa Savanna
SAINT LOUIS ZOO ZONE
River's Edge
Take a journey along a mythical waterway through four continents to discover how wildlife, plants and people interact. River's Edge is the Saint Louis Zoo's first immersion exhibit—a lushly planted naturalistic environment showcasing multiple species from around the world.
Explore River's Edge