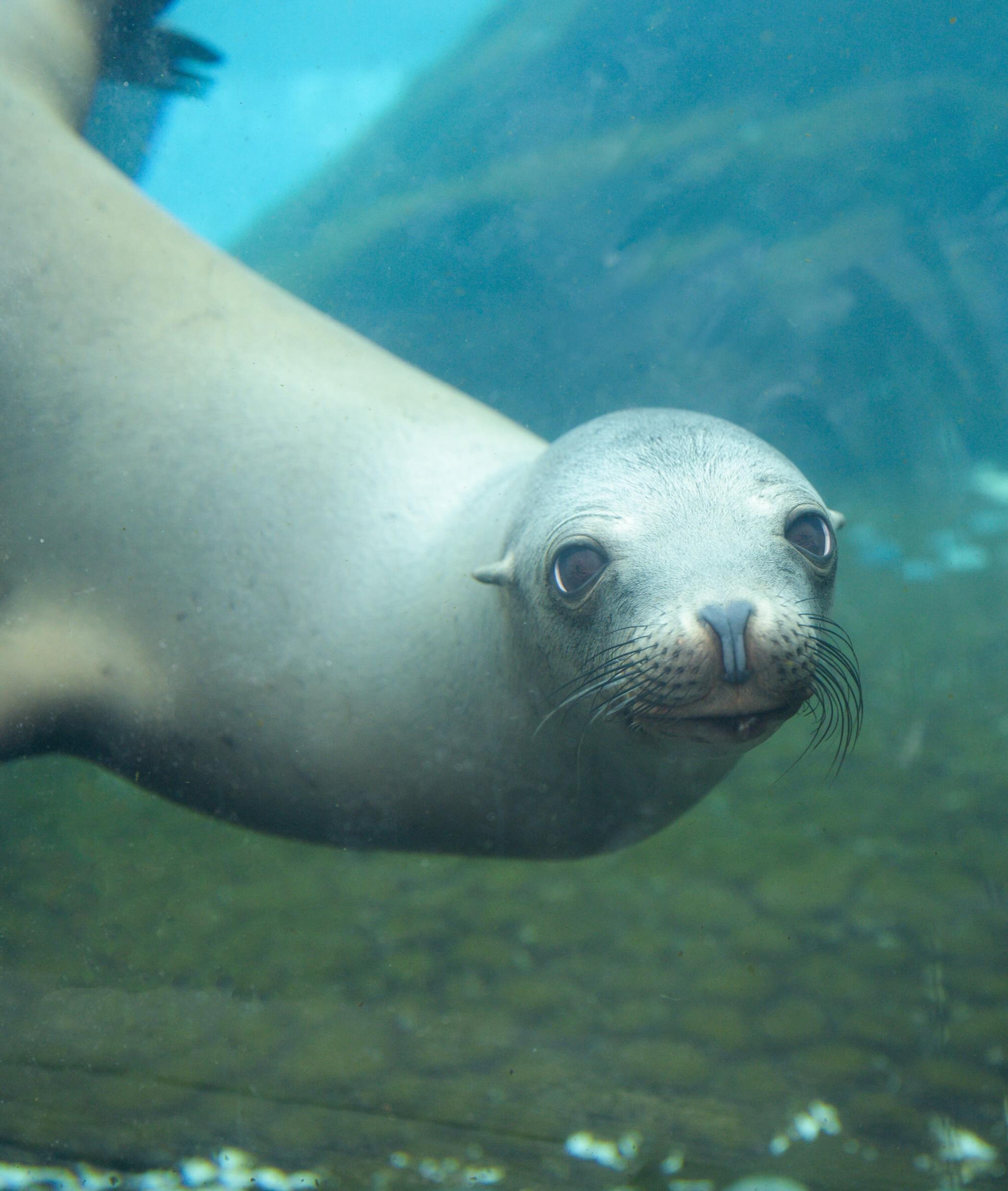 Lakeside Crossing
Sea Lion Sound
The Judy and Jerry Kent Family Sea Lion Sound is a 1.5-acre spectacular habitat right in the heart of the Zoo. Visit the spectacular 35-foot-long underwater viewing tunnel, Holekamp Aqua Tunnel, where you can see animals swimming around!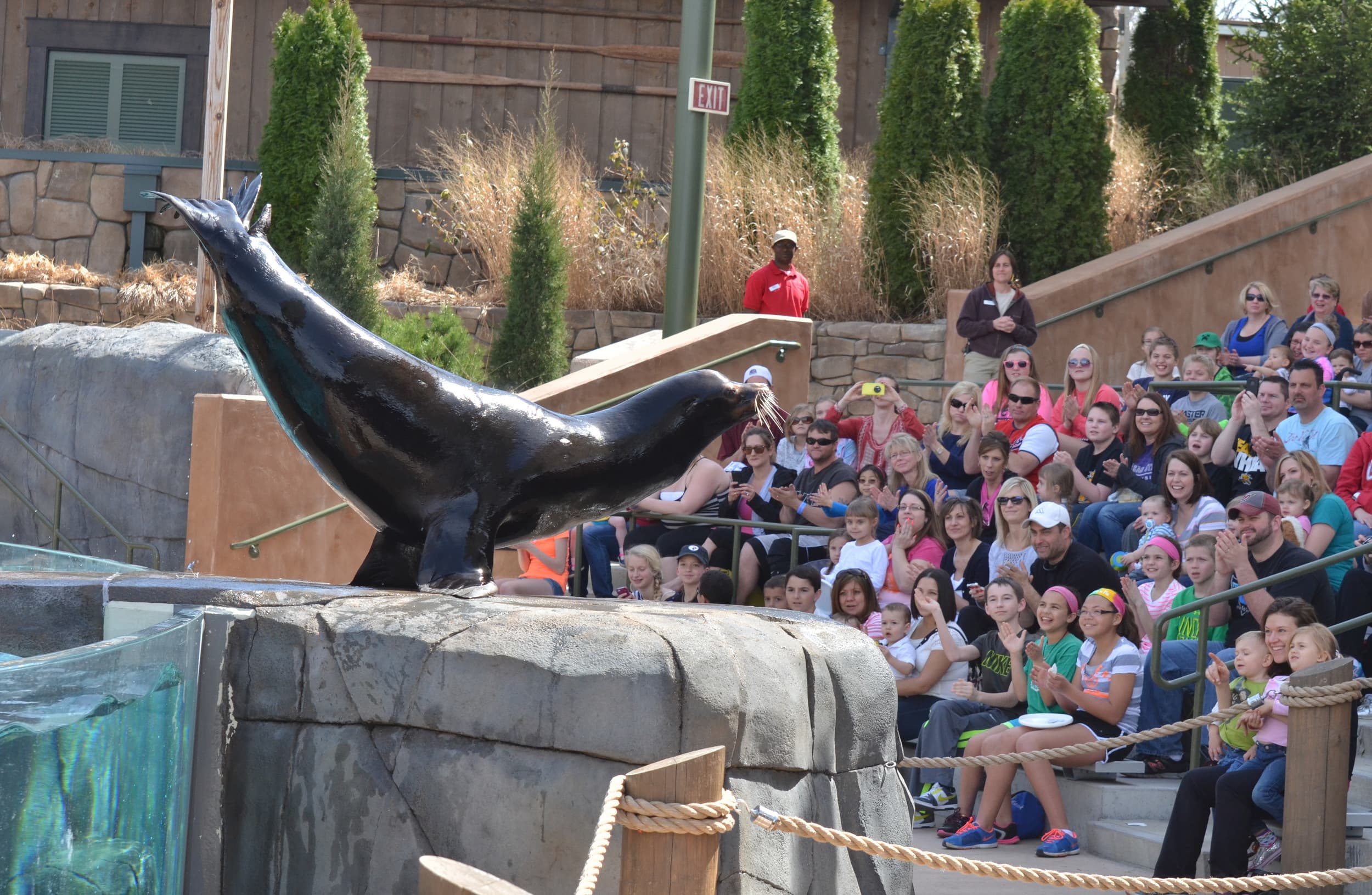 Sea Lion Show
The Sea Lion Show takes place in the Lichtenstein Sea Lion Arena, an 811-seat amphitheater on the large Ann Lux Family Stage, a 40,000-gallon see-through pool, a rock bridge extending into the audience and a high diving platform and slide – all designed to show off the sea lions' natural abilities. For the sea lions, the Sea Lion Show is voluntary, and the animals are never forced to participate.
Learn More
SAINT LOUIS ZOO ZONE
Lakeside Crossing
Located in the center of the Zoo, Lakeside Crossing has a variety of food services, shopping destinations and a grassy plaza to rest and relax.
Explore Lakeside Crossing