The Zoo Young Professionals are a group of professionals in their 20s and 30s dedicated to the continued success of the Zoo and networking among peers. They are part of the Saint Louis Zoo Association and have the unique opportunity of becoming involved with the Zoo at a deeper level. The ZYPs goals are to increase awareness of our mission among young adults, enhance our volunteer base, build future leadership, network and create additional revenue paths for the Zoo through membership and fundraising events.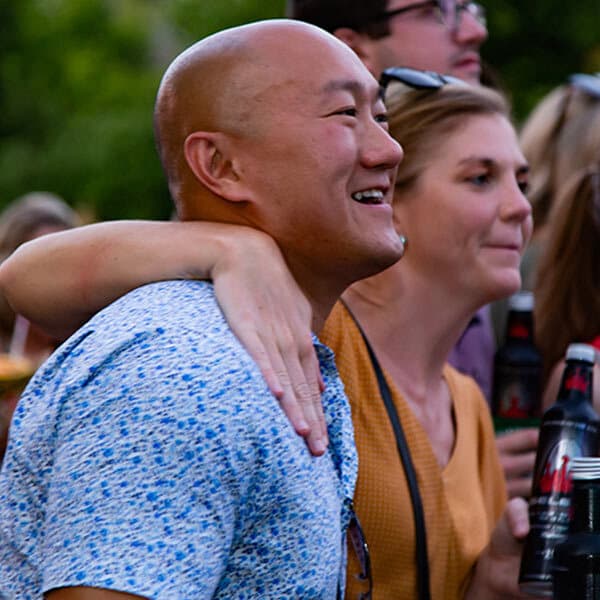 Membership Means Savings
Free parking for six visits
20 Member Tickets for the Zooline Railroad, Sea Lion Show* and Dinoroarus*
Two free tickets to Jammin' at the Zoo and two free tickets to Night at the Zoo
Four free drink tickets for beer, wine or soda
Invitations to events and discounted member rates
10 percent discount on food and gift shop purchases, and much more!
Become a Zoo Young Professional
Join the Zoo Young Professionals online, by phone at (314) 646-4771; option 2 or in person at a Welcome Desk, or make your check payable to the Saint Louis Zoo Friends Association and send to the following address:
Zoo Young Professionals
P.O. Box 790090
St. Louis, MO 63179-0090
Join Today