Best Laid Plans: An Old Hollywood Whodunnit
Sold Out!
Saturday, Nov. 11

You're invited to a quintessential whodunnit thriller at the estate of Sir Warren Peace. Reserve your spot today and join the cast of characters in an unforgettable night of mystery, intrigue and murder!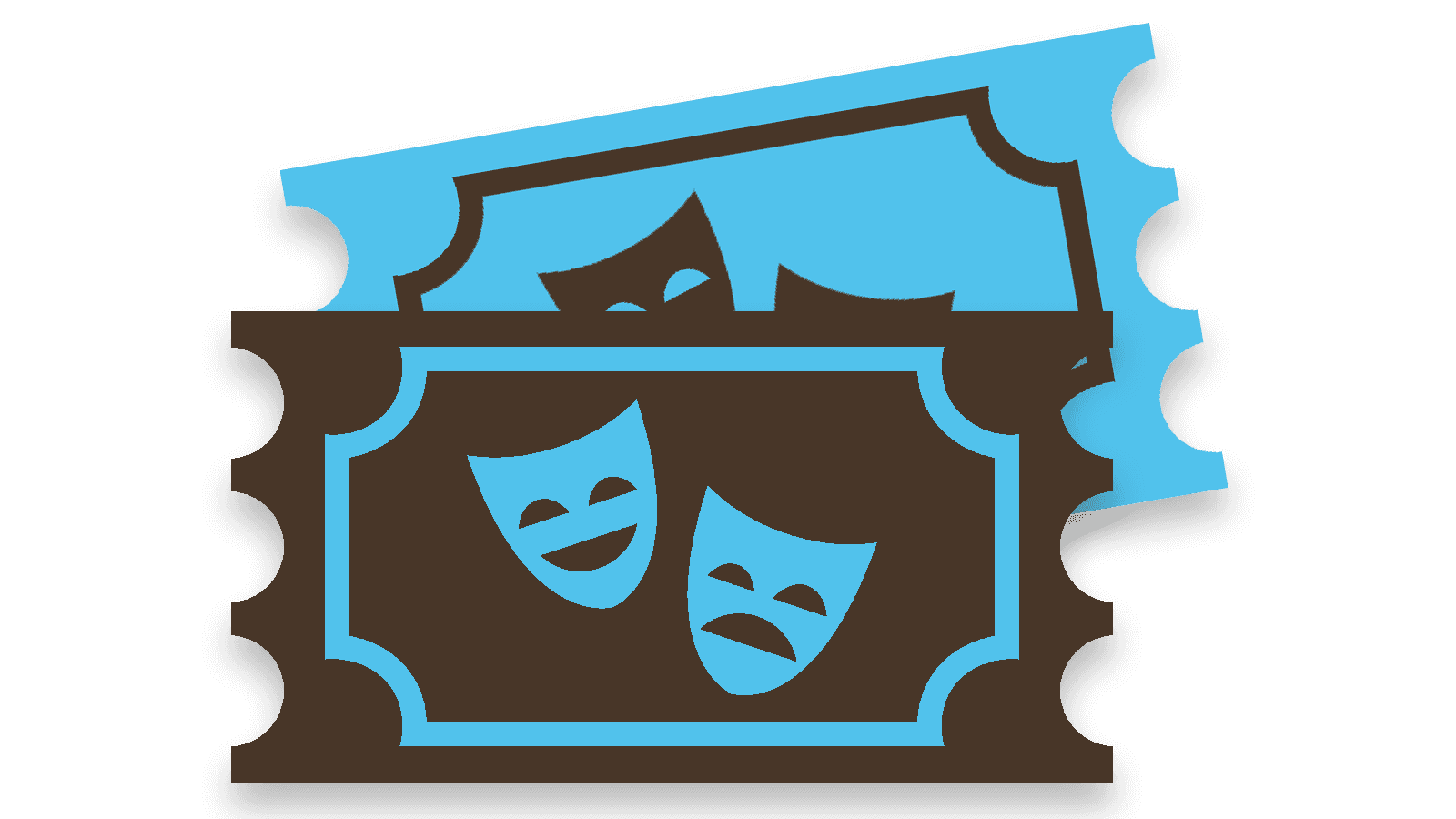 Each table of eight is a team
TICKETS - SOLD OUT!
$70 for Zoo members
$75 for general admission
(gratuity and tax included)
Pre-paid tickets are required; seating is limited to 100 guests.
This event is for ages 21+ only.
Admission includes two drink tickets for beer, wine, soda or a specialty cocktail.
Cash bar available.
Free event parking is available on the Zoo's North Lot.
About Teams
Each table of eight is a team. Please note that if your party is fewer than eight, other guests will be seated at your table to complete the team. By purchasing tickets for your party (up to eight) in one order, you will all be seated at the same table. Smaller groups may request to join another specific team.
To request specific seating and any other questions, please email Liz Perez at perez@stlzoo.org or call our Registered Events Line at (314) 646-4897.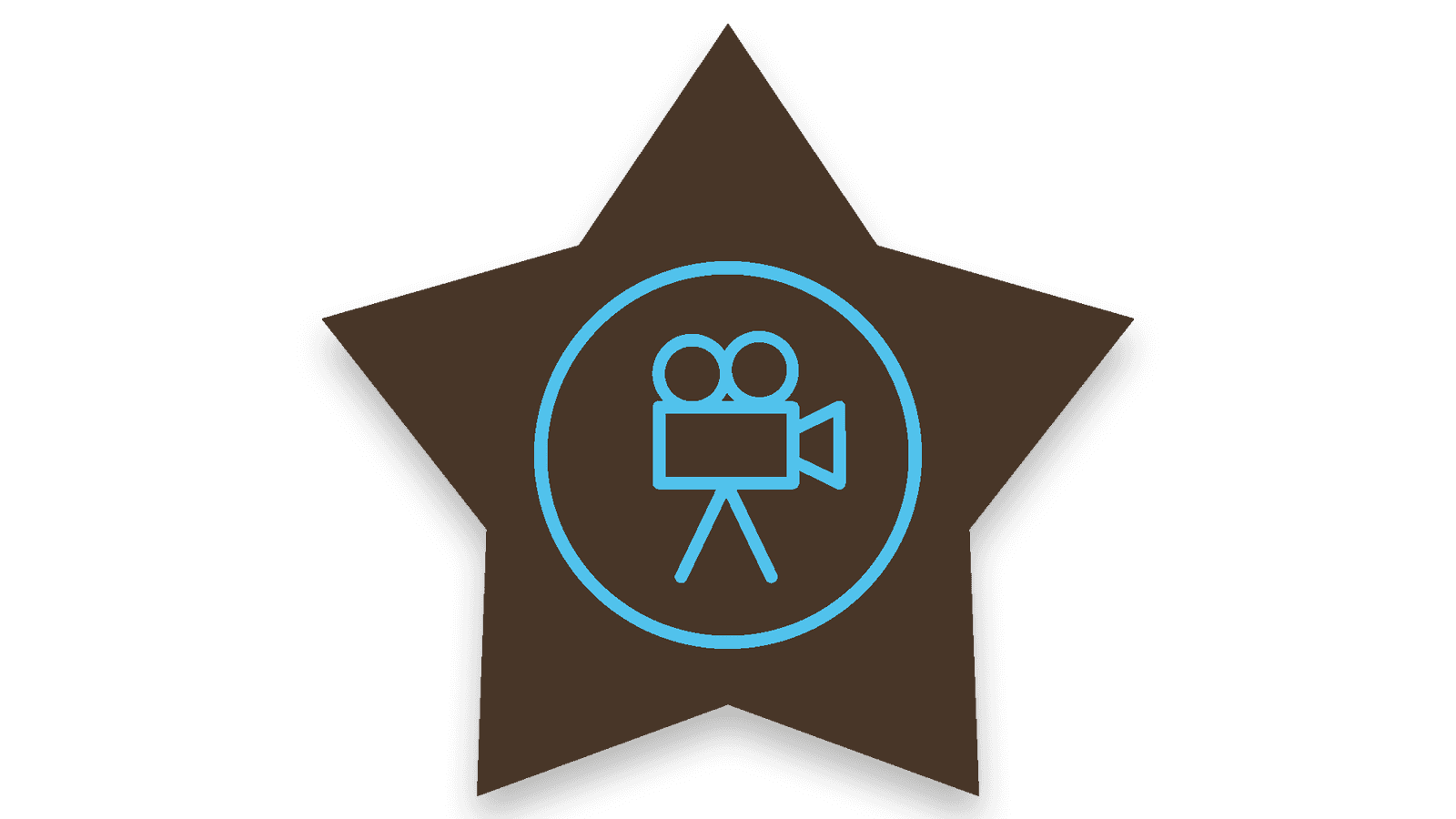 SUGGESTED ATTIRE
Old Hollywood Glamour
Wardrobe:
Gowns, suits, fedora hats, tan trench coats, Sherlock Holmes hats, criminal or detective attire.*
Accessories:
Briefcase, magnifying glass, sleuth toy pipe.**
Film Examples:
Think "Murder on the Orient Express," "CLUE," "Dick Tracy," "Death on the Nile," "The Pink Panther."
*Please note the Zoo's Costume Policy.
** The Zoo is tobacco- and smoke-free. Use of these products, including electronic cigarettes, within Zoo grounds is prohibited.
Saturday, Nov. 11
Event Schedule
5:45 p.m. - Doors open in The Living World building at the North Entrance; cocktail hour with appetizers begins.
6:45 p.m. - Dinner starts promptly (guests must be at their tables); three courses served between acts.
7 p.m. - Act 1
7:55 p.m. - Act 2

8:45 p.m. - Act 3
9 p.m.- Presentation of awards

Menu:
Cocktail hour includes appetizers. Dinner includes salad, one entree and dessert.
Appetizers
Passed toasted ravioli and veggie spring rolls
Cheese board

Salad
Garden salad with ranch or Italian dressing

Entrée
Chicken Marsala with mashed potatoes and broccoli
(Vegetarian option available upon request by calling (314) 646-4897 at the time tickets are purchased.)
Dessert
Hank's Raspberry Chocolate Cheesecake