Conservation Conversation: Stopping the Next Pandemic
Monday, Oct. 2, 2023
6:30 p.m. — Film screening
8:15-9 p.m. — Panelist discussion
Anheuser-Busch Theater at Saint Louis Zoo
Located in North Entrance/The Living World building on Government Drive
Join us for a screening of the Cannes World Film Festival January 2023 Winner for Best Environmental Film, "Stopping the Next Pandemic." This film highlights the work being done globally as scientists race to prevent future outbreaks following the COVID-19 pandemic.
The COVID-19 pandemic has made acutely evident how all environments are interconnected and interdependent — the premise of One Health. We live in a connected world, and now even diseases that start in remote places present a concern for global health.
Following the film, we will present a 45-minute panel discussion with Dr. Sharon Deem of the Saint Louis Zoo and Drs. Jacco Boon and Krista Milich of Washington University in St. Louis. The panel will be moderated by Dr. Kelly Lane-deGraaf of Fontbonne University in St. Louis.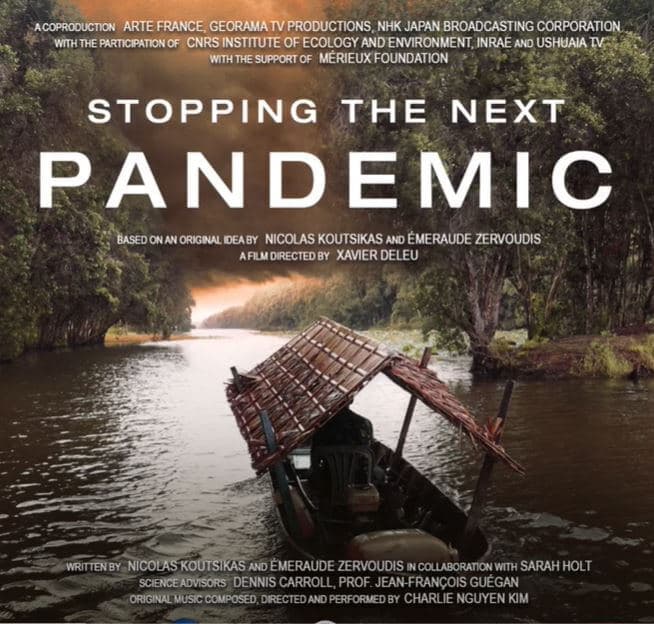 Dr. Jacco Boon

Washington University in St. Louis

Dr. Krista Milich

Washington University in St. Louis

Dr. Kelly Lane-deGraaf

Fontbonne University in St. Louis