SOLD OUT!
Bring the whole family for a festive holiday experience at Breakfast with Santa at the Saint Louis Zoo.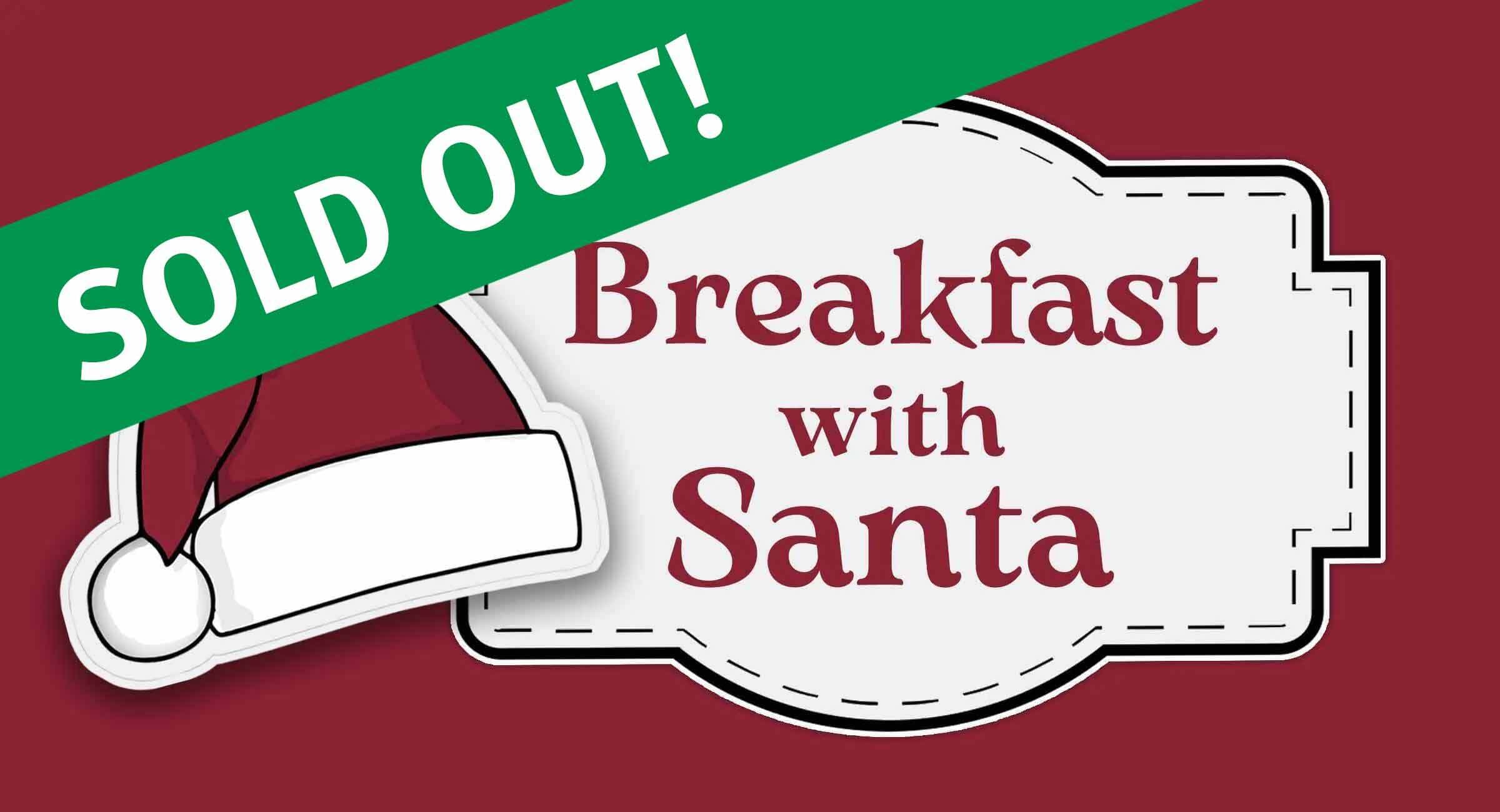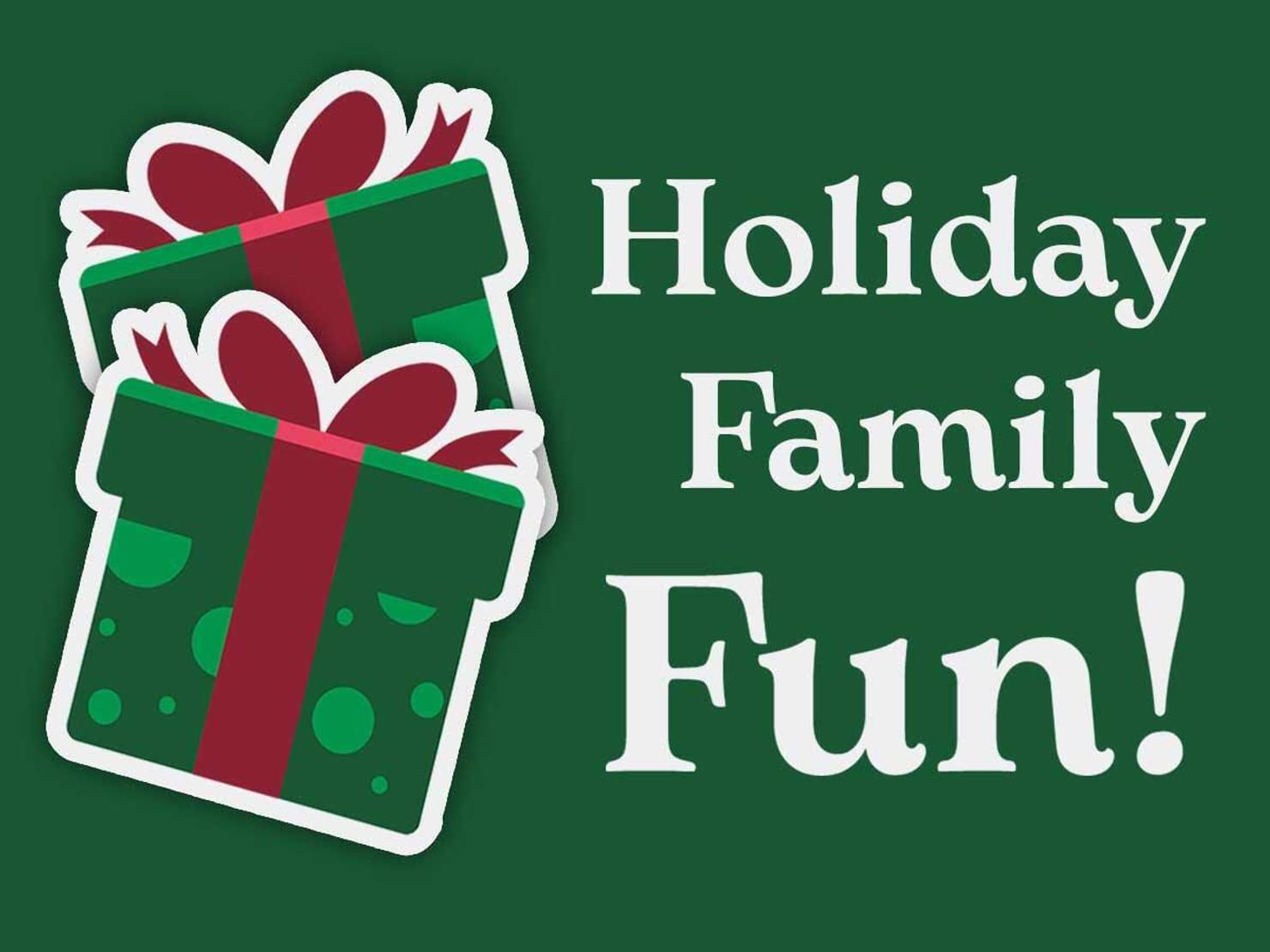 A delightful morning at the Zoo includes:
Breakfast buffet in Lakeside Cafe
Private table for your family
Take-your-own photo opportunities with Santa and other costumed characters
Surprise gift for children (ages 12 and under)
Free parking (as available)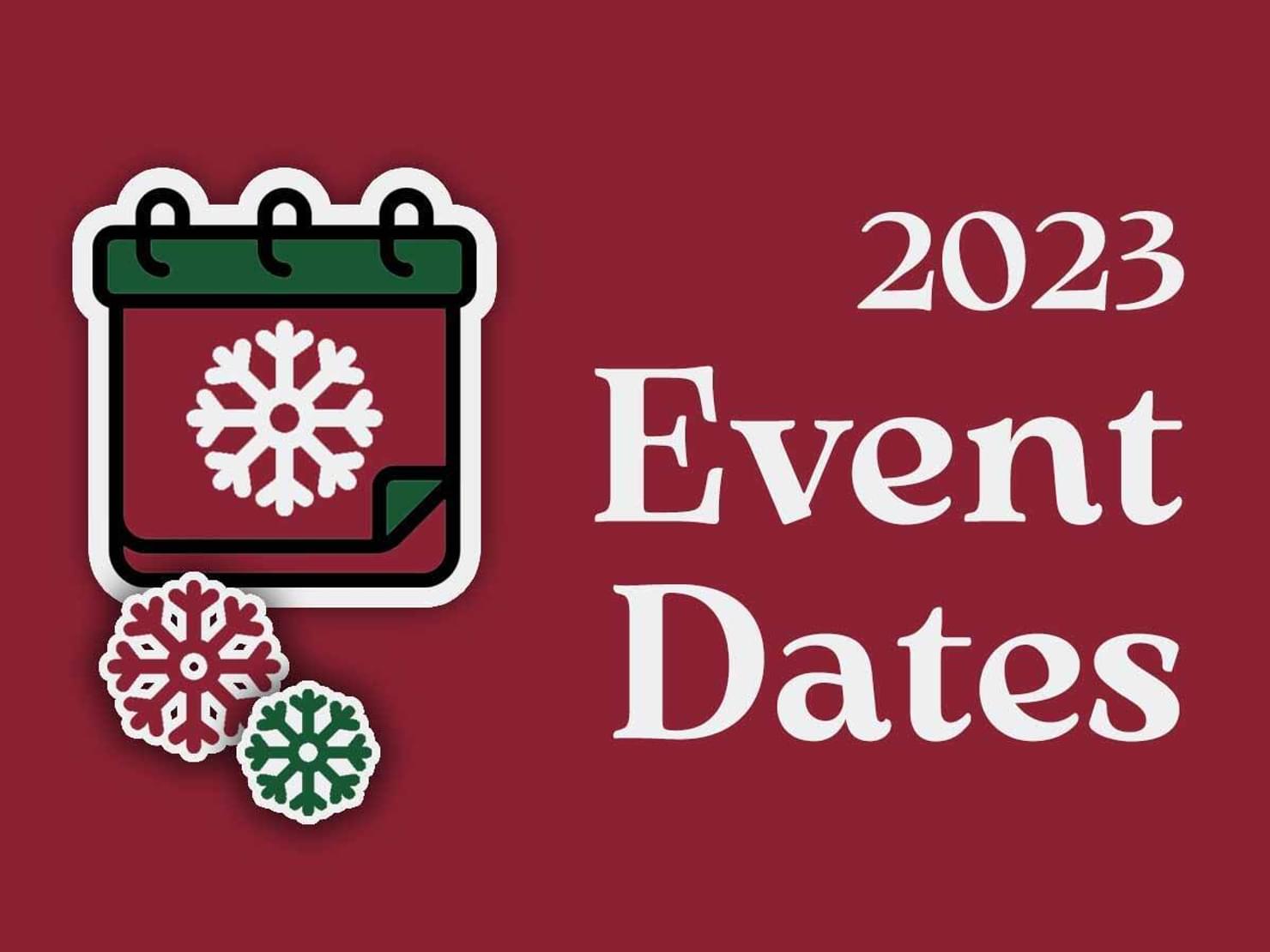 Save the Date(s)!
Saturday, Dec. 2 -SOLD OUT
Sunday, Dec. 3 - SOLD OUT
Saturday, Dec. 9 - SOLD OUT
Sunday, Dec. 10 - SOLD OUT
Saturday, Dec. 16 - SOLD OUT
Sunday, Dec. 17 - SOLD OUT
Buffet Menu

---
Potatoes O'Brien
Bacon, sausage links
Cheesy scrambled eggs
Belgian sugar waffles with assorted toppings
(Nutella, whipped cream, strawberry sauce, blueberry sauce, syrup, butter, chocolate sauce)
Carved ham with mustard
Chicken and broccoli crepes
Fresh fruit display with cantaloupe, honeydew melon, pineapple, strawberries, blueberries, raspberries, yogurt, granola, dried fruit
Assorted pastries, including donut holes, glazed donuts, scones, croissants, muffins, biscuits, jams, honey butter
Coffee, tea, orange juice, milk and chocolate milk, and water
For specific dietary restrictions or concerns, please enter in restrictions on the registration website or contact a Registered Events representative at (314) 646-4897 at the time of registration. Dietary restrictions cannot be accepted if they are not turned in immediately.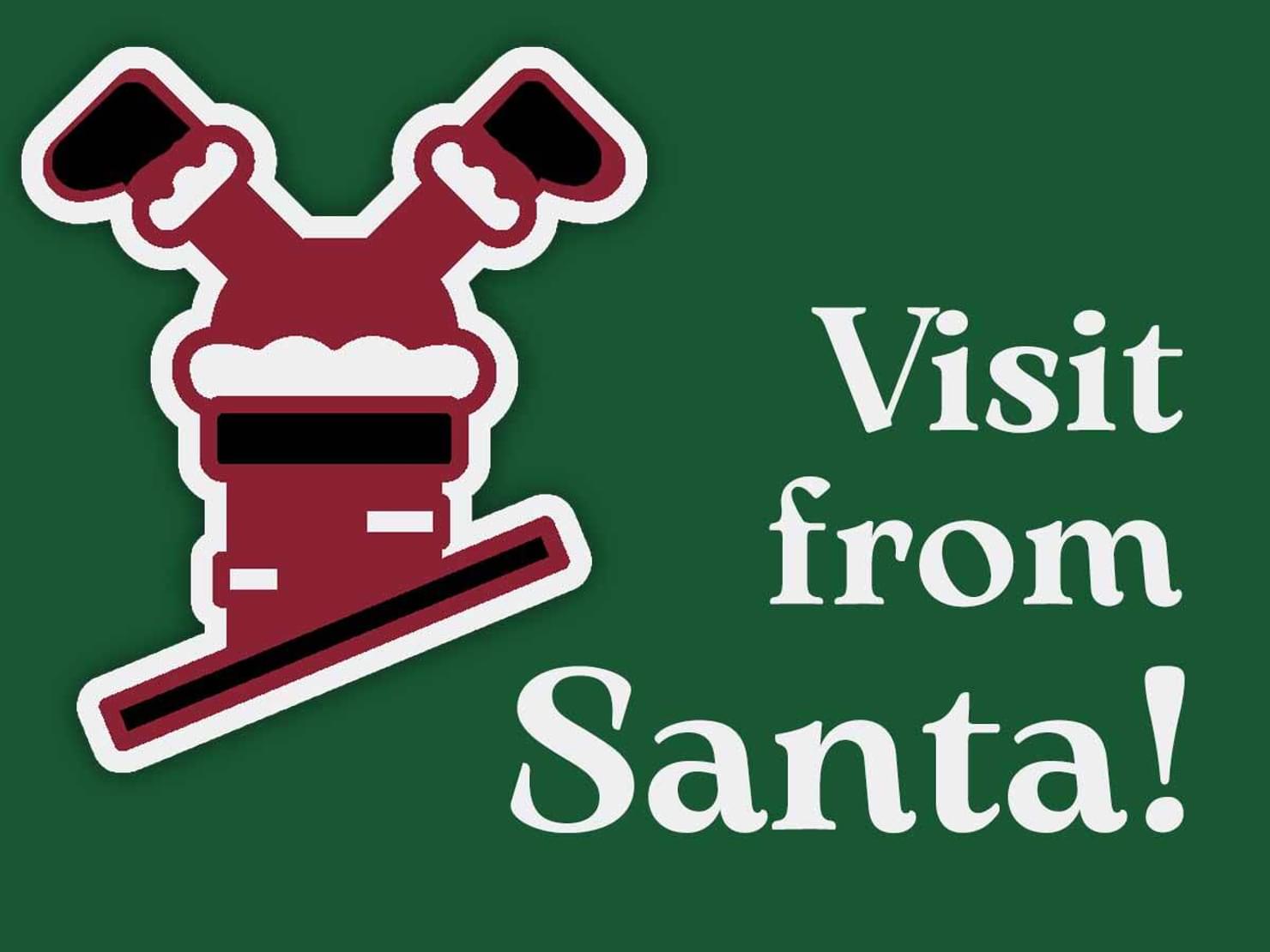 And now, a CLAUS in our program ...
Your family will have the opportunity to meet with Santa and take photos. Children will also receive a special gift chosen by Santa's helpers. Holiday costumed characters will visit each table.
Please note, there is no professional photographer at this event. Families are welcome to take their own photos.
Parking is free
---
8 a.m. seating:
Guests attending the 8 a.m. seating must park on the North Lot on Government Drive and enter through the north entrance (The Living World building). The south entrance on Wells Drive is closed during this time.
10:30 a.m. seating:
Guests attending the 10:30 a.m. seating may park on either the North Lot on Government Drive or the South Lot on Wells Drive and enter at the north or south entrances.
While parking for the event is free, lots are filled on a first-come, first-served basis and may reach capacity. If lots are full, limited street parking within the boundaries of Forest Park also is available for free. (See detailed directions to parking lots.)