Golden Silk Spider
Trichonephila clavipes
Golden silk spiders are part of the family Araeneidae.
They may be the largest orb-weavers in the country.
They are easy to identify by the conspicuous tufts of "hair" on their legs.
They live in forested areas throughout the Americas.
They are not dangerous to humans.
Strong Silk
Yes, golden silk spiders produce silk! The silk in these spiders' webs is the strongest natural fiber known. In the South Pacific, fishermen have been known to combine several webs spun by cousins of the golden silk spiders for use as fishing nets!
Orb-weavers
Orb-weavers are large, hairy spiders that are named after the large, orb-like webs they weave. They are typically non-aggressive and not a threat to people. They are considered 'helpful', as they eat many animals that people consider pests, such as mosquitoes. Missouri has several species of orb-weavers, though the golden silk spider does not live in the state.
Threat Level
Unknown

Common

Near Threatened

Threatened

Endangered

Critically Endangered

Extinct in the Wild
Range
Southeastern United States, West Indies, Central and South America
Habitat
Forests, woodlands, swamps, gardens
WE CARE ABOUT GOLDEN SILK SPIDERS
The Saint Louis Zoo takes care of this species in the Insectarium at the Zoo. Learn more about how we are helping wildlife around the world.
Dedicated to Conservation

Find this animal in Discovery Corner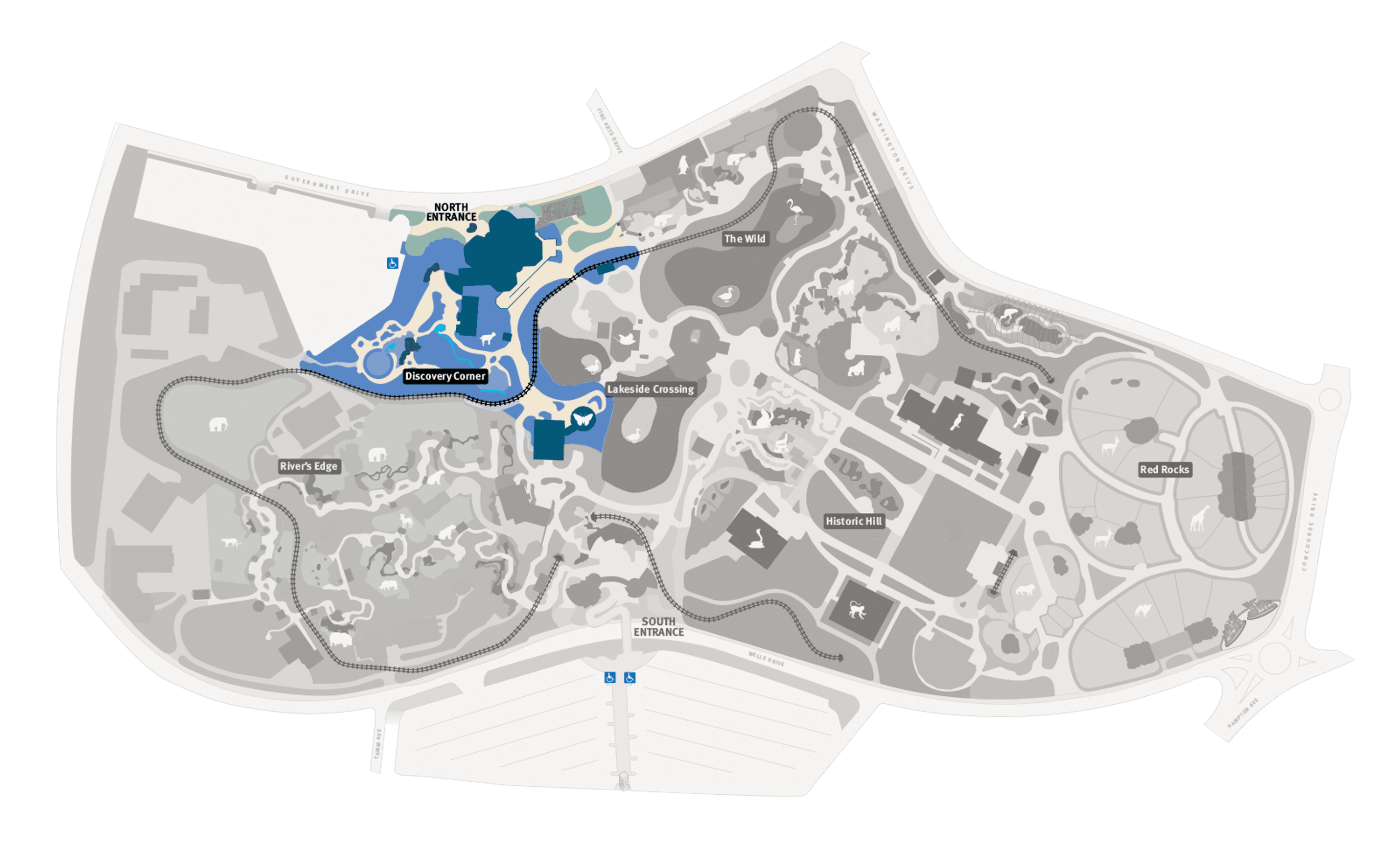 SAINT LOUIS ZOO ZONE
Discovery Corner
Whether you are looking for an animal to meet up-close, or prefer those safely housed behind glass, you'll find it at Discovery Corner. Follow a butterfly's wandering flight.
Explore Discovery Corner