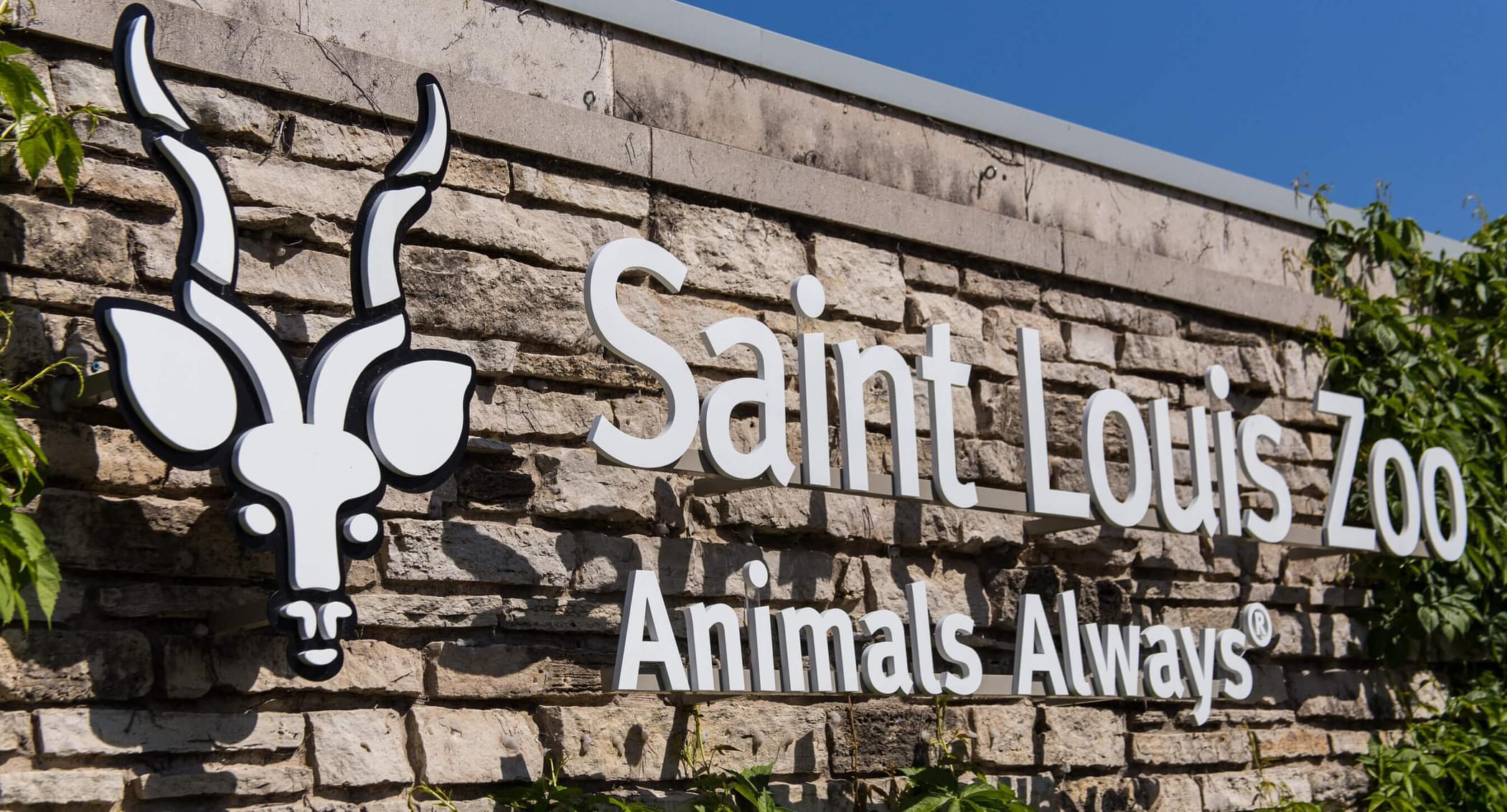 Saint Louis Zoo Association Board of Directors
The board is a group of business and community leaders that provide leadership and guidance.
President
Vice President
Treasurer
Secretary
Immediate Past President
Executive Committee
Dr. Ed Cabbabe
Kathy Federico
Matthew W. Geekie
Ricky Hopkins, Sr.
Annette Kelly
James Leonard
Matthew MacEwan, MD, Ph.D.
Bhavik Patel
Maria G. Taxman
Dana Tucker Redwing, Esq.
Angela Schaefer
Stephanie Valier Schwendinger
Matthew A. Wagner
Gerald (Joe) Wiley
Jimmy E. Williams, Jr.
Board Members
Barbara C. Archer
Kathleen Bilderback
Susan S. Block
Cenia Bosman
Christine Boushka
Debbie Caplin
Hazel Donald
Brad Edwards
Cory Elliott
Logan Finerty
Lauren Thomas Fries
Matthew W. Geekie
Amy Gill
Janis Goldstein
Davida Lichtenstein Grindstaff
Kenneth Hannah
Charles (Chuck) Henson
Molly Hyland
Ryan Hyman
Robert F. Johnston
Carol Klein
Lee Kling
Judy Kouchoukos
Julie Lilly
Dr. Dan Luedke
Melissa Markwort
Ryan Martin
Jennifer McGrath
Andy Miedler
Patrick Moore
John Nguyen
Stan Niemann, DVM
Fran Pestello
Pravina Pindoria
Steven S. Pope, DVM
Quirsis Riney
James G. Sansone
Jason Sapp
Steve F. Schankman
James R. Schnurbusch
Shelley Seifert
Torbjorn B. (Turbo) Sjogren
Zach Smith
John Sondag
Dianne Sutcliffe
Kevin Travers
Jim Tyrrell
Virgil VanTrease
Lottie Wade
Robert Williams
Geoff Wilson
Heather Wood
Emerita - Emeritus Members
James G. Berges
Marguerite Garrick
Douglas E. Hill
Joseph F. Imbs, III
John K. Wallace, Jr.
Ex-Officio
updated February 15, 2023
---