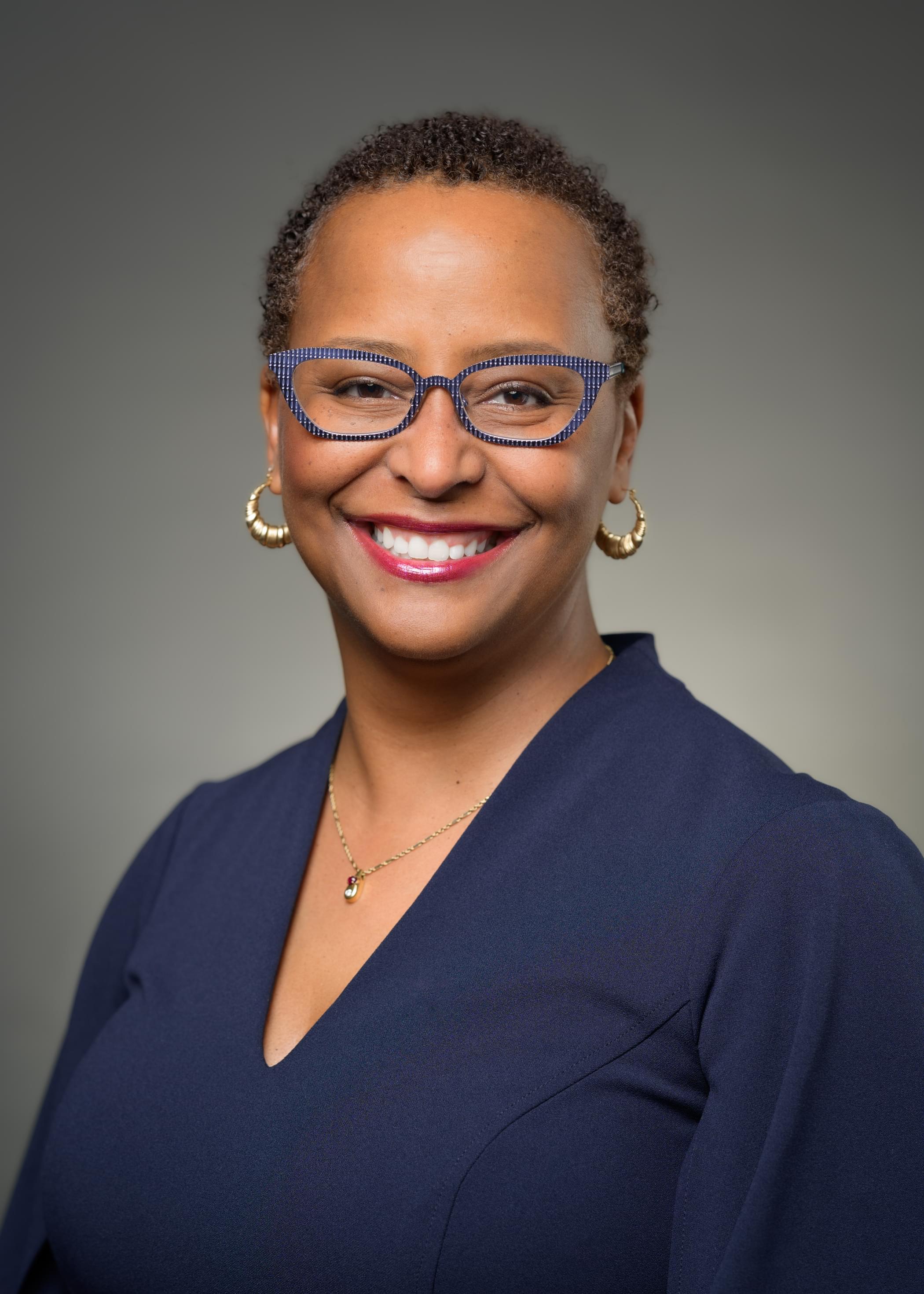 Jo-Elle Mogerman, Ph.D.
Saint Louis Zoo WildCare Park Director
Dr. Mogerman leads the Zoo's new North Campus, a 425-acre property located in north St. Louis County in the city of Spanish Lake. She is responsible for the operations of the Conservation & Animal Science Center and public attractions that will connect people with nature and animals.
She oversees the creation and the development of this new and exciting attraction for the St. Louis community and tourists alike. Dr. Mogerman recently left the Shedd Aquarium where she served as the Vice President of Learning and Community since 2017. In that role, she oversaw the vision and strategic direction for all learning and community programs.
Prior to Shedd Aquarium, Dr. Mogerman spent nearly 14 years at Brookfield Zoo. She also served as an Illinois Nature Preserves Commissioner and was Chair of the Diversity Committee for the Association of Zoos and Aquariums (AZA). She obtained a bachelor's degree in biology from Macalester College, a master's degree in conservation biology from the University of Minnesota as well as a doctorate in biology from the University of Illinois at Chicago.

---