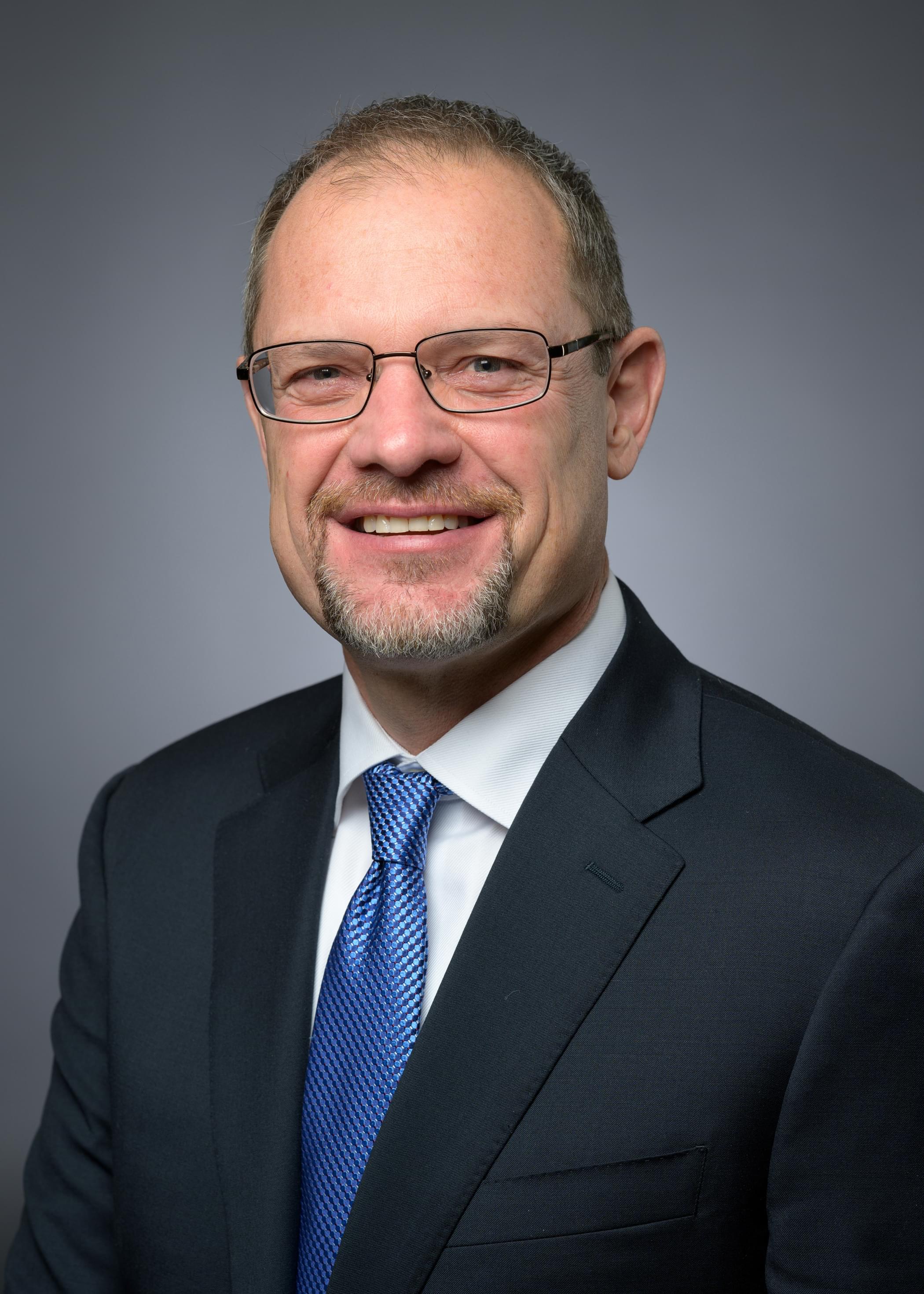 Dwight Scott
Dana Brown President & CEO
January 2022, Dwight Scott was appointed Dana Brown President & CEO of the Saint Louis Zoo. The President & CEO position was endowed by the Dana Brown Charitable Trust in 2009. Prior to the Saint Louis Zoo, Scott was the Executive Director of the San Diego Zoo from December 2013 to 2021. He started his zoo career in 1994 as an Animal Keeper at Kansas City Zoological Gardens. He then became part of the animal management team that helped open Disney's Animal Kingdom.
After his time at Disney, Scott went to Oklahoma City Zoological Park and Botanical Garden, where he went from Assistant Curator of Mammals to Curator of Mammals to Director of Animal Management. Scott then went to Tulsa Zoo & Living Museum where he was Assistant Director. He then went back to Oklahoma City to become their Executive Director & CEO.
Scott received his Bachelor of Arts degree in liberal arts with a concentration in anthropology from the University of Missouri, Kansas City. In 2019, he received the Alumnus of the Year Award from the university's Alumni Association. Scott currently is on the board of directors of the Association of Zoos and Aquariums (AZA) and is a member of the AZA Wildlife Conservation Management Committee. He previously chaired the AZA Board of Ethics and the Dian Fossey Gorilla Fund International Board of Directors.

---