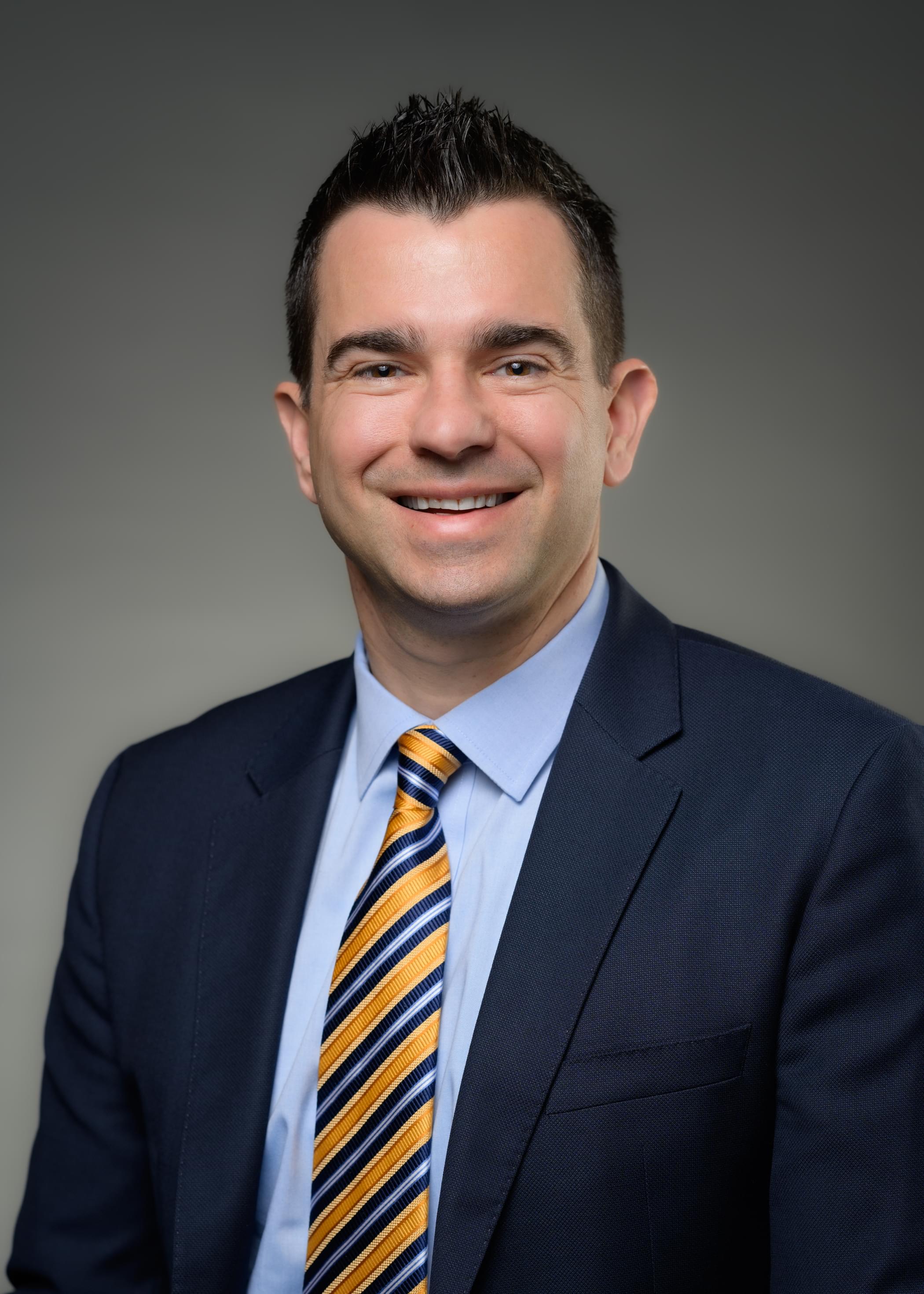 Dustin Deschamp
Vice President of Internal Relations and General Counsel
In August 2015, Dustin Deschamp was promoted to Vice President, Internal Relations. As the Director of Human Resources at the Zoo since 2008, Deschamp has been responsible for recruiting and hiring at the Zoo.
He has managed the Zoo's labor and employment issues and developed and implemented Zoo-wide policies and procedures. He directs the Zoo's Human Resources; IT Services; Safety, Security & Risk Management; Volunteer Services; and Workforce Training & Development departments.
An attorney licensed in the states of Missouri and Illinois, he also is the Zoo's in-house general counsel. Deschamp came to the Zoo after serving as an associate attorney at two St. Louis law firms, Copeland Thompson & Farris and Greensfelder, Hemker & Gale. He holds a Juris Doctor (JD) degree from Saint Louis University School of Law, where he was a member of the law journal and selected for an academic excellence award.
He earned a Bachelor of Science degree in marketing, graduating magna cum laude, from Washington University in Saint Louis, John M. Olin School of Business. Deschamp has for several years been active in Big Brothers Big Sisters of Eastern Missouri. He also was selected to participate in Focus St. Louis, an organization dedicated to engaging citizens to participate in active leadership roles.

---