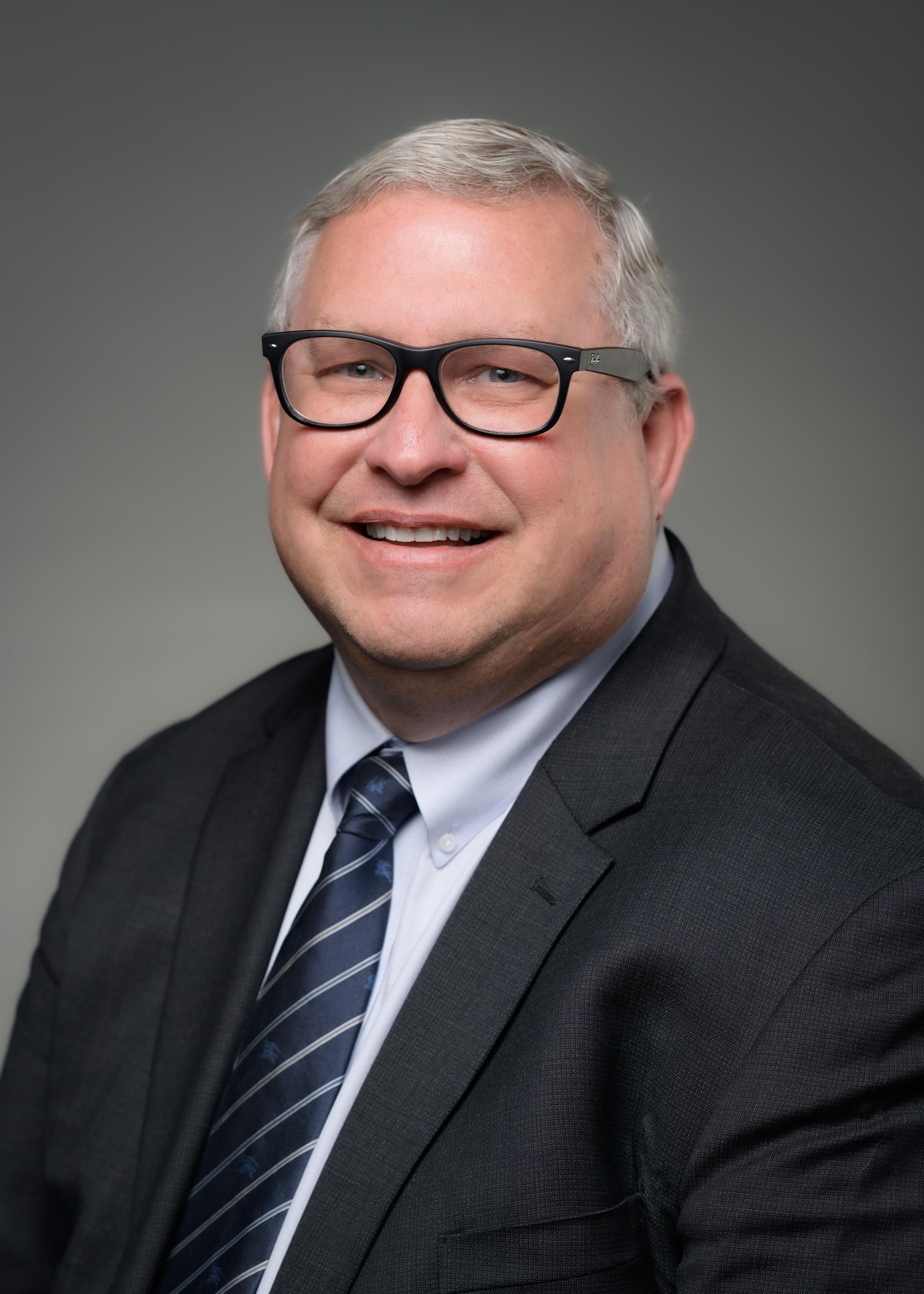 David F. McGuire, AIA
William Bernoudy Vice President, Architecture and Planning
David F. McGuire joined the Saint Louis Zoo in 1995 and is the Vice President of Architecture and Planning at the Zoo. In 2014, his position was endowed by the Gertrude and William A. Bernoudy Foundation.
He is responsible for design and implementation of various Zoo improvements, planning for future additions or modifications to facilities and exhibits at the Zoo, oversight of all construction and review and approval of construction, signage, horticulture, and other activities that affect the aesthetics of the Zoo's 90-acre campus.
He holds a degree in architecture from Washington University in St. Louis and is accredited in the Leadership in Energy and Environment Design (LEED) program. He is licensed by the Missouri Board of Architecture, Professional Engineers and Land Surveyors.
Before joining the Zoo, he served for five years as Executive Vice President of a St. Louis-based architectural services firm. He is active in the Association of Zoos and Aquariums (AZA) and served as President of the Aquarium and Zoo Facilities Association (AZFA).

---