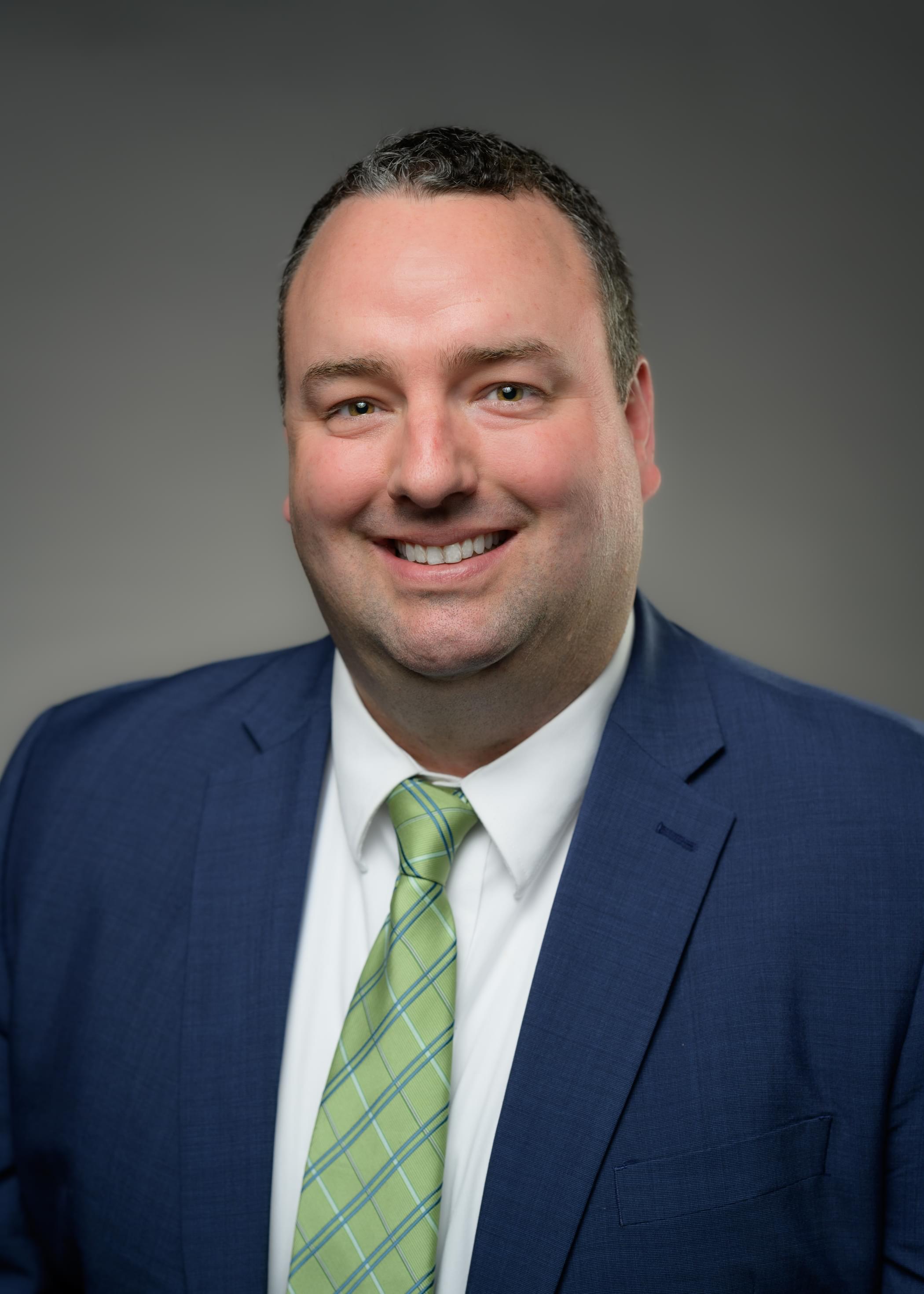 Billy Brennan, MA
Director of Public Relations & Government Affairs
Billy Brennan joined the Zoo in 2017. As Director of Public Relations & Government Affairs, he is responsible for leading the organization's efforts to inspire and engage the public in support of the Zoo's mission. He leads a high-performing team that advances the organization's efforts through the development and implementation of communication strategies, programs and activations.
Brennan also leads the Zoo's government affairs efforts, working closely with federal, state and local lobbyists and consultants to cultivate and steward government support. He is active in the Association of Zoos and Aquariums and serves on its Government Affairs Committee, co-leading the Legislative and Policy Subgroup.
Brennan is a graduate of FOCUS Leadership St. Louis (2019-2020). He is a member of the Greater St. Louis, Inc. STLMade Advisory Council as well as a member of the Public Relations Society of America - St. Louis Chapter. Before coming to the Zoo, Brennan was a strategic leader of communication, marketing and public affairs at a global public relations agency and an agricultural company. He has a bachelor's degree and master's degree in communication from Saint Louis University.
---