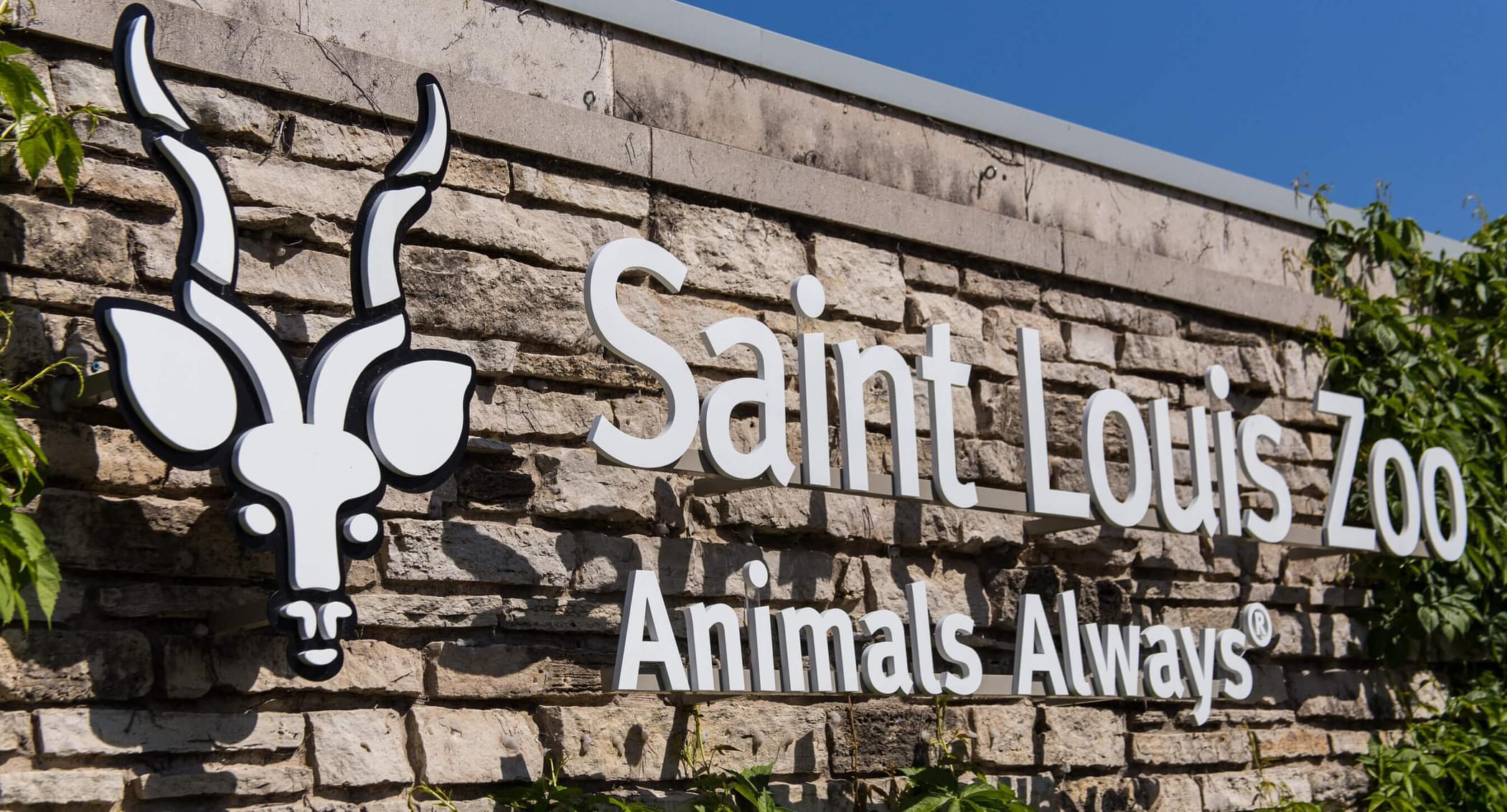 Saint Louis Zoo Association Board of Directors
The board is a group of business and community leaders that provide leadership and guidance.
Board Members
Susan S. Block
Cenia D. Bosman
Christine Boushka
Dr. Edmond B. Cabbabe
Mary B. Campbell
Debbie A. Caplin
Karen L. Condie
Hazel Alethea R. Donald
Edward Durham
Brad M. Edwards
Cory Elliott
Kathy S. Federico
Logan W. Finerty
Lauren Thomas Fries
Matthew W. Geekie
Amy A. Gill
Brett G. Gilliland
Janis G. Goldstein
Davida Grindstaff
Kenneth H. Hannah
David P. Hatfield
Clifford K. Holekamp
Ricky L. Hopkins Sr.
Ryan L. Hyman
Robert F. Johnston
Carol Swartout Klein
Lee C. Kling
Judith B. Kouchoukos
James P. Leonard
Julie Lilly
Katie E. Lineberry
Sarah London
Dr. Dan W. Luedke
Ryan J. Martin
Anna E. McKelvey
John F. Meara
Julia Mize
Patrick J. Moore
Stanley J. Niemann, DVM
Bhavik R. Patel
Pravina Pindoria
Steven S. Pope, DVM
Dana Tucker Redwing, Esq.
Stephen M. Reese
Quirsis V. Riney
James G. Sansone
Steven F. Schankman
Shelley Seifert
Ashish Sinha
Torbjorn B. Sjogren
Lisa K. Sullivan
Dianne Sutcliffe
Kevin Travers
Virgil Van Trease
Lottie Wade
Matthew A. Wagner
Gerald E. Wiley
Robert M. Williams, Jr.
Emerita - Emeritus Members
James G. Berges
Marguerite Garrick
Douglas E. Hill
Joseph F. Imbs III
John K. Wallace, Jr.
Ex-Officio
---