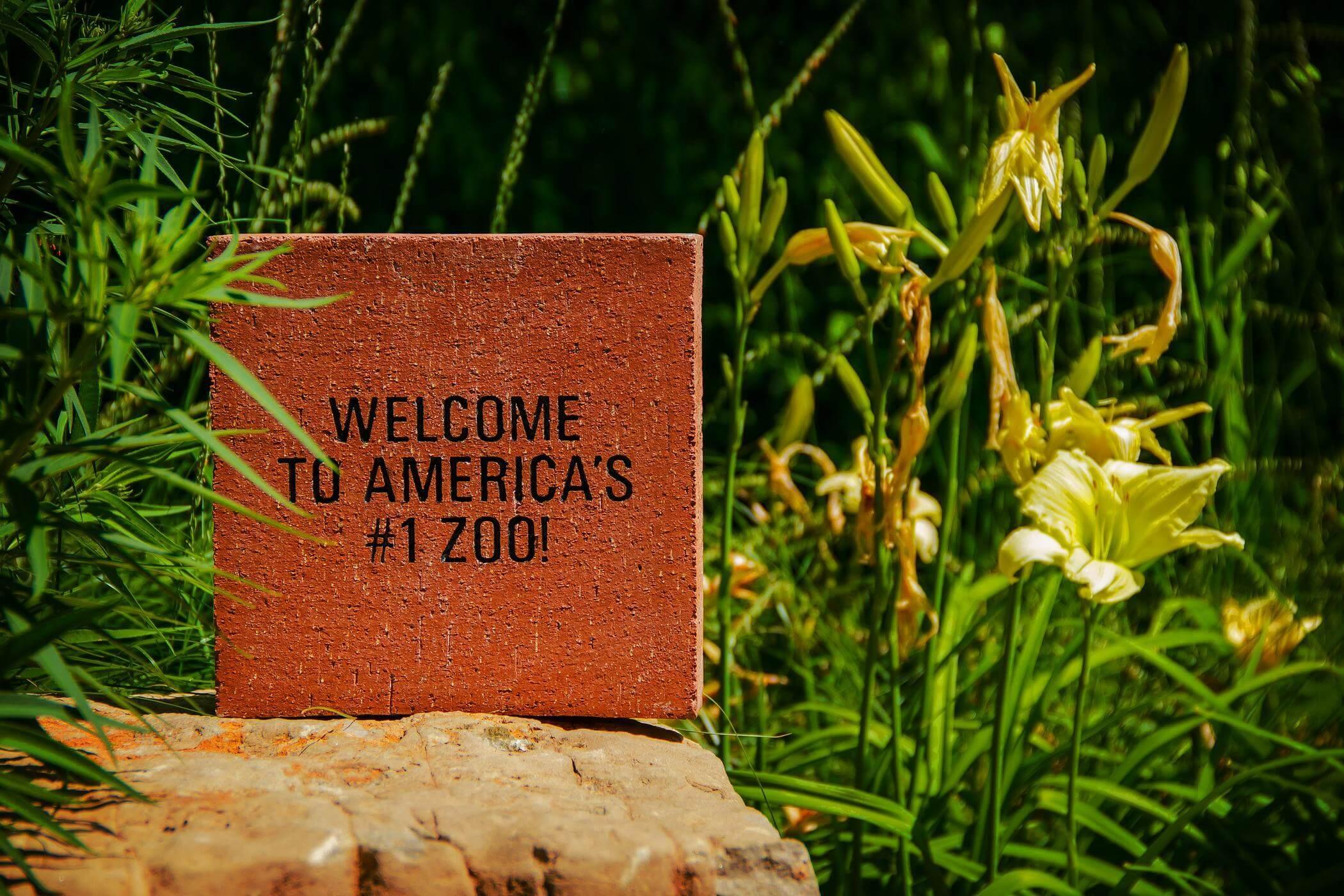 Commemorative Brick Program
The North Arrival Brick Plaza in front of The Living World is centered around the existing rocky sculpture, a well-known landmark for climbing children and a popular photo site for our visitors. It features four types of bricks laid in rings around the existing sculpture and fountain.
When you purchase a commemorative brick to be placed at the North Entrance of the Zoo, your gift will support our conservation efforts both at the Zoo and around the world. These bricks are a great way to honor the memory of a loved one, commemorate a special occasion or proclaim your family's love of the Zoo.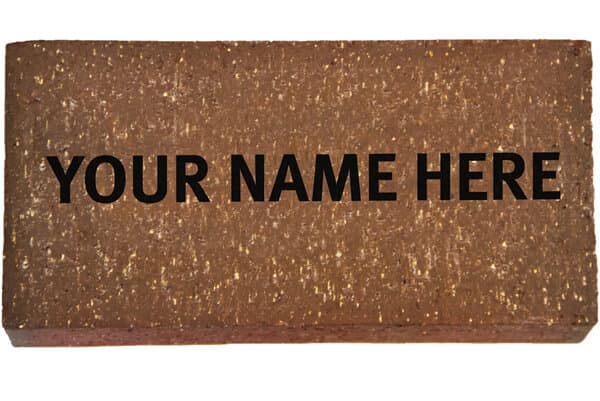 There are three types of bricks available:

4″ x 8″ Clay Brick - $500
8″ x 8″ Clay Brick - $1,250
8″ x 8″ Limestone Brick - $2,500
The 4" x 8" brick has room for two lines of text, while the 8" x 8" bricks have room for three lines of text. Each line of text can have up to 14 characters per line including spaces. All text will be in capital letters and center-aligned.
If you are interested in a brick in the North Arrival Brick Plaza, contact the Zoo's Development Office at (314) 646-4691.
Donations are fully tax-deductible.