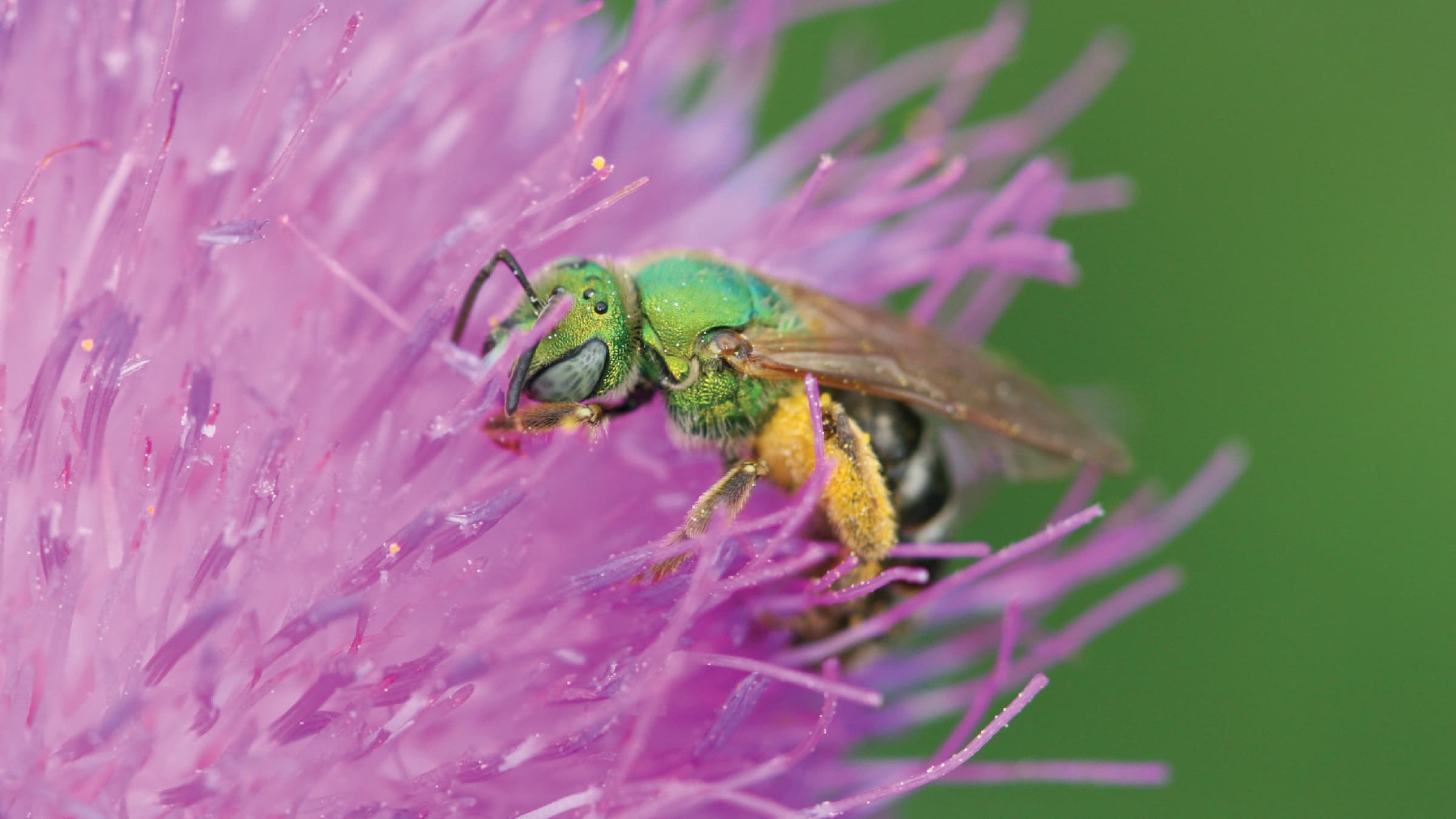 Pollinator Dinner SOLD OUT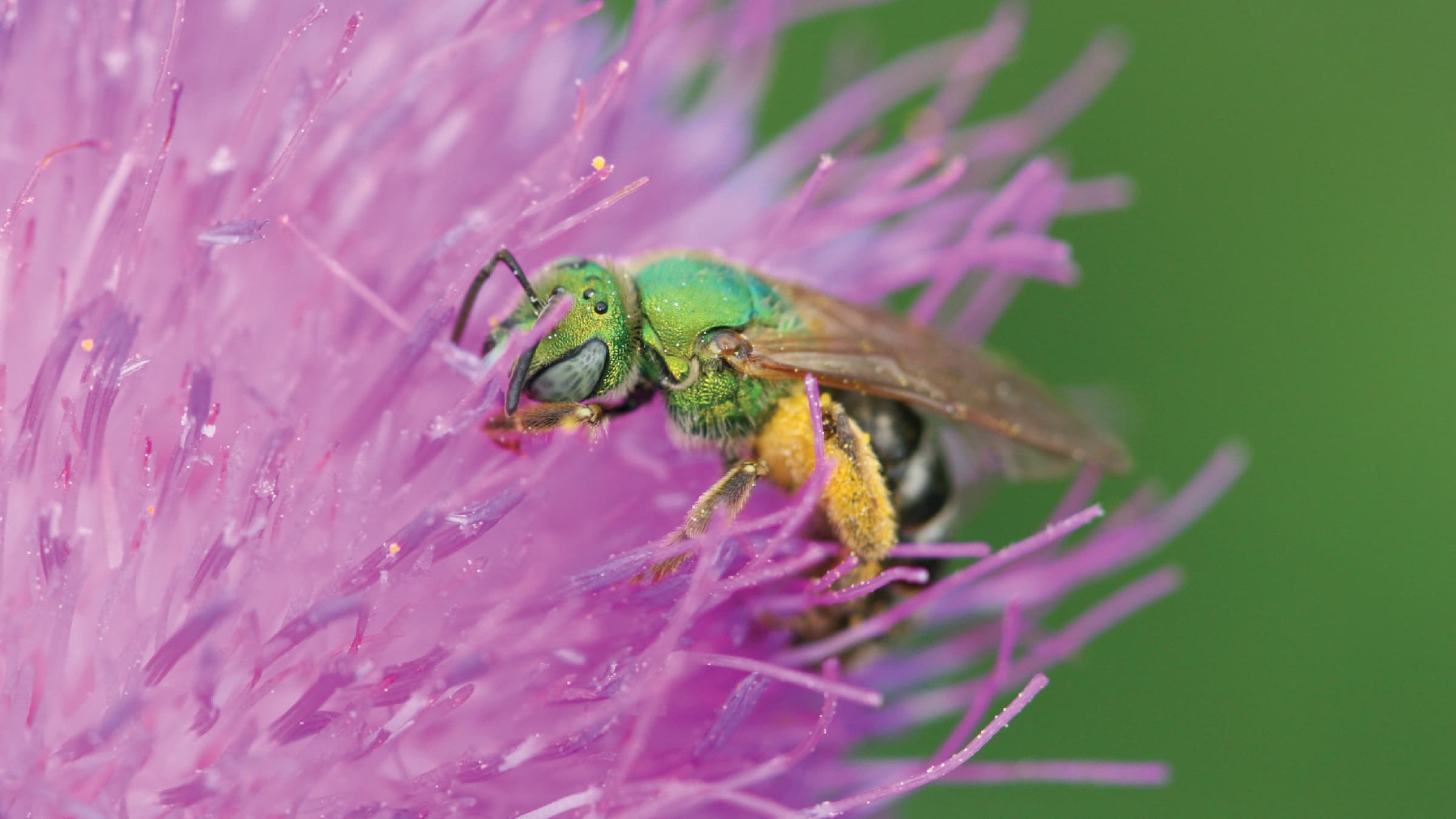 Pollinator Dinner
Presented by Native Landscape Solutions, Inc.
Tuesday, June 20, 2023, 6-9 p.m.
Before dinner, you can visit with our conservation partners and learn how they — and you — can help pollinators. You also can try some honey-flavored beverages and bring some seeds and plants home as a thank-you.

Savor a delicious pollinator-themed dinner celebrating some of the best that pollinators have to offer from tropical countries from around the world, sip mead and enjoy a presentation by Nathan Muchhala. His presentation will be "Bats, Birds, and Bellflowers: Specialized Pollination Systems in the Tropics."

Part of the proceeds support the Saint Louis Zoo WildCare Institute Center for Native Pollinator Conservation.

$60 adult/$30 child (2-12 years)
The Living World at the Saint Louis Zoo
Advance registration is required by June 14 at midnight. To register, click here or call (314) 646-4897.


Pollinator Dinner Menu
Our dinner menu focuses on the rich food and cultural history of tropical countries from around the world:
• Assorted Tropical Fruit Platter
• Papaya and Avocado Salad with Citrus Dressing, Assorted Citrus, Arugula, Red Onion and Herbs
• Congolese Liboke with Mango Chutney
• Indonesian Pumpkin and Rambutan Curry
• Date and Tamarin Glazed Pork Loin with Chermoula
• Jollof Rice and Island Braised Greens
• Indian Pistachio Sponge, Ecuadorian Chocolate, Columbian Passion Fruit Gel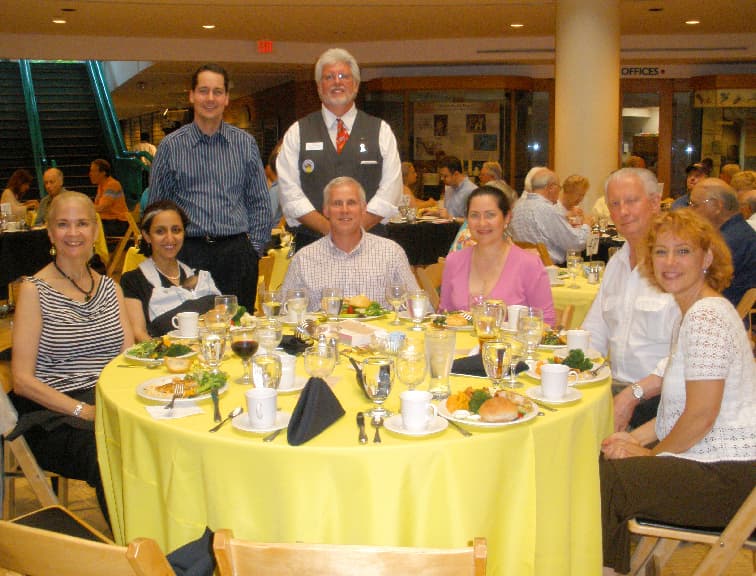 In Celebration of Tropical Pollinators and the Tropics
With Speaker Nathan Muchhala, Ph.D., Associate Professor, University of Missouri-St Louis, "bee" part of the Saint Louis Zoo's Annual Pollinator Dinner! Learn about the diversity of pollinators from tropical rainforests and habitats; the vital part they play for the survival of plants, people and wildlife; and how we are all connected to the tropical countries of the world.
Learn how the Saint Louis Zoo WildCare Institute is working to conserve these areas and how everyone can be part of the solution to help these habitats, their plants and their wildlife.
Interested in learning more about pollinators? Join us for Pollinator Day on Friday, June 23!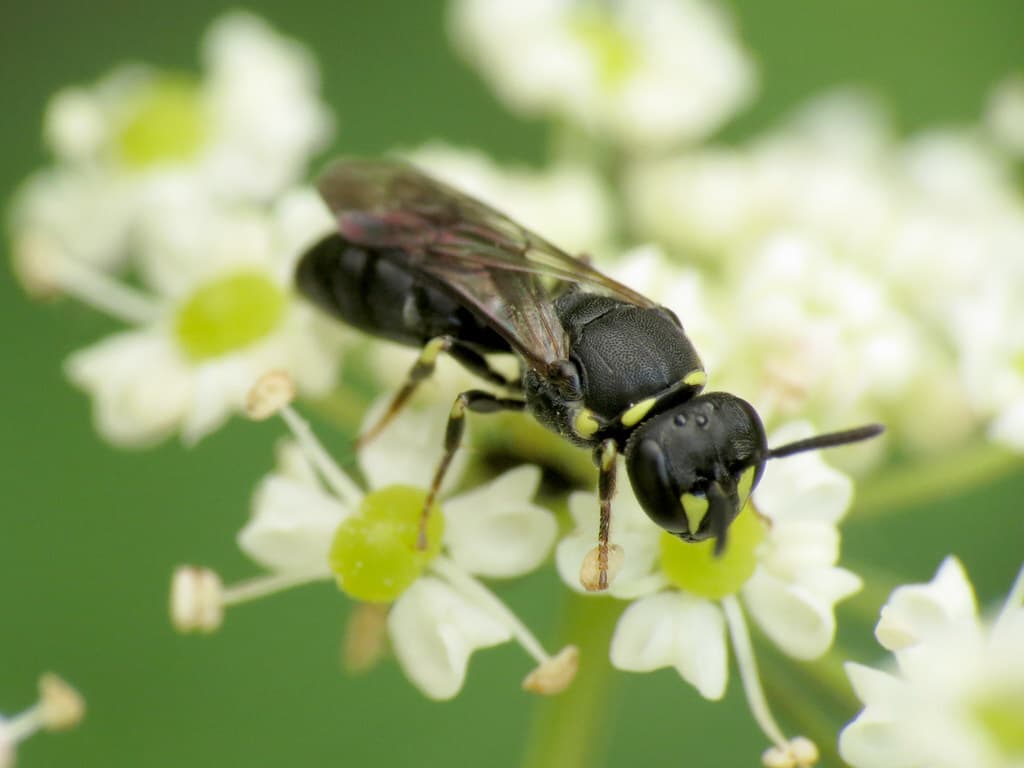 Thank You to our Sponsors
Sponsors:
Native Landscape Solutions
Bayer Crop Science
DJM Ecological Services, Inc.