STLZOOMs
These FREE presentations are targeted for school audiences. Please check each description for the ideal grade range (varies from week to week). Each presentation will last 20 to 30 minutes and online attendance is limited to 1000. Registration required.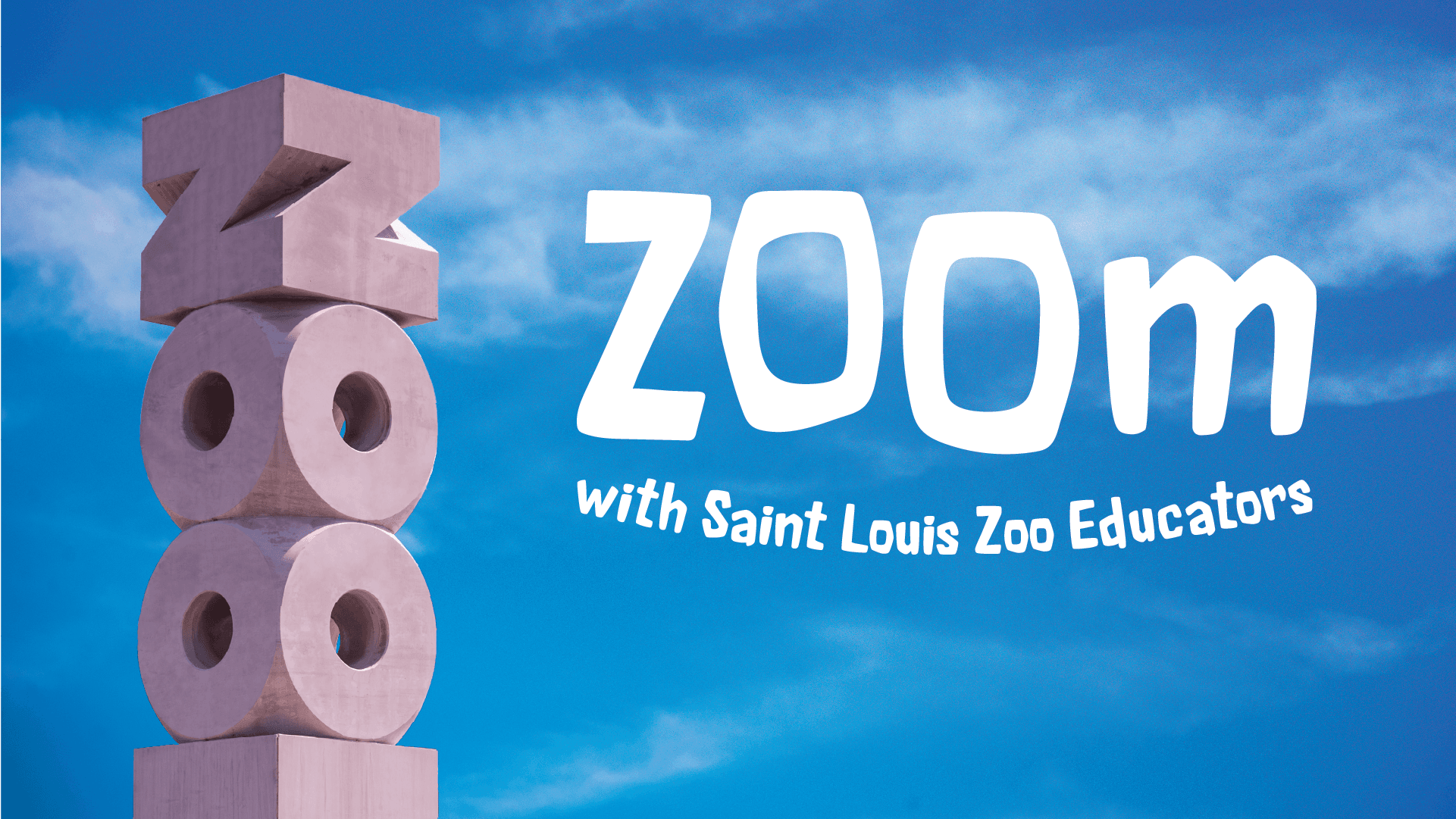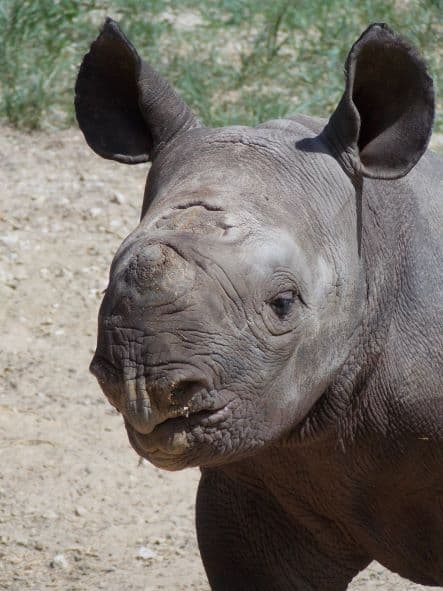 Animal Champions
10 a.m., Wednesday, December 13
Can you run as fast as a cheetah or use your nose like a rhinoceros? Through virtual storytelling and live zoo animals, let's explore animal adaptations and how these adaptations help animals survive. Ideal for PK-2nd grade

Register here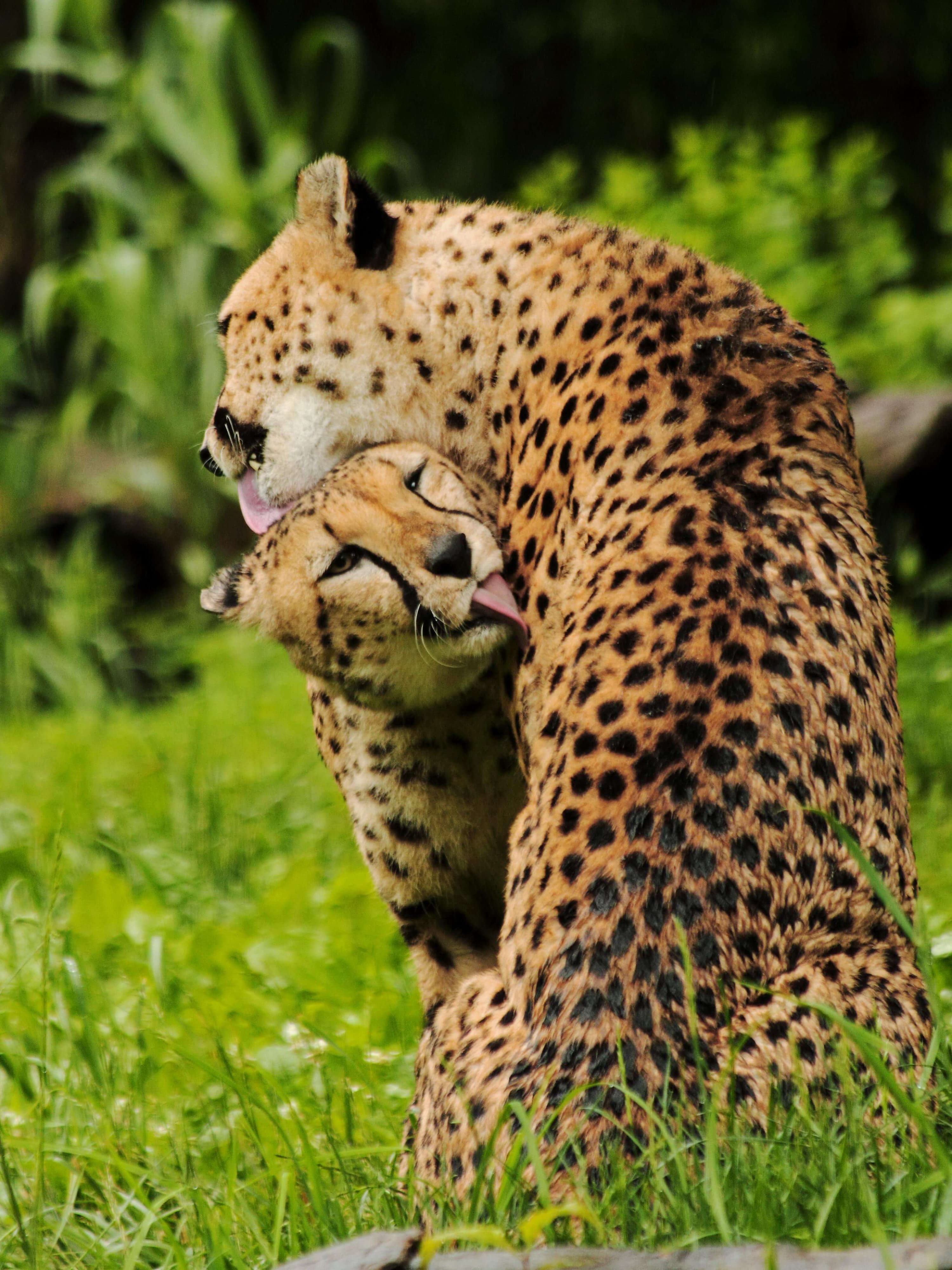 Learn the Alphabet in Sign Language
10 a.m., Wednesday, January 10
Learn the alphabet in sign language with one of our Zoo Educators who just completed an American Sign Language course. Each letter will correspond to a fun animal fact! This program is suitable for all ages.
Register here