STLZOOMs
These FREE presentations are targeted for school audiences. Please check each description for the ideal grade range (varies from week to week). Each presentation will last 20 to 30 minutes and online attendance is limited to 1000. Registration required.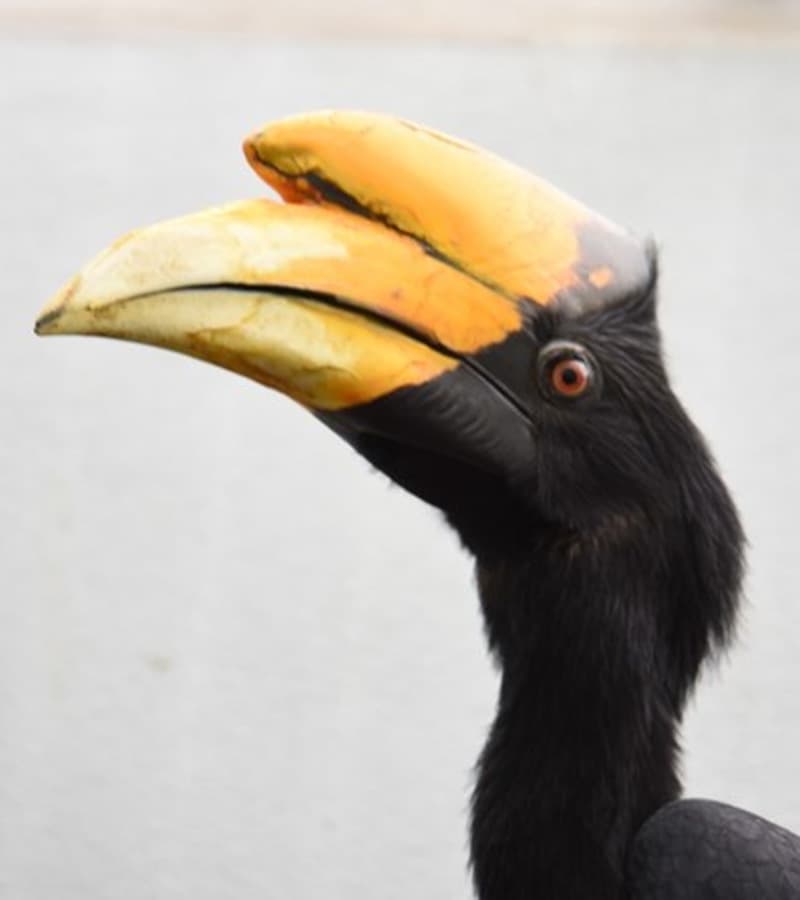 Animal Adaptation Art - Wednesday May 10 at 10 a.m.
In this webinar, we will learn how adaptations help animals survive. We'll play a game to create an animal with very unique adaptations. Have paper and something to draw with ready, so we can all create animal art! (Suitable for any age, but geared toward elementary students.)
Register Today!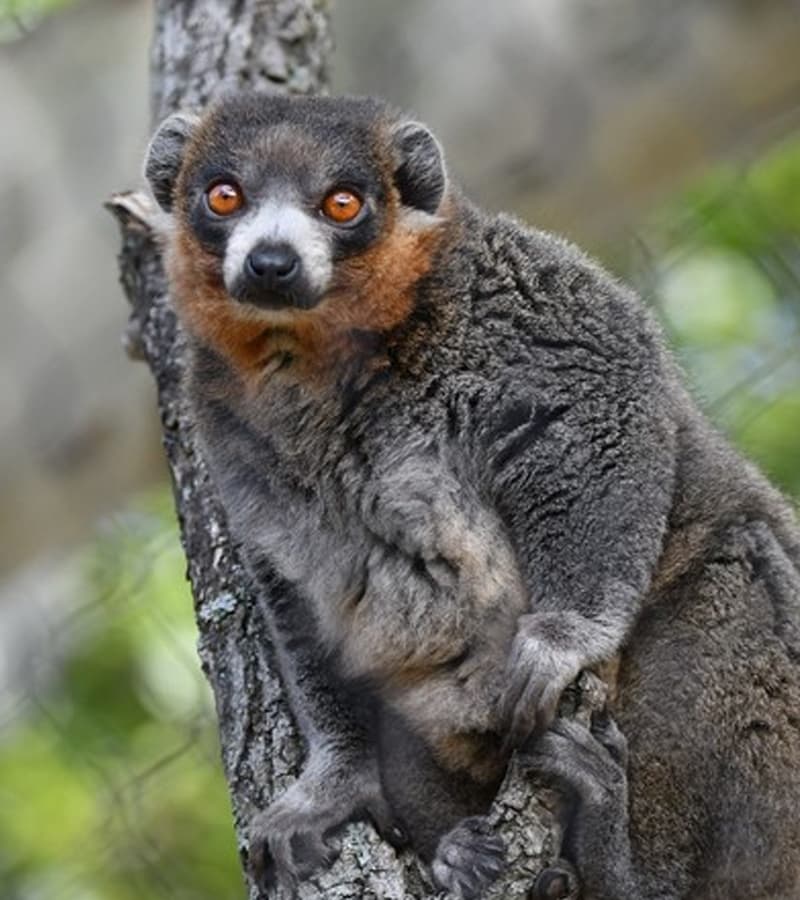 All About Lemurs - Wednesday May 24 at 10 a.m.
What makes lemurs so amazing, unique and important? Leap on over and learn about lemurs with us! (Ideal for all ages.) *Webinars will resume once monthly starting in September.
Register Today!