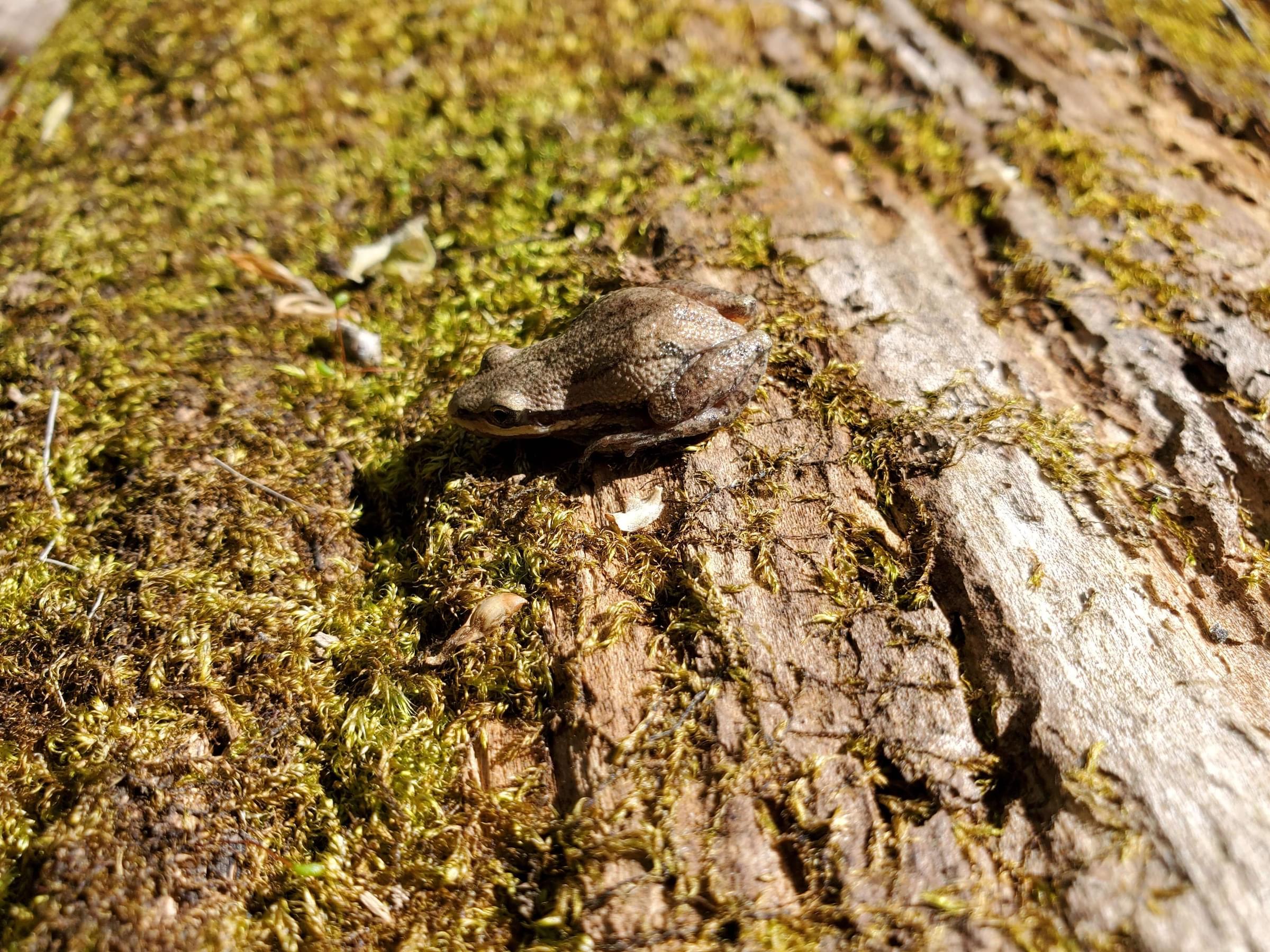 FrogWatch USA
FrogWatch USA™ is a long-term community science monitoring program of frogs and toads. As a volunteer-based monitoring program, FrogWatch gives people across the country an opportunity to be directly involved in gathering information that can ultimately lead to practical and workable ways to stop amphibian decline.
Join the Saint Louis Zoo FrogWatch Chapter


You do not have to be a frog or toad expert to be help with frog conservation. All you need is an interest in frogs and toads and a willingness to participate at the level of commitment that works for you.

Our FrogWatch community offers two great ways for St. Louisans to get involved in FrogWatch at different commitment levels. Check back for our spring 2023 training schedule.
Volunteer Certification


If you are already a FrogWatch Volunteer, why not take the next step and become a certified FrogWatch volunteer. The certification will give your data more credibility and make it even more useful in accomplishing the goals of FrogWatch USA™.
You can become certified by scoring a minimum of 80% on each of the following two assessments administered by your local FrogWatch USA™ Chapter: The FrogWatch Protocol Assessment and the Frog and Toad Call Identification Assessment. These assessments are offered virtually anytime and can be assessed by clicking on the following link: Certification Assessment.
To prepare for certification checkout our chapter resources at to review the FrogWatch program protocols and practice identifying the frog and toad calls of our Missouri species.
More on FrogWatch
Saint Louis FrogWatch Chapter Sites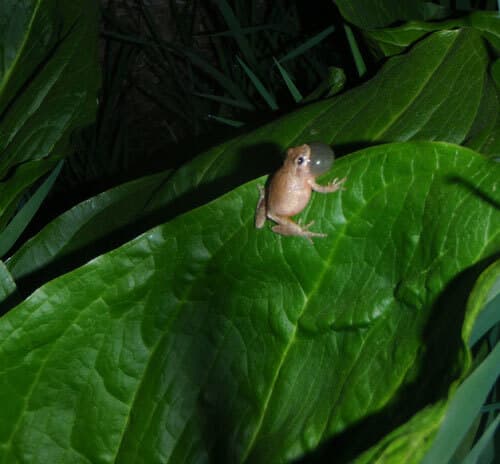 Spring Peeper Program
The Saint Louis Zoo WildCare Institute Spring Peeper Program is working to identify remaining populations of urban frogs and toads in the watersheds located within the Interstate 270 beltway. Causes for the decline of spring peepers, boreal chorus frogs and cricket frogs in these areas are currently being studied with the hope of reestablishing viable and sustainable breeding populations in the future. Data from FrogWatch St. Louis volunteers may contribute to this conservation program.

Contact
If you have any questions, please contact the following individuals:
Michael Dawson, Conservation Education Liaison
dawson@stlzoo.org
(314) 646-4551
Keri Lammering, Conservation Education Liaison
klammering@stlzoo.org
(314) 646-4547