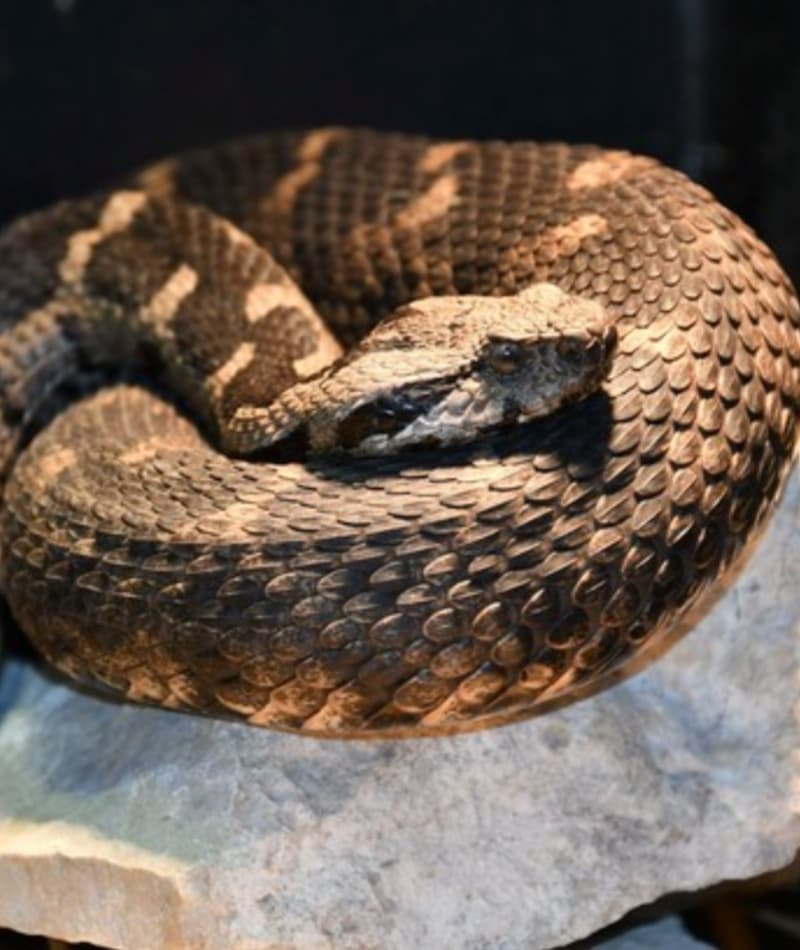 Ottoman Viper
Montivipera xanthina
The "rock vipers"
The Ottoman viper and their relatives form a group of snakes called the rock vipers. The Saint Louis Zoo is a world leader in breeding and caring for rock vipers from western Asia.
Down low and high up
The Ottoman viper can be found at lower elevations on islands in the Aegean Sea, as well as up to 3,000 meters above sea level in cool mountains.
Threat Level
Unknown

Common

Near Threatened

Threatened

Endangered

Critically Endangered

Extinct in the Wild
Common
The Ottoman Viper is widespread and abundant.
Range
Western Turkey, Eastern Greece, Islands in the Aegean Sea
Habitat
Rocky hillsides, dry forest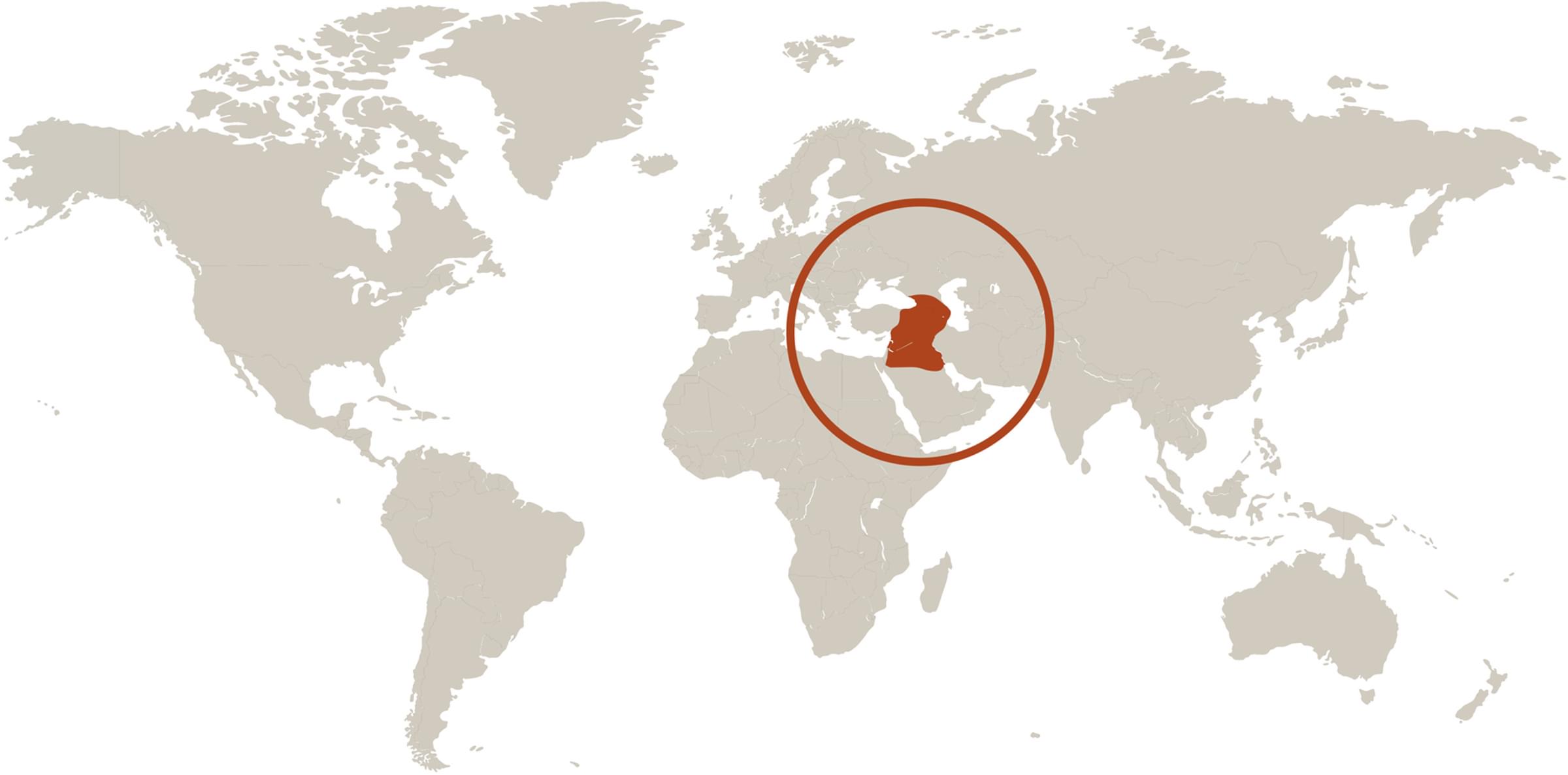 Find this animal in Historic Hill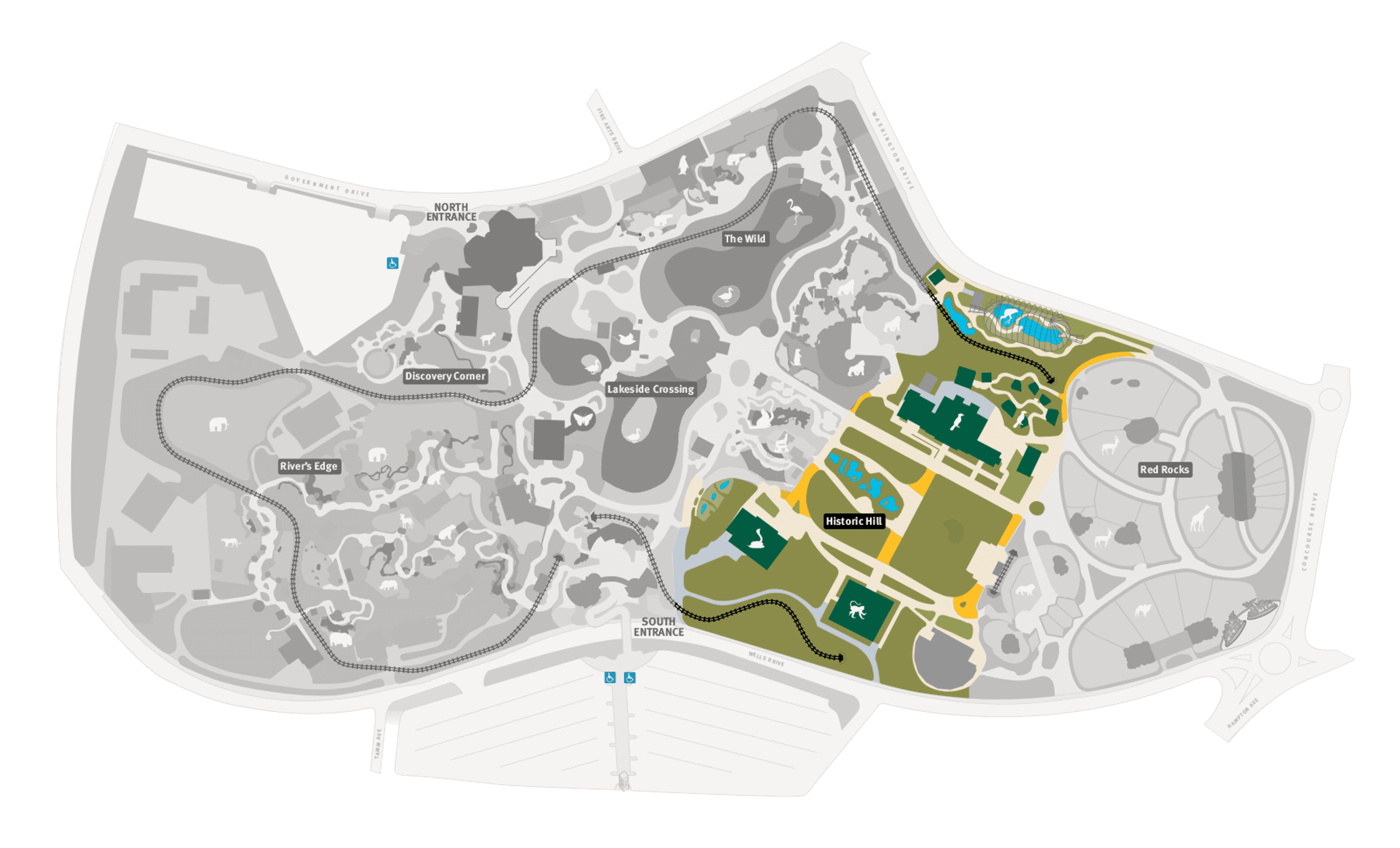 SAINT LOUIS ZOO ZONE
Historic Hill
Historic Hill is a lovely stroll through one of the oldest parts of the Saint Louis Zoo. From the 1904 World's Fair Flight Cage to the Spanish architectural flavor of the 1920s in the Bird House, Primate House and Herpetarium to the finishing touches of our thoroughly modern exhibits, this area of the Zoo has a unique ambiance and a nostalgic history that make it a great destination.
Explore Historic Hill